Storage Maintenance
Support for Brocade, Dell EMC, NetApp, Hitachi, IBM, and HPE platforms. We deliver innovative solutions that ensure the highest quality service, delivered consistently across your enterprise.
MANUFACTURERS SUPPORTED
Receive proprietary call-home monitoring and optional software support for brands like Brocade, Dell EMC, NetApp, Hitachi, IBM, and HPE. Our storage maintenance solutions cover your enterprise's needs with a focus on IT cost controls, we are working toward removing your most significant costs. Take advantage of improvements in availability, flexibility, and efficiency with a Top Gun partnership.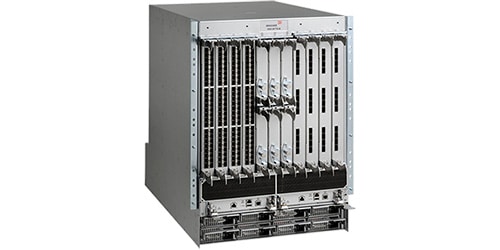 BROCADE SUPPORT
Top Gun Brocade hardware maintenance support provides unmatched protection for mission-critical infrastructures. Our clients receive access to in-house L3 Brocade Engineers and levels of client care that exceeds what is available in the market. Top Gun support is ideal for enterprises where interruptions immediately and adversely impact business, workflow, or the bottom-line.
| Family | Platform |
| --- | --- |
| IBM relabeled versions | All San Platforms |
| Dell EMC relabeled versions | All San Platforms |
| HPE relabeled versions | All San Platforms |
DELL EMC SUPPORT
Top Gun Dell EMC storage maintenance is the industry's most reliable, scalable, and high-performing third-party maintenance provider designed to meet your relentless growth, mission-critical demands, and SLA requirements. Learn more about our Dell Storage support options and how Top Gun can help keep your post-warranty data center hardware covered 24/7.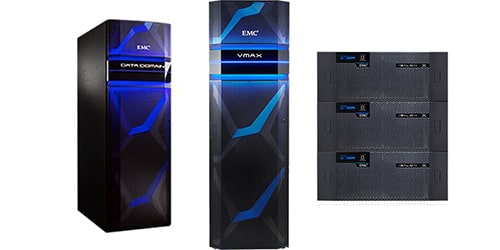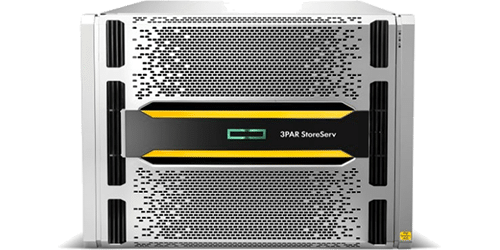 HPE SUPPORT
Improve efficiency with straightforward, easy-to-use HPE Storage support that enhances your overall IT experience. Achieve more reliability and consistency across your HPE environment, whether your business is an enterprise or a small- to medium-sized business (SMB). Top Gun HPE hardware maintenance and support services provide your company with the independent HPE alternative for post-warranty support you require.
| Family | Platform |
| --- | --- |
| 3PAR | All Platforms |
| LeftHand | All Platforms |
| MSL Libraries | All Platforms |
| MSA Arrays | All Platforms |
| MDS Arrays | All Platforms |
| XP Series (Hitachi rebranded) | XP12000, XP20000, XP24000, XP P9500, XP7 |
| Nimble | Legacy CS Arrays |
HITACHI SUPPORT
Hitachi hardware maintenance and support by Top Gun can quickly evolve your Hitachi support environment to meet your growing business expectations and demand for maintenance – no matter where your data center resides. Partner with the leading independent Hitachi provider for out-of-warranty hardware support on mission-critical, disaster recovery, and data center assets throughout the World. Learn how instead of replacing your Hitachi hardware, Top Gun maintenance can help you optimize your Hitachi infrastructure.
IBM SUPPORT
IBM storage maintenance clients supported by Top Gun receive flexible and rapid support that IBM cannot offer on your equipment post-warranty. Top Gun's Mission Critical Support Platform™ delivers reliable support for IBM hardware and products around the clock, 365 days a year. Personalized offerings help keep your hardware operating reliably, decrease risks, and safeguard your investments.
NETAPP SUPPORT
NetApp maintenance services by Top Gun help improve performance and efficiency in your hybrid cloud and on-site environments. Top Gun NetApp Engineers manage the infrastructure using our proven approach and best practices – enabling your IT staff to focus on the IT required to move the enterprise forward. Learn more about post-warranty support for NetApp storage.
| Family | Platform |
| --- | --- |
| FAS Filers | FAS20xx, FAS22xx, FAS25xx, FAS30xx, FAS31xx, FAS32xx, FAS60xx, FAS62xx FAS80xx |
| V-Filers | V3140, V3160, V3170, V3220, V3240, V3250, V3270 |
| E-Series | E2712, E2724, E2760, E2812, E2824, E2860 |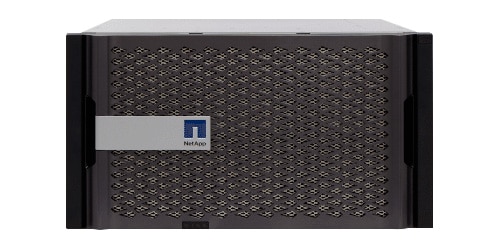 TOP GUN MAINTENANCE BENEFITS MISSION CRITICAL PLATFORM™
Top Gun's maintenance services provides mission critical support for mainframes, servers, storage and networking. We extend your equipment's life after the manufacturer's warranty has expired, provide peace of mind and also offer maintenance cost savings you can use towards other IT spending. Extend the useful life of your equipment and postpone technology refresh. Consolidate contracts and vendors with flexible contract terms and cancellations. Mix and match service levels within a single location across your enterprise. ServiceNow Field Services & Asset Management Portal Shorten call-to-dispatch times to 2 hours for service. Reduce hardware costs to deliver game-changing economics.
ACCOMMODATING

.

CUSTOMIZED

. TOP LEVEL SUPPORT
Top Gun focuses on business outcomes that leverage our deep technical expertise to help clients achieve more benefits—including enabling employees, improving service levels, and delivering game‑changing economics.
THE TOP GUN DIFFERENCE.
Powered by ServiceNow, Top Gun Technology provides TPM 2.0™ maintenance services that are uniquely designed to deliver the highest quality of infrastructure support for mission critical operations.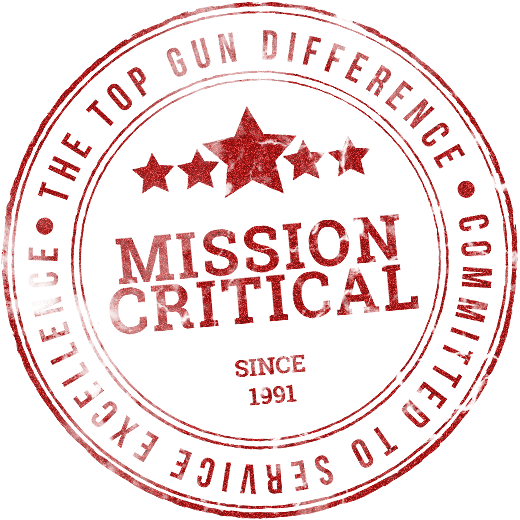 Let's Talk Mission Critical Support
As a Top Gun client, you'll notice a superior level of commitment and personalized support – day or night – from the most experienced technical engineering team in the industry. Proven. Trusted. Reliable