Mainframe Software Products
Top Gun provides enterprise-class software support for all your IBM Z systems. As a single point of service, Top Gun's TPM 2.0 integrates hardware maintenance with operating system support and professional services that align with your IBM Legacy Lifecycle.
Navigating your way to the best Mainframe software options can be an overwhelming task. Top Gun provides new avenues that drive down your annual OpEx without compromising functionality and compliance.
As your software advisor, Top Gun will provide you the knowledge to make informed decisions on your software licensing and ongoing expenses. Whether you convert, replace, or add software, Top Gun will lead you to the most effective solution.
THE TOP GUN DIFFERENCE.
Powered by ServiceNow, Top Gun Technology provides TPM 2.0 maintenance services that are uniquely designed to deliver the highest quality of infrastructure support for mission critical operations.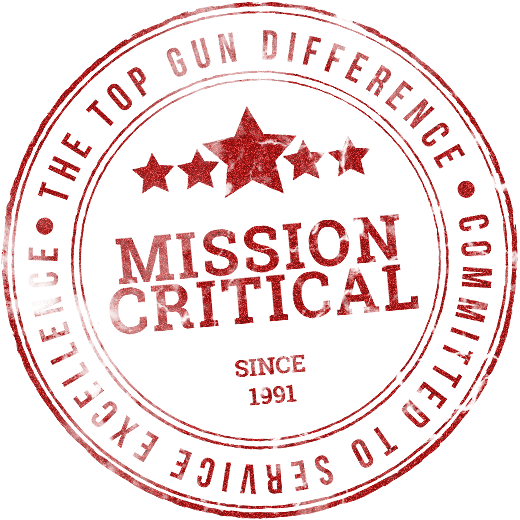 Let's Talk IT Services & Support
As a Top Gun client, you'll notice a superior level of commitment and personalized support – day or night – from the most experienced technical engineering team in the industry. Proven. Trusted. Reliable.SM