All 287 Lenovo ThinkSystem / ThinkServer EoSL Dates
Lenovo End of Service Life (EOSL) notices document Lenovo's serviceability, marketing, and support timeline. Withdrawal of support associated with ThinkSystem, System X, and other hardware products are distributed in the table below. Once a new Lenovo EOSL is announced, Top Gun will update the documentation. 

What is Lenovo End of Service Life (EOSL)?
Lenovo End of Service Life (EOSL) means that Lenovo will no longer offer support or maintenance for that technology platform. Lenovo will be pushing new products to the marketplace to replace designated EOSL or EOL systems. Not sure when your warranty ends or how to find your serial number, check your Lenovo warranty status.
What is Lenovo EOL (End of Life)?
Lenovo EOL (End of Life) is the process of Lenovo no longer offering the hardware for that system, marketing, or otherwise updating equipment after a certain date. Historically, Lenovo continues to offer post-warranty Premier Support for a minimum of five (5) years, but for the most part, clients turn to Third-Party Maintenance for Lenovo equipment that is EOL.
Preparing your Lenovo equipment that is reaching End-of-Service Life (EOSL)
Lenovo designates hardware for EOSL for many factors, such as the number of machines installed, spare parts availability, and the availability of engineers. Lenovo ending its support does not require ending that hardware service life. Top Gun provides Mission Critical Support Services extending the useful life of your Lenovo hardware assets well beyond the designated EOSL date.
Supporting Lenovo Hardware with Top Gun
Documented Lenovo EOSL equipment is listed below, and additional information regarding the serviceability of products is available on our Lenovo Server support page. If you want more information or a free quote to compare, select the request a quote button.
Planning for End-of-life (EOL) for your Lenovo equipment
The Top Gun TrueView™ Risk Assessment guides our clients through the planning process. Start a dialogue with a Top Gun Product Manager today, call us at 888-8-TOPGUN. A platform expert is available to discuss your infrastructure and our 24x7x365 maintenance support model.
THE TOP GUN DIFFERENCE.
Powered by ServiceNow, Top Gun Technology provides TPM 2.0™ maintenance services that are uniquely designed to deliver the highest quality of infrastructure support for mission critical operations.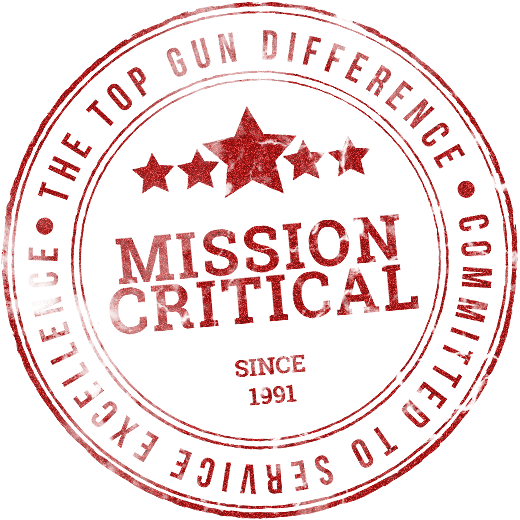 Let's Talk End of Life Solutions
Top Gun will provide customized hardware solutions designed to meet your technical and financial requirements allowing you to extend the support cycle and maximize the value of your hardware for products manufactured.