CASE STUDIES
We have over 30 years of experience and success providing guidance to data center clients. Our consultative approach focuses solely on your needs and what is best for your business. We never try to push products or services that you don't want or need; instead, we really listen to make sure we suggest the best solution for your unique project. Find out more about what we have done for previous clients.
RETAIL
Dive into the compelling narrative of our collaboration with a leading North American retailer in their ambitious pursuit of omnichannel excellence. This case study explores our journey through a complex landscape of logistical and technical obstacles, resulting in a reinvented retail experience that seamlessly bridges physical stores with digital touchpoints.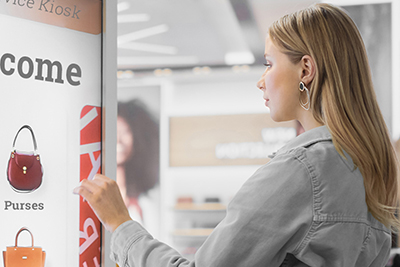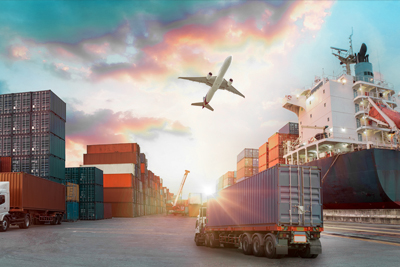 TRANSPORTATION SPOTLIGHT
Greater than ever before, Transportation Providers now need to streamline IT support operations as a means to gain speed and scale across their mission-critical infrastructure. Complicated by a large and diverse IT support vendor ecosystem, large transport providers find themselves navigating numerous vendor SLAs, often lacking the agility and efficiency required to meet their unique needs.
HEALTH CARE
This nationally renowned, research-led hospital made a strategic technology investment that enabled them to efficaciously accomplish a multi-year migration of their applications to a hybrid-cloud environment, they were unexpectantly hit by the processing and data collection requirements of COVID tracking.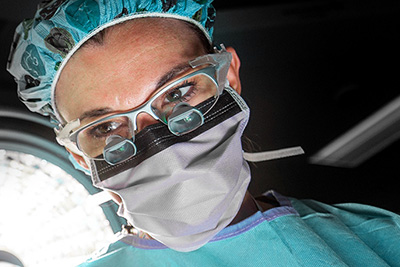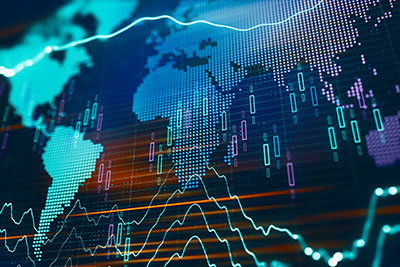 FINANCIAL SERVICES
As a global financial services firm that must deliver an "always-on" platform to their customers, it is critical to provide impeccable performance and availability. As a result of multiple acquisitions, the firm inherited a dispersed infrastructure and an ecosystem of support providers that offered coverage in one geographic area.
MASS MEDIA
For many decades, this $2B mass media company has enjoyed undeniable success with its ability to keep pulse with pop culture, entertainment, food, fashion, lifestyle, news, finance, and sports for more than 200M digital and magazine subscribers.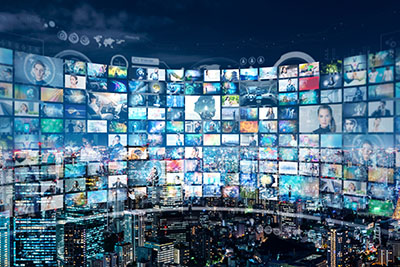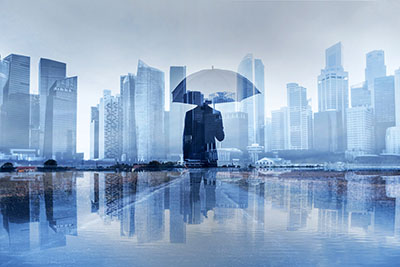 GLOBAL INSURANCE
Insurance companies are racing to adopt Insuretech solutions that will allow them to compete for new consumers, improve efficiency, and enhance customer service. Like most companies in the process of digital transformation, funding Insurtech without cutting back funds from other areas of the business is a common challenge.
AUTO MANUFACTURING
The global automotive industry continues to face numerous challenges in 2021 as a result of the COVID-19 pandemic. Even the most resilient infrastructures experienced disruptions due to supply chain interruption, closure of assembly plants, and limited workforce.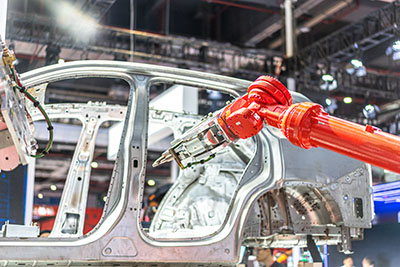 THE TOP GUN DIFFERENCE.
Powered by ServiceNow, Top Gun Technology provides TPM 2.0™ maintenance services that are uniquely designed to deliver the highest quality of infrastructure support for mission critical operations.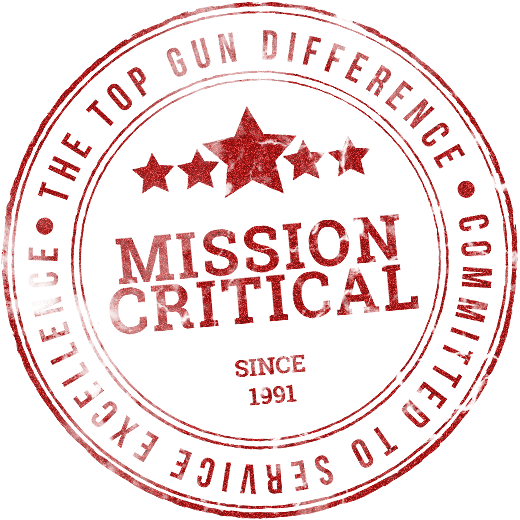 Let's Talk Mission Critical Support
As a Top Gun client, you'll notice a superior level of commitment and personalized support – day or night – from the most experienced technical engineering team in the industry. Proven. Trusted. Reliable