LEADERSHIP TEAM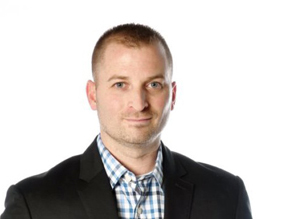 Josh Bixby
Joshua Bixby brings over 10 years of IT, operations and executive leadership experience to Top Gun Technology.
As Vice President of Operations, Josh's leadership is key to our strategic direction and performance to sustain continued company growth and profitability.  His team is responsible for delivering operational superiority and strengthening the systems and processes throughout that enable disruptive new business models, generate top-line value, and drive a competitive advantage.
Josh resides in Minnesota with his wife and two daughters.