LEADERSHIP TEAM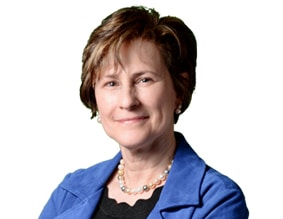 Donna Pizarro
SVP, Storage & Transition Services
Donna Pizarro
With more than 30 years of experience in the IT industry as a leader in the storage market, Donna has joined Top Gun Technology recently as Sr Vice President of Storage Solutions. Donna is highly regarded as a Subject Matter Expert within the global storage market and brings with her a few decades of global hardware trading, solution selling, technical sales engineering within the 5 major OEMs, business management and entrepreneurship within the storage market.
Donna has business experience in creating, building and selling two companies in the past which specialized in storage solutions and holds technical and marketing certifications within the IBM midrange, IBM mainframe and Dell-EMC midrange storage products. Prior to entering the storage marketplace Donna's background was in programming and software technical support. Donna has joined Top Gun Technology to expand Top Gun's presence in the storage marketplace both in hardware and maintenance services.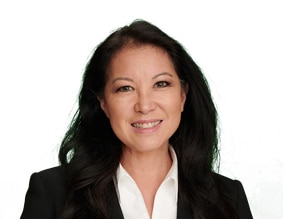 Mamie Sheen
SVP of Channel
Mamie Sheen
Mamie is responsible for the growth and execution of our indirect sales organization.
Over the past 20 years, Mamie has been recognized for meticulously solving client business problems, building collaborative teams and developing long-lasting relationships with clients and partners. She remains resolutely focused on helping our partners navigate the technology market efficiently and effectively in order to bring true costs savings and value to their clients by utilizing Top Gun Technology as their premier partner.
Mamie previously worked for Curvature and Mainline Systems where she developed her skills for creating solutions that offered compelling ROI's to her clients.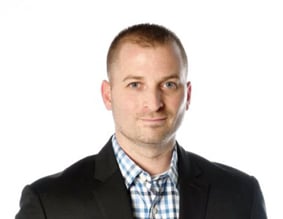 Josh Bixby
VP of Operations
Josh Bixby
Joshua Bixby brings over 10 years of IT, operations and executive leadership experience to Top Gun Technology.
As Vice President of Operations, Josh's leadership is key to our strategic direction and performance to sustain continued company growth and profitability.  His team is responsible for delivering operational superiority and strengthening the systems and processes throughout that enable disruptive new business models, generate top-line value, and drive a competitive advantage.
Josh resides in Minnesota with his wife and two daughters.