TrueView℠
Top Gun Technology's TrueView offers an unbiased assessment for each type of device in your IT environment. Our data-driven evaluation compares the possibilities of using an independent maintenance provider versus continued use of OEM support.
DATA ANALYSIS
Each device is analyzed for the availability of movement from the OEM to a Top Gun support plan.
Factors assessed are:
Dependence on firmware updates which are created by the OEM.

Dependence on OEM support of licensed functions.

Dependence on niche technical support provided by the OEM.

Standardization to a specific firmware.

OEM has discontinued firmware updates.

OEM has retired the equipment from service life.
TRUEVIEW FEATURES
This exclusive analysis provides you with an impartial view of partnering with an independent support approach vs. manufacturer care into your IT ecosystem.
Offer an immediate cost savings and reduction in OPEx spending.

Identify situations where the OEM may be suggesting premature hardware upgrades.

Extend the life of your equipment facing end of service life (EOSL).

Provide cost savings related to an unnecessary technology refresh due to an OEM's EOS.
THE TOP GUN DIFFERENCE.
Powered by ServiceNow, Top Gun Technology provides TPM 2.0 maintenance services that are uniquely designed to deliver the highest quality of infrastructure support for mission critical operations.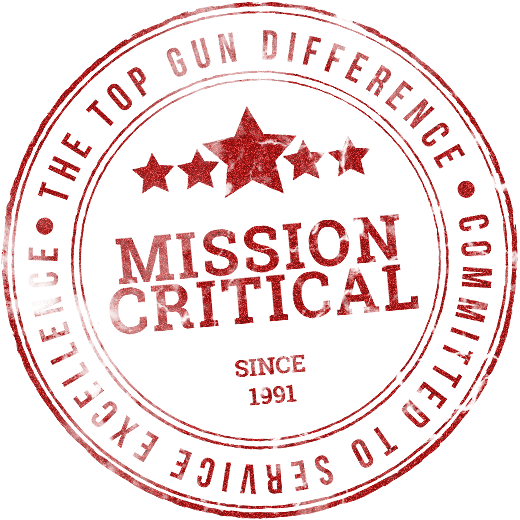 Let's Talk IT Services & Support
As a Top Gun client, you'll notice a superior level of commitment and personalized support – day or night – from the most experienced technical engineering team in the industry. Proven. Trusted. Reliable.SM