HPE End of Service Life List
HPE's End of Service Life announcements can cause unnecessary headaches and challenges for IT teams. As HPE phases out Foundation Care for its storage and server hardware, businesses are left with inflexible options that can disrupt operations.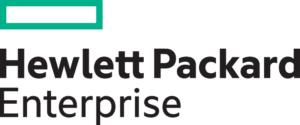 What is HPE End of Service Life (EOSL)?
HPE End of Service Life (EOSL) means that HPE will no longer offer HPE Foundation Care support for that specific platform. HPE refreshes the marketplace with products every year designed to replace HP EOSL or EOL systems. Typically five years past the OBSO date.
What is HPE EOL (End of Life)?
HPE End of Life (EOL) means that HPE will no longer sell the hardware for that system, market, or update equipment after a certain date. Used generically to describe the whole process from EOL to EOSL. The EOL date is also the beginning of the EOL process and defines the date from which other phases will begin to track from.
Reaching HPE EOSL – Now What?
While HPE refreshes the marketplace with new products every year, it can be challenging for businesses to keep up with the latest technologies and avoid falling behind. That's where Top Gun Technology comes in. We help businesses identify the right solutions to replace their obsolete systems, and provide the support and services needed to keep their IT infrastructure running smoothly. Don't let HPE EOSL and EOL systems hold your business back – trust Top Gun Technology to be your partner in navigating the complex and ever-changing landscape of IT.
Which EOSL HPE equipment does Top Gun support?
View the EOSL equipment list below, our HPE server maintenance, and HPE storage support page for additional options and information. If you want more information or a free quote to compare, select the request for a quote below.
What are the specific risks of not managing end-of-service-life for HPE products?
Not managing end-of-service-life for HPE products can lead to increased downtime, security risks, and lost revenue. With HPE no longer providing support and maintenance for end-of-service-life products, businesses can experience system failures and vulnerabilities that may result in extended periods of downtime, data breaches, and decreased competitiveness.
At Top Gun Technology, we can help your business navigate these risks by providing reliable support and maintenance for HPE end-of-service-life products.
Our services can help ensure that your systems remain up-to-date, secure, and running smoothly, while helping to reduce the costs and challenges associated with managing end-of-service-life products. By working with Top Gun Technology, you can stay ahead of the curve and maintain your competitive edge, even as HPE products reach their end-of-service-life.
Planning for EOL for your HPE equipment
The Top Gun TrueView™ risk assessment will help guide you through the planning process to switch from OEM to third-party support. TGT Product Managers are available for additional information, call us at 888-8-TOPGUN or fill out our request form.
Subscribe to our Quarterly EOSL Updates
It's easy to overlook or lose track of EOSL dates. Select your OEMs and receive accurate EOL and EOSL dates across multiple vendors with our quarterly EOSL email newsletter.
Additional HPE End of Life and Lifecycle Event Definitions
End-of-Life Announcement (EOL-A): Refers to the EOL announcement date and accompanying documents. For example, a customer notice, pertaining to the EOL process from EOL-A through to the End Of Support Life (EOSL) period.
Discontinuance (DISC): Orders after this date will be accepted/fulfilled, based on factory inventory.
Obsolescence (OBSO): Last day to purchase a SKU (hardware or software), acceptance of order subject to factory availability prior to obsolescence (OBSO). At the OBSO date, SKUs are physically removed from the HPE Price Lists and ordering systems.
SEARCH BY POPULAR PLATFORMS
THE TOP GUN DIFFERENCE.
Powered by ServiceNow, Top Gun Technology provides TPM 2.0™ maintenance services that are uniquely designed to deliver the highest quality of infrastructure support for mission critical operations.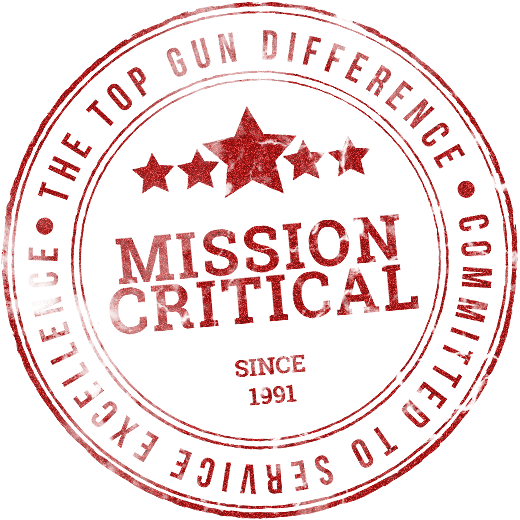 Let's Talk End of Life Solutions
Top Gun will provide customized hardware solutions designed to meet your technical and financial requirements allowing you to extend the support cycle and maximize the value of your hardware for products manufactured.