COMPREHENSIVE HPE STORAGE MAINTENANCE
Top Gun provides several levels of HPE storage maintenance support for your data center. Whether you need two-hour, four-hour, or next business day target response times, our 24/7 support is designed for whatever your enterprise requires. By deploying the right resources, constantly innovating, and designing strategies custom to your technology goals, Top Gun is always 100% ready for service.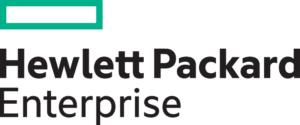 HPE STORAGE SUPPORTED
Top Gun HPE maintenance support services are comprehensive hardware and remedial software support designed to boost the availability of your HPE Storage environment. Top Gun's world-class team of HPE Engineers with our decades of HPE storage experience provides your enterprise the support required to maintain and optimize your HPE hardware.
HPE hardware covered under Top Gun's third-party maintenance includes remote diagnostics, and on-site services as fast as two-hours for hardware repair. Contact TGT for more information regarding how we can simplify your infrastructure support with our 24x7x365 maintenance program.
3PAR F200
3PAR F400, S400, T400, V400
3PAR T800, V800
StoreServ 7200
StoreServ 7200C
StoreServ 7400
HPE LeftHand
P 4300
P 4300 G2
P 4500, P 4500 G2
AIO SB 600C
HPE MSL Libraries
MSL 2024
MSL 4048
MSL 5052
HPE XP Series
XP P9500
XP 1024
XP 2400
XP 7
XP 1024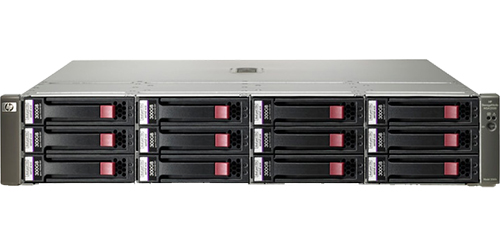 WHY
CHOOSE
TOP GUN FOR HPE Storage MAINTENANCE The backbone of our ticketing, incident and asset management field service capabilities. Top Gun L3 HPE Storage technical support engineers are the best in the industry. Our engineer-staffed service network is located throughout the World, providing 24/7 support.
ACCOMMODATING

.

CUSTOMIZED

. TOP LEVEL SUPPORT
Top Gun focuses on business outcomes that leverage our deep technical expertise to help clients achieve more benefits—including enabling employees, improving service levels, and delivering game‑changing economics.
THE TOP GUN DIFFERENCE.
Powered by ServiceNow, Top Gun Technology provides TPM 2.0™ maintenance services that are uniquely designed to deliver the highest quality of infrastructure support for mission critical operations.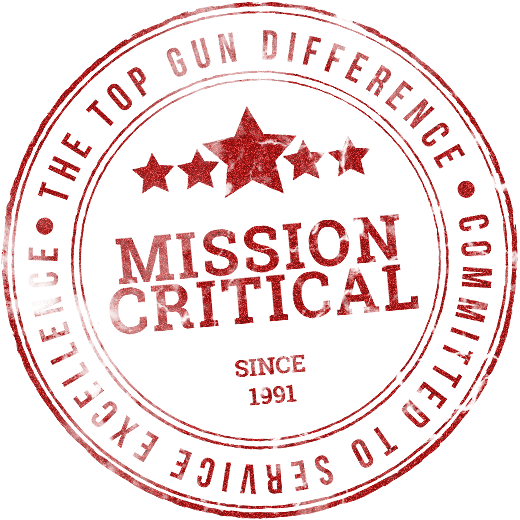 Let's Talk Mission Critical Support
As a Top Gun client, you'll notice a superior level of commitment and personalized support – day or night – from the most experienced technical engineering team in the industry. Proven. Trusted. Reliable