IT Asset Disposition (ITAD) Services
Top Gun's ITAD Solutions Portfolio covers secure onsite/offsite wiping or destruction, secure transport, asset recovery and maximized recycling potential.
IT Asset Disposition Service Overview
Modernization of data center environments requires forward-thinking strategies focused on agility, security, resiliency and cost containment.
In the wake of progressive build-outs, decommissioning assets and secure disposition can require less attention when committed to a multi-dimensional IT solutions partner.
Top Gun Technology provides a suite of data center infrastructure services, including IT Asset Disposition, with an emphasis on servers, data storage and networking hardware. Top Gun Technology is renowned as an L3-engineering-led provider of Mission Critical Support Services® to Fortune 1000 clients. Proven, Trusted and ReliableSM.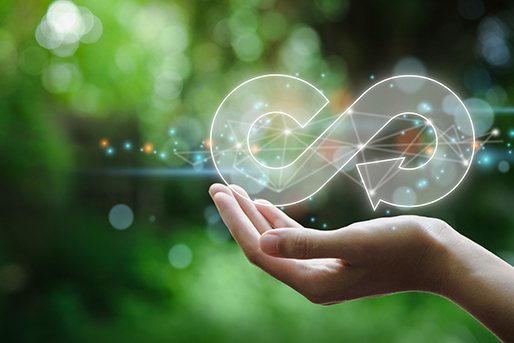 Senior-level project managers are accountable for every phase of secure take-outs, while onsite activities are led by certified Top Gun engineers and technicians, expert at the proper handling of servers, data storage and network hardware.
Global network of 1,100 Top Gun Certified field engineers and technicians
Managed Deployment: Designed to handle all key aspects of deployments with decommissions
Asset Recovery: Methodologies ensure retained asset value following data sanitization and any needed refurbishment
Secure Erasure: Follows DoD 5220.22-M Wiping Standard
Destruction: Any security standards, preferences and methods are possible
Recycling: R2-compliant recycling ensures the least possible volume of environmentally-compliant component disposition
Optional assistance with any related installs, moves, additions or changes (IMAC)
Maximized Recycling, Re-Purposing & Increasing Value Recovery
As a 20+-year provider of hardware maintenance, extracted parts often possess market value for Top Gun or its global network of supply partners that ultimately sets the highest economic value recovery.
Commitment to Sustainability
Simultaneous focus on re-use and/or re-sale, Top Gun's multi-phased approach to value discovery promotes corporate environmental sustainability and security initiatives.
Focused on Value Creation
Maximized ROI/TCO for your physical assets and disposition investments
Security assurance through meticulously vetted R2 and ISO-certified technicians delivering within a highly disciplined and tracked delivery program
Simplify vendor and contract management with one vendor, capable of multiple service needs
Gain control over security risks associated with any data center transition
Reallocate funds and resources to higher-value initiatives
Providing an ethical and sustainable service consistent with the circular economy
Succeed with a veteran-owned, financially independent company, capable of global delivery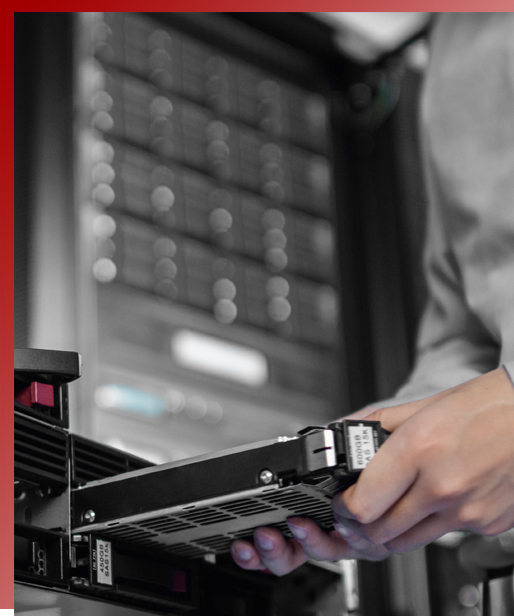 ITAD Service
Features & Delivery Focus
Top Gun Technology's suite of IT Enablement Solutions each commit to an alignment with your objectives, security standards, timeline completion requirements and minimized disruption throughout service engagements.
Enhanced Value with IT Enablement Services and Support
Get the most value from your ITAD service by engaging Top Gun to help you accelerate other IT asset lifecycle projects or transformational business initiatives. Whether a need for day-to-day tasks or turnkey project delivery, Top Gun is a natural extension to your team. As a multi-platform global services provider, Top Gun is your single partner for all of your mission critical technologies.
IT Asset Disposition (ITAD) Services FAQ
THE TOP GUN DIFFERENCE.
Powered by ServiceNow, Top Gun Technology provides TPM 2.0 maintenance services that are uniquely designed to deliver the highest quality of infrastructure support for mission critical operations.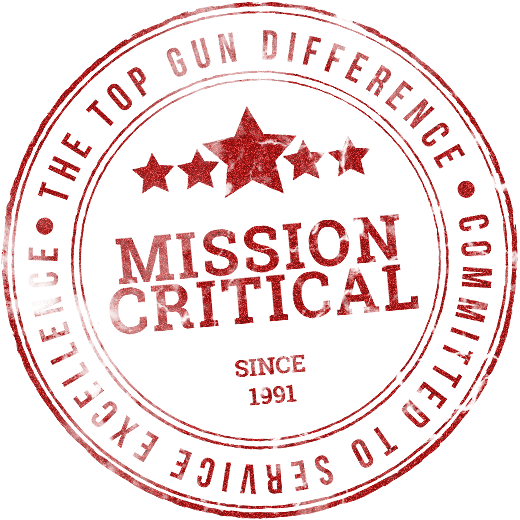 Let's Talk IT Services & Support
As a Top Gun client, you'll notice a superior level of commitment and personalized support – day or night – from the most experienced technical engineering team in the industry. Proven. Trusted. Reliable.SM