Network Maintenance
Comprehensive range of post-deployment network technical support designed to meet the specific requirements of your data center environment.​
MISSION-CRITICAL NETWORK SUPPORT
The benefits of edge computing become essential for commercial and industrial environments that continually seek to deliver faster access to data at the point of use. Once designed for centralized environments, traditional support models are not optimized for the support demands where device diversity is common, especially at the network's edge. ​
As a support innovator, Top Gun challenges the status quo models by tailoring a program that creates a seamless and unified experience across a complex global network infrastructure forced to rely on many ecosystem providers to cover their geographic footprint. As network support costs continue to climb to ensure responsive support, performance, and compliance, Top Gun offers a strategic alternative. ​
Top Gun networking experts are uniquely qualified to advise our clients on network device specifics such as licensing, compliance, and OEM dependencies with our TrueView Analysis. Following this comprehensive review of your network estate, TGT presents you with an optimal support program for your network estate that simplifies the ecosystem and reduces recovery time.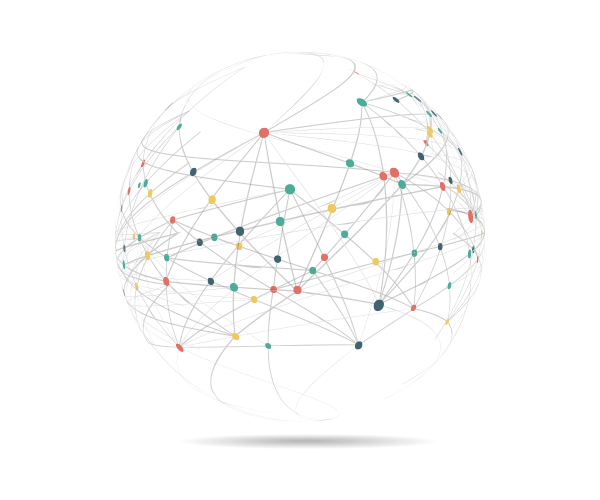 YOU'RE IN CONTROL
​Top Gun places you at the helm of your maintenance spend by offering cost-effective options at every stage of the lifecycle of your assets without ever compromising the quality of service. By applying the right coverage model based on the asset's active age, location, and life expectancy, Top Gun helps our clients control OpEx spend by identifying and removing unnecessary support expenditures from their network.
MANUFACTURERS SUPPORTED
Get configuration and troubleshooting support for Cisco and Juniper Networks. Maximize your network with the Top Gun Mission-Critical Support infrastructure. Enterprises today need a network maintenance partner that helps them focus on their key business initiatives, capitalize on business opportunities, accelerate transformation, and impact the economics of their data center.
CISCO SUPPORT
Top Gun Cisco third party maintenance provides your company with an independent Cisco alternative for support on mission-critical and disaster recovery IT assets throughout the globe. Instead of replacing your Cisco hardware post-warranty, rely on us to help you get the most from your Cisco investment.
| Family | Platform |
| --- | --- |
| Access points | Lightweight Access Points, Fat Access Points, Wireless Bridges, Wireless Controllers |
| Routers | 800 Series, 1800 Series, 1900 Series, 2800 Series, 2900 Series, 3800 Series, 3900, 7200 Series, 7600 Series, ASR1000 Family |
| Catalyst Switches | 2960 Series, 3560 Series, 3650 Series, 3750 Series, 2960 Series, 3850 Series, 4948 Series, 4500 Series, 6500 Series |
| Nexus Switches | 2000 Series, 5000 Series, 7000 Series, 9000 Series |
| Security Products | PIX Firewalls, ASA Firewalls, VPN Concentrators, Other Security Appliances |
| Family | Platform |
| --- | --- |
| EX Series Switches | 2200, 2300, 3200, 3300, 3400, 4200,4300, 4500,4600, 6200, 8200 |
| QFX Series Switches | 5100, 5200 |
| MX Series Routers | 5, 10, 40 , 80, 104, 150, 204 |
| M Series Routers | 10, 120, 320, 40, 7 |
| Network Access Points | Juniper Access Points (APs) |
| SRX Series Firewalls | 100, 110, 210, 220, 240, 300, 320, 340, 1500, 4100, 4200, 4600, 5400, 5600, 5800 |
| Firewalls | All NetScreen Series, All SSG Appliances |
JUNIPER SUPPORT
Achieve a comprehensive range of post-deployment Juniper technical support by Top Gun that is designed to meet the specific requirements of your data center environment. Top Gun support of Juniper Networks ensures global operational excellence, 24x7x365, by optimizing your network to maintain required levels of reliability, availability, and performance.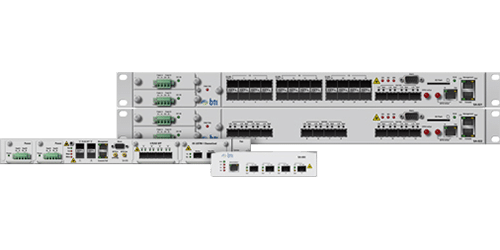 TOP GUN MAINTENANCE BENEFITS MISSION CRITICAL PLATFORM™
Top Gun's maintenance services provides mission critical support for mainframes, servers, storage and networking. We extend your equipment's life after the manufacturer's warranty has expired, provide peace of mind and also offer maintenance cost savings you can use towards other IT spending. Extend the useful life of your equipment and postpone technology refresh. Consolidate contracts and vendors with flexible contract terms and cancellations. Mix and match service levels within a single location across your enterprise. ServiceNow Field Services & Asset Management Portal Shorten call-to-dispatch times to 2 hours for service. Reduce hardware costs to deliver game-changing economics.
ACCOMMODATING

.

CUSTOMIZED

. TOP LEVEL SUPPORT
Top Gun focuses on business outcomes that leverage our deep technical expertise to help clients achieve more benefits—including enabling employees, improving service levels, and delivering game‑changing economics.
THE TOP GUN DIFFERENCE.
Powered by ServiceNow, Top Gun Technology provides TPM 2.0™ maintenance services that are uniquely designed to deliver the highest quality of infrastructure support for mission critical operations.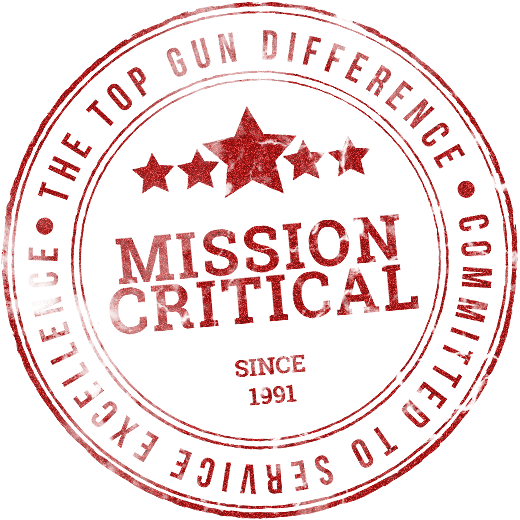 Let's Talk Mission Critical Support
As a Top Gun client, you'll notice a superior level of commitment and personalized support – day or night – from the most experienced technical engineering team in the industry. Proven. Trusted. Reliable