CISCO NETWORK MAINTENANCE
Our clients receive flexible and rapid Cisco network maintenance support services that Cisco cannot offer. Top Gun's Mission Critical Support Platform™ delivers reliable support for Cisco hardware and products around the clock, 365 days a year. Personalized offerings help keep your network operating reliably, decrease network risks, and safeguard your network investment.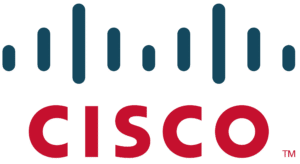 CISCO NETWORKS SUPPORTED
Top Gun provides a full lifecycle of services and end-to-end expert guidance for your Cisco network infrastructure. Our in-house L3 technical support engineers will help you speed deployment and maximize network performance.
Global centralized 24/7 support increases network uptime and reliability through our Mission Critical Service Support Platform™ – the next generation of maintenance support designed to help customers extract the most value from their data center.
The Top Gun one call contract improves operational excellence and mitigates risk to meet network demands, while at the same time safeguarding your high-performance network investment.
Cisco AP Support
Lightweight Access Points
Fat Access Points
Wireless Bridges
Wireless Controllers
Cisco Router Support
800 / 1800 / 1900 Series
2800 / 2900 Series
3800 / 3900 Series
7200 / 7600 Series
ASR1000 Family
Cisco Catalyst Switch Support
2960 Series
3560 / 3650/ 3750 / 3850 Series
4500 / 4948 Series
6500 Series
Cisco Nexus Switch Support
2000 Series
5000 Series
7000 Series
9000 Series
Cisco Security Product Support
PIX Firewalls
ASA Firewalls
VPN Concentrators
Other Security Appliances
Don't choose between the high cost of SMARTnet® and an inexpensive third-party service that demands your money and crosses their fingers that your Cisco systems won't go down.
Get more out of Cisco support by choosing Top Gun as your third-party maintenance provider. We offer a proven, trusted, and reliable alternative to SMARTnet® service, saving significantly over your current contract.
We focus on providing reliable OEM-level services, and our OEM-trained engineers have decades of experience. Receive ongoing firmware and OS updates, as well as certified parts guaranteed to be delivered in accordance with an SLA that fits your unique enterprise.
As you seek more innovative ways to manage costs in your data center, start a conversation with us to learn more about how we provide preventive and predictive maintenance services that will extend the life of your investment and keep your system available when you need it.
Additional Cisco Resources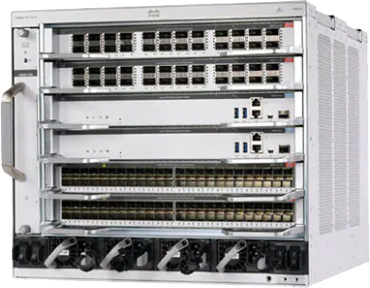 WHY
CHOOSE
TOP GUN FOR Cisco Network MAINTENANCE The backbone of our ticketing, incident and asset management field service capabilities. Top Gun L3 Cisco Network technical support engineers are the best in the industry. Our engineer-staffed service network is located throughout the World, providing 24/7 support.
ACCOMMODATING

.

CUSTOMIZED

. TOP LEVEL SUPPORT
Top Gun focuses on business outcomes that leverage our deep technical expertise to help clients achieve more benefits—including enabling employees, improving service levels, and delivering game‑changing economics.
THE TOP GUN DIFFERENCE.
Powered by ServiceNow, Top Gun Technology provides TPM 2.0™ maintenance services that are uniquely designed to deliver the highest quality of infrastructure support for mission critical operations.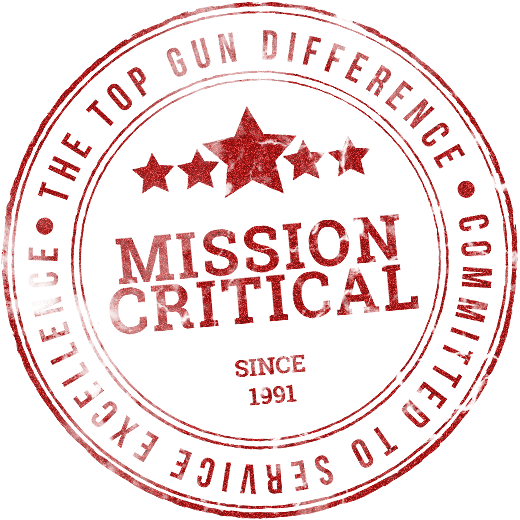 Let's Talk Mission Critical Support
As a Top Gun client, you'll notice a superior level of commitment and personalized support – day or night – from the most experienced technical engineering team in the industry. Proven. Trusted. Reliable