Top Gun Technology creates long-term client value by providing maintenance support and pre-owned hardware solutions for mission critical mainframes, servers, storage and networking within your data center environment.  It is our commitment to always employ a world leading technical team and product solution experts for the equipment we support and service.
As a Top Gun client, you'll notice a superior level of commitment and personalized support – day or night – from the most experienced engineering team in the industry.
Proven.
Trusted.
Reliable.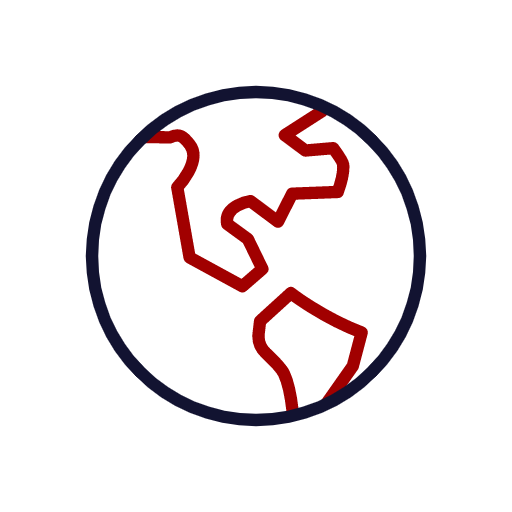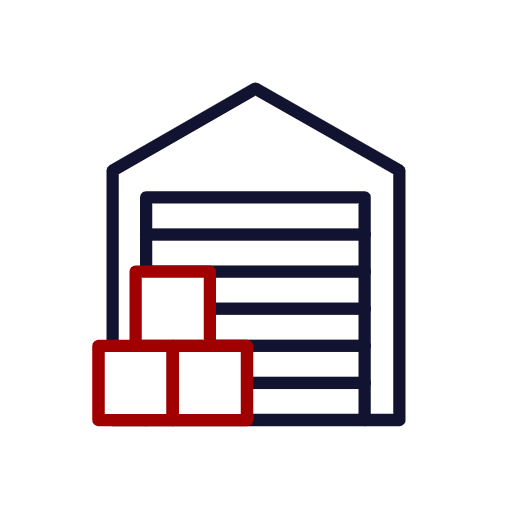 1,500+
Points of Distribution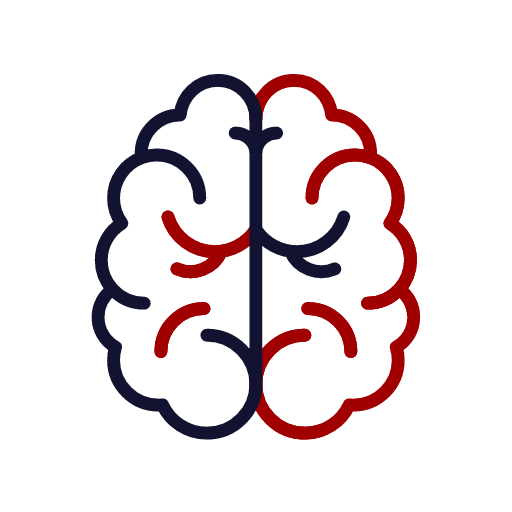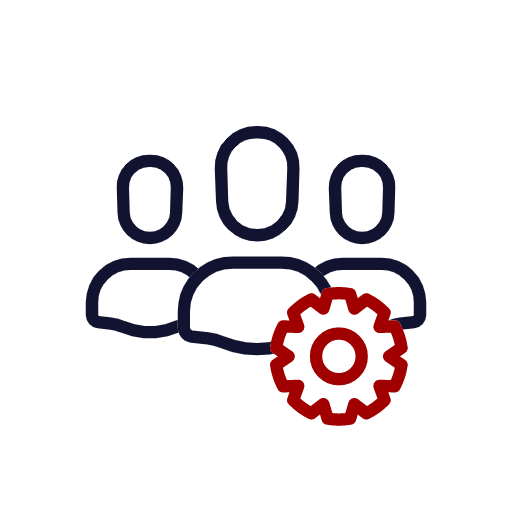 OUR CULTURE
We do what we say.
We deliver exactly what we promise.
We only look to hire, mentor, and lead the highest character individuals we can find. Our culture is one of being caring and supportive, and we're committed to one another to deliver the very best services to our clients.
CORE VALUES
Our values are a reflection and sum total of who we are and what we expect. We live our values in everything we do, from our performance to the standards we hold ourselves to, the actions we reward – they help us decide who we want to attract and bring on board to join the team.
These are the drivers and pillars of our success.
Integrity
We absolutely do what we say. Our organizational values mean that we are truthful and honest in how we work, both in our professional lives and in our personal lives. When faced with difficult decisions or hard choices, we do the right thing for the client, even if it is not easy. We are committed to our values, and we protect our company culture by being committed to having integrity on an organization-wide level.
Expertise
We continually build upon our expertise to drive client satisfaction. The complexity of our projects motivates us to sustain our status as a world-class global IT engineering organization. We build teams of experts so that our clients don't have to. The range of assignments we take on guarantees that our environment is challenging and exciting. Our people are viewed as the team pushing technology to the limit.
Resolute
We are tenacious in developing and improving our solutions. By refusing to give up when things get tough. By changing challenging situations into opportunities for triumph. Having a sense of mission, a belief in what we are doing, so that we are willing to keep doing it even in the face of setbacks and failures.
Commitment
We are a people-oriented organization that is committed to understanding and meeting the needs of our clients, partners and team. We believe we can achieve success through the achievement and satisfaction of others, and that an organization's most valuable asset is its people. It is at the core of how we conduct ourselves and how we treat others.
Top Gun Technology, Inc. is proud to be verified by the U.S. Department of Veteran Affairs as a Veteran-Owned Small Business (VOSB).
Joel Owens, Top Gun Technology's CEO on being a VOSB business:
"We are honored to have been awarded the VOSB certification. We look forward to creating value within the Government and Commercial sectors who support VOSB diversification; while providing hardware and maintenance support for mission critical data center infrastructure. In the honor of those who previously sacrificed and for those that currently serve, we are forever in your gratitude."