About Top Gun
As a Top Gun customer, you'll notice a superior level of commitment and personalized support – day or night – from the most experienced engineering team in the industry.
Proven. Trusted. Reliable.
Top Gun Technology creates long-term client value by providing maintenance support and pre-owned hardware solutions for mission critical mainframes, servers, storage and networking within your data center environment.  It is our commitment to always employ a world leading technical team and product solution experts for the equipment we support and service.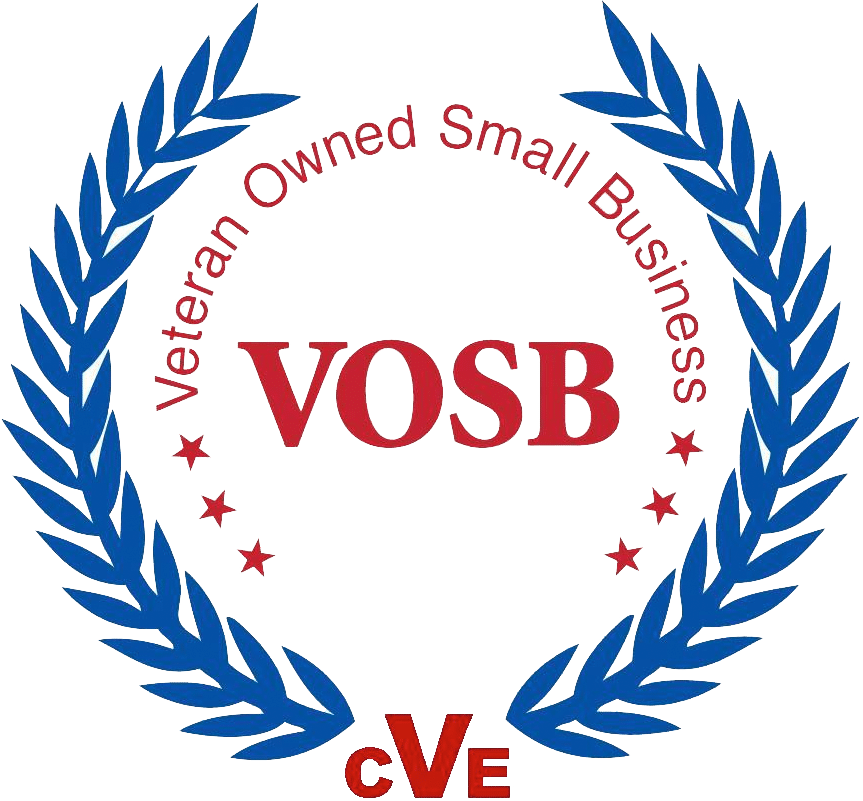 VETERAN OWNED
SMALL BUSINESS
Top Gun Technology, Inc. is proud to be verified by the U.S. Department of Veteran Affairs as a Veteran-Owned Small Business (VOSB). Joel Owens, Top Gun Technology's CEO stated, "We are honored to have been awarded the VOSB certification. We look forward to creating value within the Government and Commercial sectors who support VOSB diversification; while providing hardware and maintenance support for mission critical data center infrastructure. In the honor of those who previously sacrificed and for those that currently serve, we are forever in your gratitude".
CORE VALUES
Top Gun Technology is built upon the following value system.