BUILD YOUR FUTURE AT TOP GUN
Join the Top Gun team, where unity and dedication form the cornerstone of our success. At Top Gun, we prioritize a culture of mutual support and commitment, fundamental to our exceptional service delivery. Each member of our team plays a vital role, not just in our success, but in shaping the future of IT services. Here at Top Gun, your career is more than a job – it's a journey towards excellence and collective achievement.
We are Top Gun.
FIND YOUR NEXT OPPORTUNITY
Ready to take the leap into a career that's as rewarding as it is challenging? Explore our current openings and find where you fit in our ever-evolving story. Each role at Top Gun is more than a job – it's a chance to make an impact in an ever-changing technology landscape.
Browse through our diverse range of positions and discover the perfect alignment for your skills and aspirations. From engineering marvels to client success stories, your journey with Top Gun is waiting to unfold. Apply now and propel your career to new heights with a team that's redefining the future of IT infrastructure.
EMPOWERING INNOVATION, CELEBRATING COLLABORATION
At Top Gun Technology, we're more than just a team; we're a collective force driving IT innovation. Here, each day is a quest for excellence, where pushing the boundaries of technology is our norm. Our culture thrives on imagination and ambition, where pioneering spirits find their true calling.
Our team is a diverse collective, each member bringing unique skills and perspectives to the table. We value the myriad of ideas that stem from various backgrounds and experiences. Together, we turn challenges into opportunities, creating a work environment that's both empowering and invigorating.
THE TOP GUN DIFFERENCE.
Powered by ServiceNow, Top Gun Technology provides TPM 2.0™ maintenance services that are uniquely designed to deliver the highest quality of infrastructure support for mission critical operations.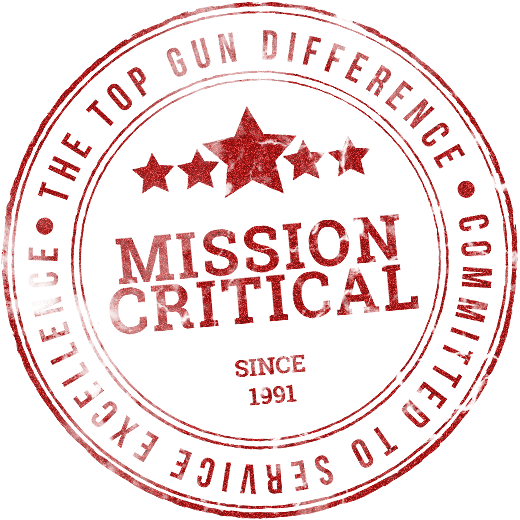 Let's Talk About Your Future
From Engineering to Sales, team members at Top Gun have a unique opportunity to create internal value by making a difference in our clients' long-term business strategy and support of their mission-critical infrastructure.