IBM END OF SERVICE LIFE
End of Service Life notices from IBM lead to avoidable interruptions, and challenges for IT departments. When IBM no longer offers IBM Technology Support Services for its storage, and server hardware, enterprises turn to Top Gun to receive the flexibility and agility that OEM's cannot offer on your equipment post-warranty. Stay in touch with all IBM EOSL dates with our easy to use EOSL list below.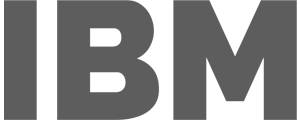 What is IBM End of Service Life (ESOL)?
IBM End of Service Life (EOSL) announcements necessitates that IBM will no longer offer IBM Technology Support Services for that system. IBM suggests it is time for an upgraded system, but with our decades of experience, if spare parts are in supply (which they are), Top Gun is capable of providing extended IBM support. Not sure when your warranty ends, look it up here.
Don't wait until your EOSL, start receiving the benefits of better support with Top Gun today.
What is IBM End of Life (EOL)?
IBM End-of-life (EOL) indicates that IBM will no longer sell the hardware for that system, market, or update equipment after a certain date. Big Blue continues to offer IBM Technology Support Services, but Third-Party Maintenance (TPM) is available for most equipment that is End-of-Life.
Your IBM equipment is at EOSL – Now What?
Simply because IBM no longer offers support for your equipment does not indicate it needs to be replaced. This is where Top Gun IBM storage support services are designed to help you respond to changing demands, from marketplace threats to expanding product & service lines to regulatory mandates. We are here to help extend the life of your server, and storage systems plus maximize your return on investment.
Which IBM systems does Top Gun support?
View the supported IBM systems list below and the maintenance page for additional information. If you want more information or a free quote to compare, just select the request for a quote below.
Planning for EOL for your IBM equipment
Our TrueView™ Risk Assessment will guide help you through the planning process. To speak with a platform expert for help, and to find the best solution for your business, call us at 888-8-TOPGUN or fill out our request form and a representative will call you.
THE TOP GUN DIFFERENCE.
Powered by ServiceNow, Top Gun Technology provides TPM 2.0™ maintenance services that are uniquely designed to deliver the highest quality of infrastructure support for mission critical operations.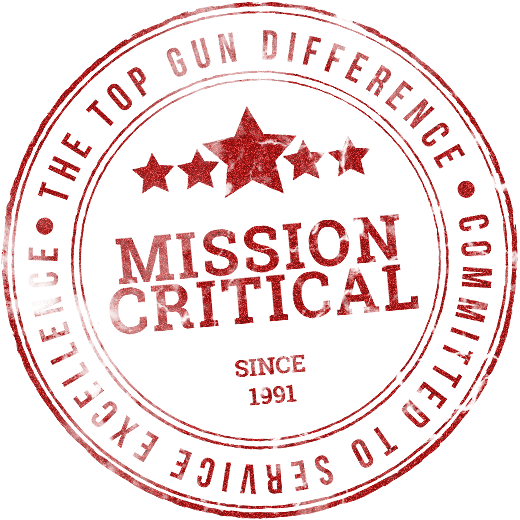 Let's Talk End of Life Solutions
Top Gun will provide customized hardware solutions designed to meet your technical and financial requirements allowing you to extend the support cycle and maximize the value of your hardware for products manufactured.