IBM STORAGE MAINTENANCE
Top Gun Technology provides extended IBM Storage Maintenance storage support for small, midsize, and enterprise-wide infrastructures. Top Gun is your proven, trusted, and reliable alternative to IBM maintenance. Turn to Top Gun support to receive the flexibility and agility that OEM's cannot offer on your equipment post-warranty.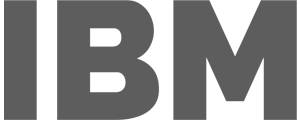 Complete, Resilient, and Proactive IBM Storage Support
You demand the highest performance levels, protection, versatility, and functionality from your IBM storage infrastructure.
Today's global organizations depend on Top Gun Technology to help capture competitive advantages and boost efficiency for critical workloads in the data center.
Top Gun Technology engages with our clients to construct a solution focused on their IBM storage maintenance goals. Our storage maintenance provides comprehensive break/fix support, and software problem determination for DSXXXX, XIV, Storwize, FlashSystems, VTS, and LTO Ultrium platforms.
If your organization is searching for a global maintenance provider that offers superior economics and expertise needed for long-term business success, then start talking Mission Critical Support™ with the most experienced technical engineering team in the industry.
Tape Libraries
Tape Libraries 31xx
Tape Libraries 32xx
Tape Libraries 33xx
FlashSystems
710, 720
810, 820, 840
900
Tape Library
TS3500 Tape Library
TS3584 Tape Library
TS3494 Tape Library
TS3588 Tape Drives
TS3590 Tape Drives
TS3592 Tape Drives
Also all 3581, 3582, 3583, 3573, 3953
In the tech storage world, engineers possessing the highest attainable expertise are similarly known as "top guns." They're the elite force that technology superpowers send in to get critical servers or networks back online quickly.
Since 2007, a select group of IBM expats decided to push this concept to new heights when they formed Top Gun to provide the highest caliber of infrastructure and maintenance support for mission-critical operations everywhere. Top Gun is globally recognized as a top performer for IBM storage maintenance and support for business-critical IBM storage within the data center.
The Top Gun team set sky-high standards and performance expectations for storage support: 4-hour delivery of critical spare parts and service — and going global at the speed of sound.
WHY
CHOOSE
TOP GUN FOR IBM Storage MAINTENANCE The backbone of our ticketing, incident and asset management field service capabilities. Top Gun L3 IBM Storage technical support engineers are the best in the industry. Our engineer-staffed service network is located throughout the World, providing 24/7 support.
ACCOMMODATING

.

CUSTOMIZED

. TOP LEVEL SUPPORT
Top Gun focuses on business outcomes that leverage our deep technical expertise to help clients achieve more benefits—including enabling employees, improving service levels, and delivering game‑changing economics.
THE TOP GUN DIFFERENCE.
Powered by ServiceNow, Top Gun Technology provides TPM 2.0™ maintenance services that are uniquely designed to deliver the highest quality of infrastructure support for mission critical operations.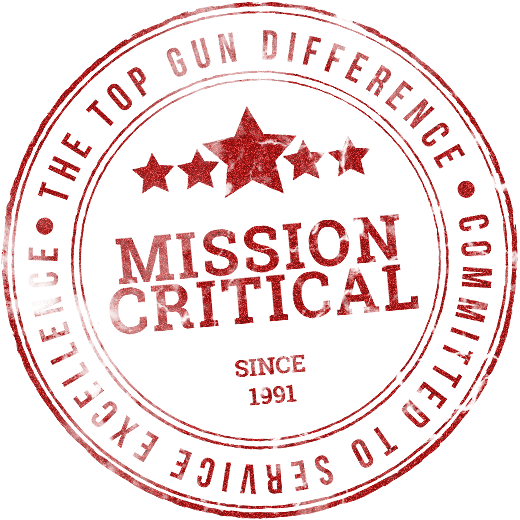 Let's Talk Mission Critical Support
As a Top Gun client, you'll notice a superior level of commitment and personalized support – day or night – from the most experienced technical engineering team in the industry. Proven. Trusted. Reliable