NETAPP (EOSL) END OF SERVICE LIFE LISTS
Bookmark this page to monitor NetApp End of Service Life notices. Stability disruptions create needless anxiety and challenges for IT leaders as the EOSL date approaches. As NetApp pulls support for their storage hardware, stay up-to-date to help mitigate any unnecessary hardware migrations.

What is NetApp End of Service Life (EOSL)?
NetApp End of Service Life (EOSL) dates are when NetApp will no longer offer SupportEdge Premium or Standard maintenance for hardware. NetApp will have offered new replacement hardware to the marketplace for designated EOL systems. Enterprises partner with Top Gun prior to NetApp EOSL dates to receive NetApp support and maintenance.
What is NetApp End of Life (EOL)?
NetApp EOL (End of Life) dates are the calendar day that NetApp plans to pull marketing, updates, and no longer sell hardware. NetApp continues to offer SupportEdge Premium or Standard support, but Third-Party Maintenance (TPM) is available for NetApp EOL equipment.
NetApp equipment is at or reaching EOSL – Now What?
Contact Top Gun to learn about how we have been delivering Mission Critical Support Services for NetApp EOSL equipment since 2007. We are here to help extend the life of your assets by delivering consistent service quality across your entire enterprise helping create long-term value.
Which NetApp equipment does Top Gun support?
Find out below if your NetApp equipment is approaching EOSL, and visit our NetApp support page for additional maintenance support options. If you want more information or a free quote to compare, select the request for a quote below.
Planning for EOSL for your NetApp equipment
Speak with a Top Gun product manager for help and to learn more about our TrueView™ Risk Assessment which will help guide you through the planning process. Call us at 888-8-TOPGUN or fill out our request form to get started.
THE TOP GUN DIFFERENCE.
Powered by ServiceNow, Top Gun Technology provides TPM 2.0™ maintenance services that are uniquely designed to deliver the highest quality of infrastructure support for mission critical operations.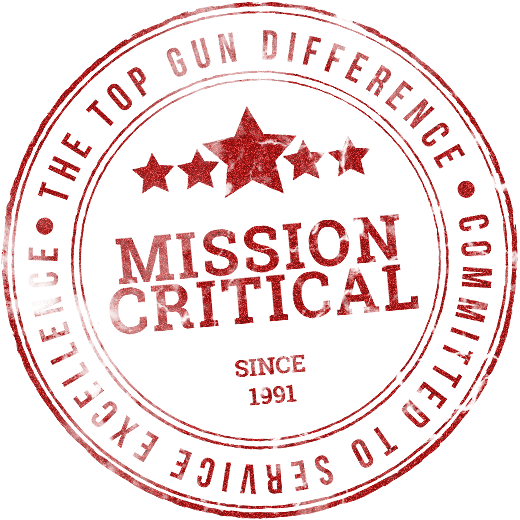 Let's Talk End of Life Solutions
Top Gun will provide customized hardware solutions designed to meet your technical and financial requirements allowing you to extend the support cycle and maximize the value of your hardware for products manufactured.