Contact us for assistance and advice on maintenance, service offerings, hardware upgrades, or asset disposition.
Please fill out the following form and a member of our team will reach out to you with the requested quote information.
Global Headquarters
860 Blue Gentian Road
Suite 320
Eagan, MN 55121
888-8-TOPGUN
Fax: (952) 955-7433
[email protected]
Europe Headquarters
+44 115 654 9900
Technical Operations Center
5500 Cottonwood Lane SE
Prior Lake, MN 55372
THE TOP GUN DIFFERENCE.
Powered by ServiceNow, Top Gun Technology provides maintenance services that are uniquely designed to deliver the highest quality of infrastructure support for mission critical operations.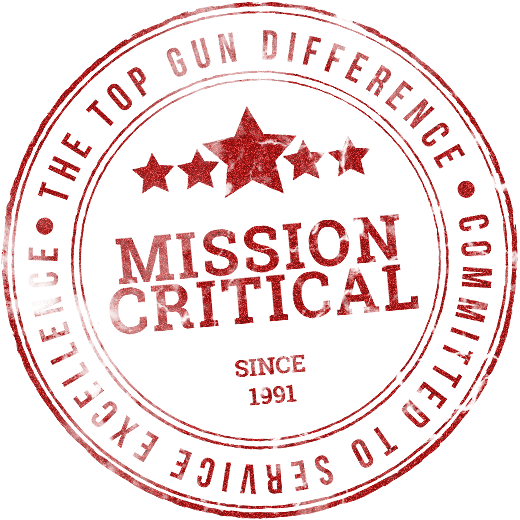 Let's Talk Mission Critical
As a Top Gun client, you'll notice a superior level of commitment and personalized support – day or night – from the most experienced technical engineering team in the industry. Proven. Trusted. Reliable