Professional IT Services
Top Gun Technology offers a variety of IT services designed to support and extend the life cycle of your IT environment. We do the onerous day-to-day tasks that can have IT teams preoccupied, so they can focus on enterprise strategies.
TOP GUN IT SERVICES
Your enterprise is different and so are your system and data center requirements. You need a partner who can offer custom IT assistance to optimize your company's IT approach.
Top Gun's exceptional service options for managing server, storage and network IT infrastructure allow IT units to scale and resource their organizations efficiently. From assessment to disposition, Top Gun's team of highly-trained and certified engineers can help facilitate stable data center relocations, migrations, implementations and more.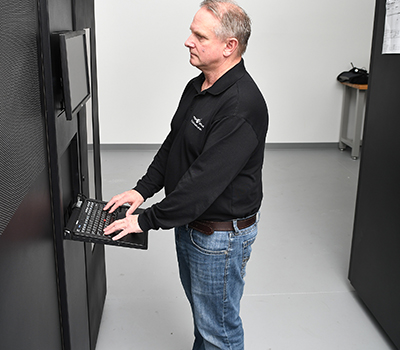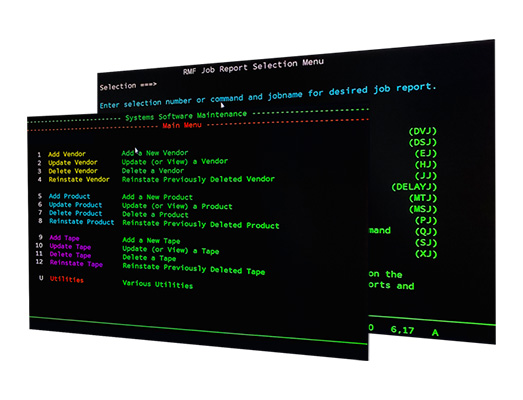 SOFTWARE SUPPORT
Top Gun Technology provides senior-level systems programmers for z/OS, z/VM, z/VSE, Linux for IBM Z, DB2, CICS, IMS DB/DC, and MQSeries. Our extensive background in providing technical support at various client levels leads to quick problem resolution, greater flexibility, and significant cost savings.
TRUEVIEW™ PLANNING
Top Gun Technology's TrueView™ offers an unbiased risk assessment for each type of device in your IT environment. Our data-driven evaluation compares the risks of using an independent maintenance provider versus continued use of OEM support.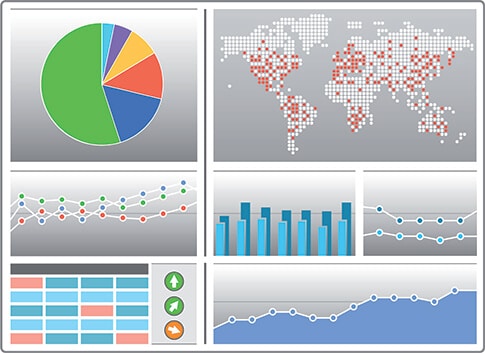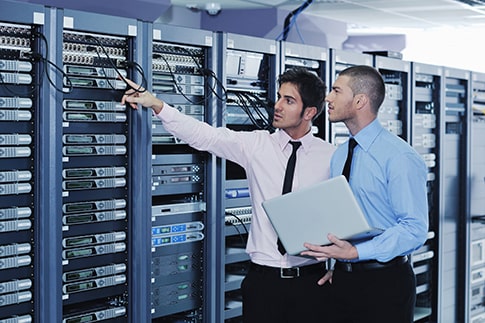 CAPACITY PLANNING
Keeping up with the technology trends can be challenging. The shorter OEM life cycles for new equipment are designed to keep the OEMs' in business with constant refresh cycles leaving you with shorter and more costly depreciation schedules.
TECHNOLOGY REFRESH
To make informed purchasing decisions, you need hardware experts who put the best interest of their client first. Our team is here to provide you with personalized IT advice, helping you make purchases that fit your budget, existing infrastructure and long-term IT strategy.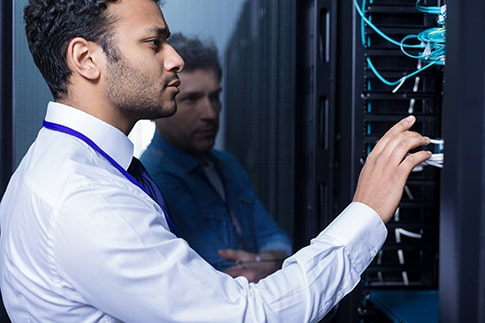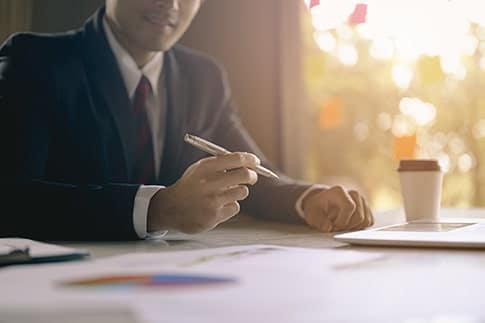 FINANCING OPTIONS
Increased IT demand can arrive with little warning, and it's important to know that you have a short-term solution available to help you meet the challenges in a changing IT environment. Top Gun Technology offers a variety of creative options to add financial flexibility and cost savings which can help in situations involving short term equipment usage.
ITAD & DATA ERASURE 
Top Gun Technology offers decommissioning of your existing equipment along with asset disposition and secure data erasure or data destruction services to simplify your IT operations.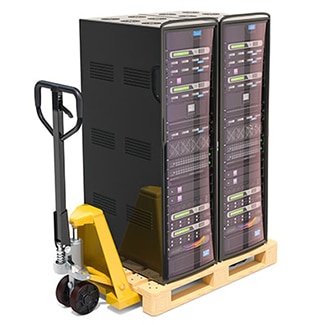 THE TOP GUN DIFFERENCE.
Powered by ServiceNow, Top Gun Technology provides TPM 2.0™ maintenance services that are uniquely designed to deliver the highest quality of infrastructure support for mission critical operations.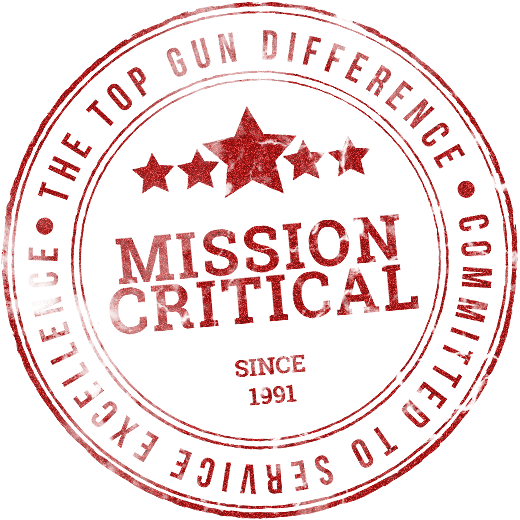 Let's Talk Professional IT Services
As a Top Gun client, you'll notice a superior level of commitment and personalized support – day or night – from the most experienced technical engineering team in the industry. Proven. Trusted. Reliable