IBM Z END OF SERVICE LIFE
IBM End of Service Life announcements can create unnecessary anxiety for IT managers. When the OEM decides it will no longer support its storage, server, or network hardware, teams are left to identify what they can do to deal with the potentially unnecessary technology refresh without breaking the budget
What is IBM Z End of Life (EOL)?
IBM End of life (EOL) means that IBM will no longer sell the hardware for that system, market, or update equipment after a certain date. IBM continues to offer post-warranty support, but Third-Party Maintenance (TPM) is available for most OEM equipment that is EOL.
What is IBM Z End of Service Life (ESOL)?
IBM End of Service Life (EOSL) means that IBM will no longer offer support or maintenance for that system. IBM would probably say it's time for a an upgraded system but as long as spare parts are in supply (which we have), Top Gun will provide IBM support and maintenance for your system. Don't wait until your EOSL, start saving money and getting better service with Top Gun today.
Your IBM Z equipment is at EOL – Now What?
If IBM doesn't want to offer support for your equipment, that doesn't imply it needs to be replaced. This is where TGT hardware maintenance support services come in – offering Mission Critical Support Services since 2007. We are here to help extend the life of the system and maximize your ROI with better service and at a significantly lower cost than the OEM.
Which IBM Z does Top Gun support?
View the supported IBM Z list below and our IBM mainframe maintenance page for options. If you want more information or a free quote to compare, just select the request for a quote below.
Looking for OS End of Support Dates?
Looking for IBM z/OS end of support dates? We have those too! Please visit this page to learn more about key z/OS lifecycle milestones like general availability, end of marketing, and end of support dates. With this helpful summary of important dates, you can better plan your upgrade cycles as z/OS is phased out.
Planning for EOL for your IBM Z equipment
Our TrueView™ Risk Assessment will guide help you through the planning process. To speak with a data storage expert for help, and to choose the best replacement platform, call us at 888-8-TOPGUN or fill out our request form and a representative will call you back shortly.
THE TOP GUN DIFFERENCE.
Powered by ServiceNow, Top Gun Technology provides TPM 2.0™ maintenance services that are uniquely designed to deliver the highest quality of infrastructure support for mission critical operations.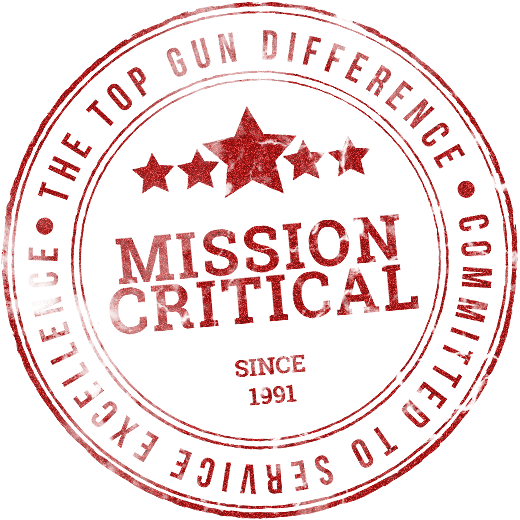 Let's Talk End of Life Solutions
Top Gun will provide customized hardware solutions designed to meet your technical and financial requirements allowing you to extend the support cycle and maximize the value of your hardware for products manufactured.