IBM z14 3906 END OF SERVICE LIFE
IBM z14 End of Service Life (EOSL) announcements can create avoidable angst for data center managers. Top Gun provides end of warranty and end of service life support when IBM announces it will no longer support platforms. Let us to extend the life of your data center hardware by providing world-class service and support.
When is the IBM Z14 EOSL Date?
The EOSL date has not been announced by IBM.
Plan for EOL for your Z14
Our TrueView™ Risk Assessment will guide help you through the planning process. To speak with a mainframe expert for help, call us at 888-8-TOPGUN or fill out our request form and a representative will call you back shortly.
Additional EOSL
Top Gun provides end of warranty and end of service life support, first call services and remote monitoring for all leading hardware manufacturers. Find additional models supported on our main end of service life page.
ADDITIONAL IBM Z SYSTEMS EOSL
THE TOP GUN DIFFERENCE.
Powered by ServiceNow, Top Gun Technology provides TPM 2.0™ maintenance services that are uniquely designed to deliver the highest quality of infrastructure support for mission critical operations.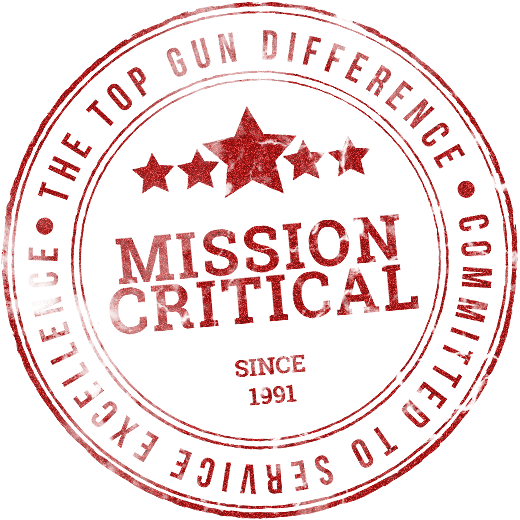 Let's Talk End of Life Solutions
Top Gun will provide customized hardware solutions designed to meet your technical and financial requirements allowing you to extend the support cycle and maximize the value of your hardware for products manufactured.