IBM z196 2817 END OF SERVICE LIFE
IBM z196 End of Service Life (EOSL) announcements can create unnecessary anxiety for IT leaders. When IBM decides it will no longer support its Z Systems, teams are left to identify what they can do to deal with the potentially unnecessary technology refresh without losing system availability.
When is the IBM Z196 End of Life Date?
The EOL date is 6/30/2014
The EOSL date is 12/31/2021
Planning

for your Z196 End of Life
Top Gun Technology hardware support for the Z196 line includes call home, microcode updates, and all hardware break/fix. Learn more about our IBM Mainframe maintenance support and service options.
THE TOP GUN DIFFERENCE.
Powered by ServiceNow, Top Gun Technology provides TPM 2.0™ maintenance services that are uniquely designed to deliver the highest quality of infrastructure support for mission critical operations.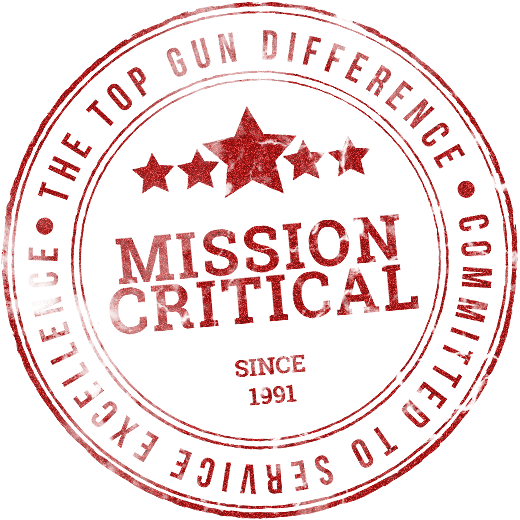 Let's Talk End of Life Solutions
Top Gun will provide customized hardware solutions designed to meet your technical and financial requirements allowing you to extend the support cycle and maximize the value of your hardware for products manufactured.