Next-Generation Hewlett Packard Enterprise Server Maintenance
Looking for extended HP server maintenance for your enterprise? Top Gun is your proven, trusted, and reliable alternative to HP maintenance solutions. Small, midsize, and enterprise-wide infrastructures turn to Top Gun support to receive the flexibility and agility that OEM's cannot offer on your HP server equipment.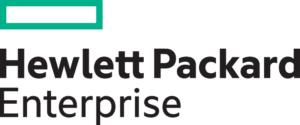 HP Severs Supported
In mission-critical environments, hardware support is essential to your success. Top Gun's multi-vendor support features allow you to manage all your hardware across platforms and generations through one call and contract. Hewlett Packard server systems combine security, functionality, efficiency, and expandability into every one of their server systems. You should expect the same from your maintenance support provider.
The Top Gun team sets exceptionally high standards and expectations that go beyond break/fix support with proactive, comprehensive service support to help ensure your systems stay up and running.
Choose the level of support that best fits your business needs, helping ensure your critical infrastructure stays up and running—today, tomorrow, and into the future. As a globally integrated support provider, we can resolve issues quickly and be onsite in ninety-one countries.
For small, midsize, and enterprise systems, Top Gun HPE server support combines the reliability and expandability nimble companies have come to depend on.
HP ProLiant Server Maintenance
From small companies to global enterprises, clients leverage the Top Gun service network to obtain solutions that strengthen their strategic objectives to simplify management and meet your ProLiant goals without sacrificing asset protection, business agility, and operating efficiency.
ProLiant Hardware break/fix solutions:
Battery Backup Modules
Smart Storage Batteries
Hot Plug Fans
PCI
Failed SSD / nVME / SAT
Power supply replacement
ProLiant Models Supported
All ProLiant models up to the 10th generation are currently supported.
ProLiant ML Support
ProLiant ML530
ProLiant ML570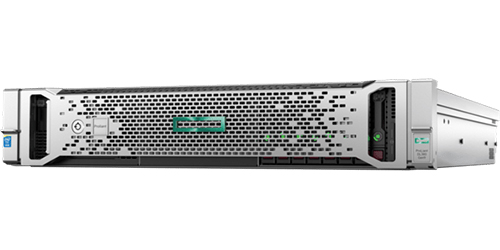 HP Integrity Server Maintenance
While Integrity hardware is fault-tolerant and low-maintenance, it will never be no-maintenance. Troubleshooting capabilities and identifying software problems are essential regardless of technology or vendor. If you have HPE Integrity servers in your rack, you know how important it is to have engineers and administrators who understand professional x86 computing.
Choose the level of support you need—professional services, break/fix, HP-UX administration, or all the above—and your issues will be solved by a certified engineer trained in your server hardware.
Draw on our specialized set of skills to keep the data center's lights off. Top Gun Technology's HPE Integrity services ensure that these resources are available at the right time and in the right place to maintain critical uptime.
Integrity Hardware break/fix solutions:
Hot Plug Fans
PCIe
Failed SAS
iLO/MP Battery
System Battery
Hot-plug power supply
Smart Array Controller
Integrity Models Supported
Integrity BL
Integrity BL860
Integrity BL870
Integrity BL890
Integrity RX
Integrity RX2620
Integrity RX2660
Integrity RX3600
Integrity RX6600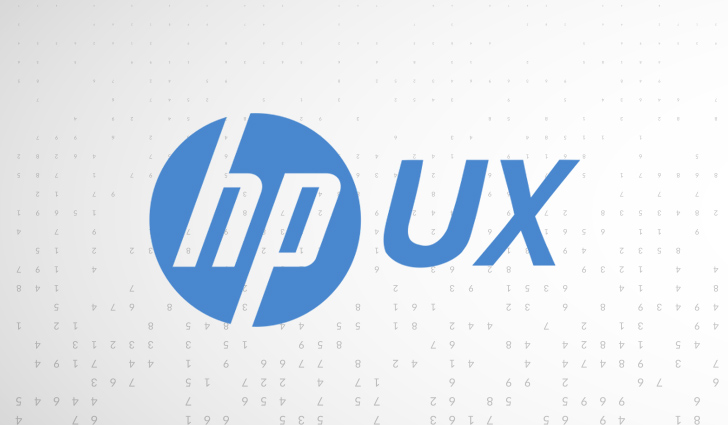 7 Ways to Identify HP-UX Risk
HP-UX is not dead, but it is clearly in the 'end of life' period. In recent years, HPE has made it increasingly clear that it will no longer offer mainstream support for HP-UX.
Personalized and Specialized HP Server Support with Top Gun's Mission-Critical Platform™
At Top Gun, we understand the importance of personalized and specialized support in today's fast-changing technology environment. That's why we have developed our Mission-Critical Platform™, or TPM 2.0™, to provide unparalleled service to our clients.
Our approach starts with a comprehensive analysis of your HP server hardware, configurations, workloads, hosts, performance, capacity, and operating environment. This allows us to fully understand your support requirements and develop customized solutions to enhance your performance.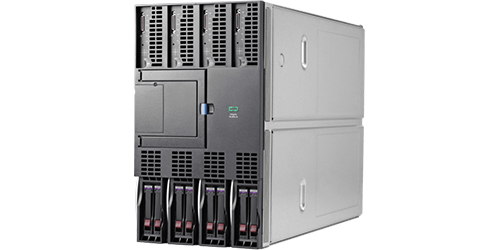 Our team of highly skilled engineers is trained to work on HP hardware and offers a wide variety of specialized services, from downtime prevention to equipment selection. We are experienced and knowledgeable with other OEM systems, so you can have a single point of contact for all your server maintenance and hardware support needs.
Powered by ServiceNow IT Service Management (ITSM), our Mission-Critical Platform immediately reviews incident and ticket data to evaluate infrastructure and migrate it to a maintenance model that maintains economic value without compromising engineering superiority. Our goal is to expand our value throughout your infrastructure, providing ongoing support and expertise.
Support for HP servers includes Proliant BL Blade, DL Rack, ML Tower, and Integrity  Blade and Rack series servers. Whether you need onsite technical services or remote support, our team is available 24/7 to assist in any circumstance. Our efficient server systems allow you to focus on your core objectives and customers, leaving the IT and server operations to us.
Switching to Top Gun from HPE ensures an easier and simpler partnership to manage, without the stress of working with multiple vendors. Let us help you achieve peak performance with our personalized and specialized HP server support.
WHY
CHOOSE
TOP GUN FOR HPE Server MAINTENANCE The backbone of our ticketing, incident and asset management field service capabilities. Top Gun L3 HPE Server technical support engineers are the best in the industry. Our engineer-staffed service network is located throughout the World, providing 24/7 support.
ACCOMMODATING

.

CUSTOMIZED

. TOP LEVEL SUPPORT
Top Gun focuses on business outcomes that leverage our deep technical expertise to help clients achieve more benefits—including enabling employees, improving service levels, and delivering game‑changing economics.
HPE SERVER MAINTENANCE FAQ
THE TOP GUN DIFFERENCE.
Powered by ServiceNow, Top Gun Technology provides TPM 2.0™ maintenance services that are uniquely designed to deliver the highest quality of infrastructure support for mission critical operations.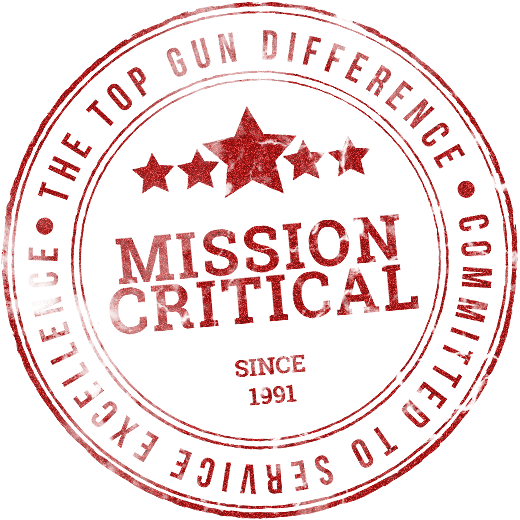 Let's Talk Mission Critical Support
As a Top Gun client, you'll notice a superior level of commitment and personalized support – day or night – from the most experienced technical engineering team in the industry. Proven. Trusted. Reliable