HPE SERVER MAINTENANCE
Looking for extended HPE server maintenance for your enterprise? Top Gun is your proven, trusted, and reliable alternative to HPE maintenance solutions. Small, midsize, and enterprise-wide infrastructures turn to Top Gun support to receive the flexibility and agility that OEM's cannot offer on your equipment post-warranty.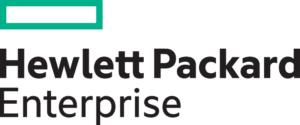 HPE SERVERS SUPPORTED
Top Gun's multi-vendor support features allow you to manage all your hardware across platforms and generations through one call and contract. HPE server systems combine security, functionality, efficiency, and expandability into every one of their server systems. You should expect the same from your maintenance support provider. For small, midsize, and enterprise systems, Top Gun HPE server support combines the reliability and expandability nimble companies have come to depend on. We have the options you need to keep your HPE infrastructure running at peak performance.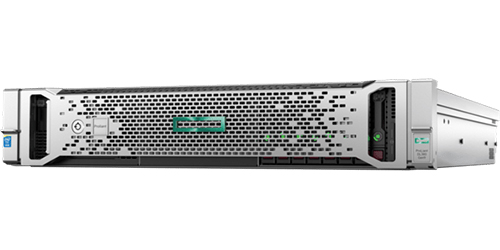 OUR
L3 ENGINEERS

ARE THE TOP GUNS OF THE

HPE SERVER

 WORLD
Top Gun engineers provide specialized support personalized for your precise requirements within today's fast-changing technology environment. Our approach to the marketplace is unparalleled; we refer to it internally as our Mission-Critical Platform or TPM 2.0™.
We start by analyzing your HP server hardware, configurations, workloads, hosts, performance, capacity, and operating-environment to get a wide and comprehensive scope of the support solutions you require. This permits us to better comprehend how we can help you enhance your performance.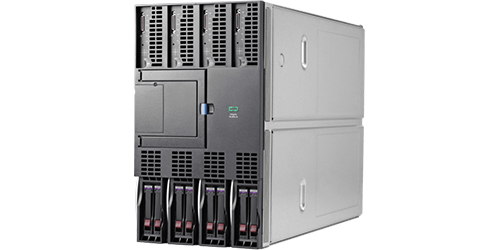 Top Gun engineers are trained to work on HP hardware and are highly skilled to offer a wide variety of specialized services, from advising on downtime prevention to the selection of proper equipment for your business requirements.
Powered by ServiceNow IT Service Management (ITSM), our Mission-Critical Platform™ immediately begins reviewing incident/ticket data for evaluation of migrating infrastructure to a maintenance model that maintains economic value while not obstructing engineering superiority. Our desire is to develop and expand our value throughout your infrastructure.
Support for HP servers includes Proliant BL Blade, DL Rack, ML Tower, and Integrity Bl Blade and RX series servers. We are experienced and knowledgeable with other OEM systems allowing you to have a single point of contact for all server maintenance service or hardware support. As a result, this generates a much easier and simpler partnership to manage, without the pressure and stress involved in working with and managing various vendors. Whether it is onsite technical services or remote, our team is on hand to assist no matter the circumstances. We ensure that your business utilizes the most efficient server systems, letting you focus on your core objectives and customers, leaving the IT and server operations to us.
WHY
CHOOSE
TOP GUN FOR HPE Server MAINTENANCE The backbone of our ticketing, incident and asset management field service capabilities. Top Gun L3 HPE Server technical support engineers are the best in the industry. Our engineer-staffed service network is located throughout the World, providing 24/7 support.
ACCOMMODATING

.

CUSTOMIZED

. TOP LEVEL SUPPORT
Top Gun focuses on business outcomes that leverage our deep technical expertise to help clients achieve more benefits—including enabling employees, improving service levels, and delivering game‑changing economics.
HPE SERVER MAINTENANCE FAQ
THE TOP GUN DIFFERENCE.
Powered by ServiceNow, Top Gun Technology provides TPM 2.0™ maintenance services that are uniquely designed to deliver the highest quality of infrastructure support for mission critical operations.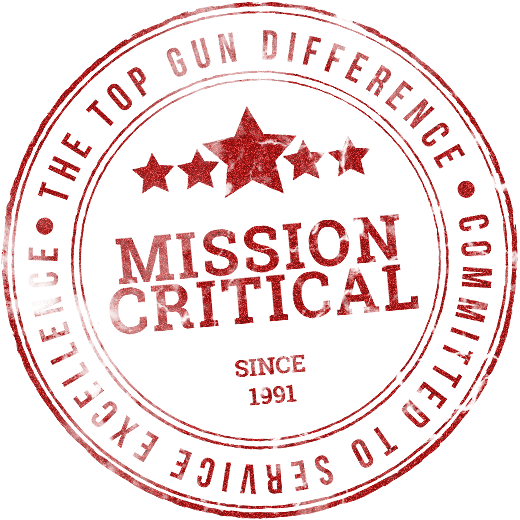 Let's Talk Mission Critical Support
As a Top Gun client, you'll notice a superior level of commitment and personalized support – day or night – from the most experienced technical engineering team in the industry. Proven. Trusted. Reliable