HPE StoreEver End of Support
If you're looking for HPE StoreEver End of Support Life dates, you've come to the right place. Even though, they're not end of life yet, bookmark this page for future updates about upcoming StoreEver dates.
Planning for End of Support for HPE StoreEver
We're here to help. If you have any questions about the StoreEver storage solution, or what it can do for your business, please contact us.
Our TrueView™ Risk Assessment offers an unbiased risk evaluation for each StoreEver model in your IT environment. Call us at 888-8-TOPGUN or fill out our request form and one of our platform experts will call you to discuss transitioning from HPE to Top Gun.
HPE StoreEver EOSL Models
| Model | End of Life | End of Support |
| --- | --- | --- |
| HPE StoreEver MSL3040 | Still Available | Not Announced |
| HPE StoreEver MSL6480 | Still Available | Not Announced |
| HPE StoreEver MSL2024 | Still Available | Not Announced |
THE TOP GUN DIFFERENCE.
Powered by ServiceNow, Top Gun Technology provides TPM 2.0™ maintenance services that are uniquely designed to deliver the highest quality of infrastructure support for mission critical operations.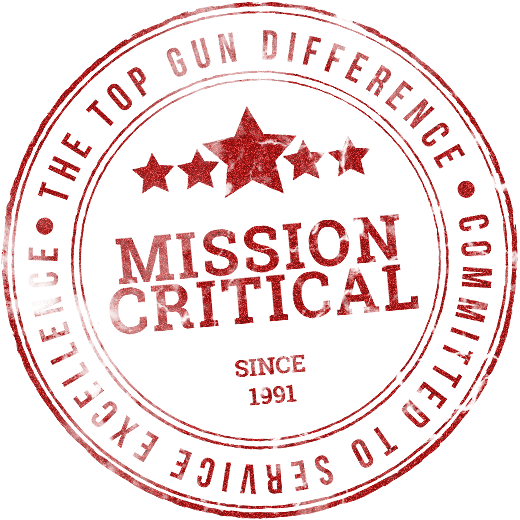 Let's Talk End of Life Solutions
Top Gun will provide customized hardware solutions designed to meet your technical and financial requirements allowing you to extend the support cycle and maximize the value of your hardware for products manufactured.