Dell PowerVault SUPPORT
Top Gun Technology provides Dell PowerVault Support for end of warranty and end of service life PowerVault models in data centers across the world. First call services and call-home monitoring for PowerVault storage systems are available on all MD1000, MD3000 and NX Series systems, as well as comprehensive break/fix support, and software problem determination.

Dell PowerVault Support
Top Gun Technology's hardware support of the Dell PowerVault product line includes all hardware break/fix solutions, excluding firmware and software updates.
Examples of PowerVault break/fix activities:
Failed hard drives
Damaged SSDs
Power Supply Failure
SAS Controller
Fan replacement, etc.
Supported PowerVault Models
MD 3000 Series
MD3000
MD3000I
MD3200
MD3200I
MD3220
MD3220I
MD3600F
MD3600I
MD3620F
MD3260I
MD3800F
MD3820F
MD3820I
NX Series
NX200
NX300
NX3000
NX3100
Supported Software
Boost
Replicator
Encryption
Extended Retention
Retention Lock
Virtual Tape Library
Management Center
Professional Services Available
Rack and Stack
Data Migrations
Equipment upgrades or replacement
Configuration changes
Backup Software and Integration
Performance Analysis
System Command Administration
Switch Zoning configuration
NAS configurations
Storage Architecture Services
Additional Dell Resources
WHY
CHOOSE
TOP GUN FOR Dell PowerVault MAINTENANCE The backbone of our ticketing, incident and asset management field service capabilities. Top Gun L3 Dell PowerVault technical support engineers are the best in the industry. Our engineer-staffed service network is located throughout the World, providing 24/7 support.
ACCOMMODATING

.

CUSTOMIZED

. TOP LEVEL SUPPORT
Top Gun focuses on business outcomes that leverage our deep technical expertise to help clients achieve more benefits—including enabling employees, improving service levels, and delivering game‑changing economics.
THE TOP GUN DIFFERENCE.
Powered by ServiceNow, Top Gun Technology provides TPM 2.0™ maintenance services that are uniquely designed to deliver the highest quality of infrastructure support for mission critical operations.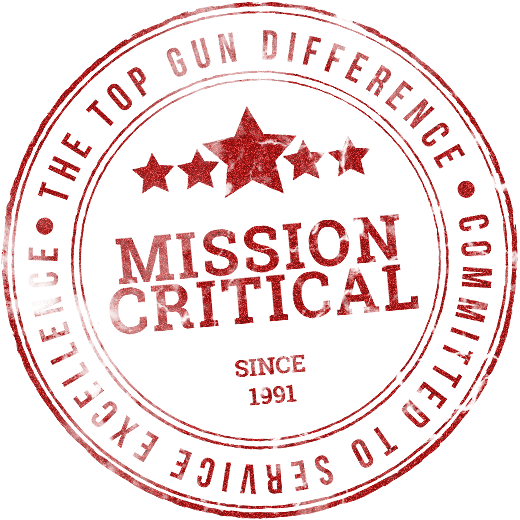 Let's Talk Mission Critical Support
As a Top Gun client, you'll notice a superior level of commitment and personalized support – day or night – from the most experienced technical engineering team in the industry. Proven. Trusted. Reliable