BROCADE STORAGE MAINTENANCE
Top Gun offers Brocade support services you require in order to help your organization maintain scalable and efficient data center infrastructure. Join clients nationwide that leverage Top Gun's fifteen plus years of expertise in storage and networking. Let Top Gun unlock greater storage flexibility, availability, and reduced IT density your enterprise desires.

BROCADE STORAGE SUPPORTED
The highest-performing and most reliable FICON infrastructures require a matching level of technical engineering skill and support. Top Gun builds on our decades of experience to provide enterprises with an independent alternative for out-of-warranty Brocade hardware support on mission-critical Fibre channeling switching infrastructure. Our support services are designed to increase business agility while providing non-stop access to reduce infrastructure demands that help elevate your technology investments. Start a conversation today and discover how partnering with Top Gun can help you make the most out of your Brocade investment.
Brocade DCX
ED-DCX-4S-B
ED-DCX8510-4B
ED-DCX8510-8B
ED-DCX-B
Brocade Silkworm
MP-7800B
MP-7810B
MP-7840B
MP-8000B
ED-48000B
Brocade Silkworm
DS-300B-4G, DS-300B-8G, DS-32B2
DS-220B
DS-4100B, DS-4900B
DS-5100B-4G, DS-5100B-8G, DS5100B-EP
DS-5300B-4G, DS-5300B-8G
DS-6505-R-B, DS6505R-B-8G, DS-6505R-B-EP
DS-6510F-8GB, DS-6510F-B, DS-6510R-8G, DS6510R-B, DS6510R-8-EP
DS-6520F-8GB, DS6520F-B, DS-6520R-8GB, DS-6520R-B
Additional Brocade Resources
WHY
CHOOSE
TOP GUN FOR BROCADE STORAGE MAINTENANCE Top Gun Brocade L3 technical storage support engineers are the best in the industry. The backbone of our ticketing, incident and asset management field service capabilities. Our engineer-staffed service network is located throughout North America, providing 24/7 support.
ACCOMMODATING

.

CUSTOMIZED

. TOP LEVEL SUPPORT
Top Gun focuses on business outcomes that leverage our deep technical expertise to help clients achieve more benefits—including enabling employees, improving service levels, and delivering game‑changing economics.
THE TOP GUN DIFFERENCE.
Powered by ServiceNow, Top Gun Technology provides TPM 2.0™ maintenance services that are uniquely designed to deliver the highest quality of infrastructure support for mission critical operations.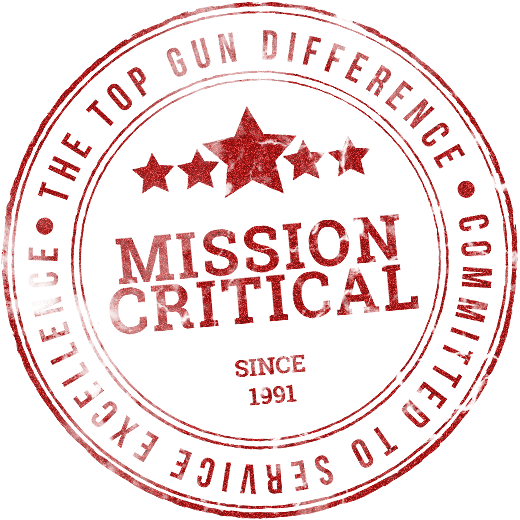 Let's Talk Mission Critical Support
As a Top Gun client, you'll notice a superior level of commitment and personalized support – day or night – from the most experienced technical engineering team in the industry. Proven. Trusted. Reliable