MISSION CRITICAL
SUPPORT SERVICES™

We are the chosen support and services provider for mission-critical data center technology that the world depends on, every second of every day.
Top Gun Technology provides Mission Critical Support Services to Fortune 1000 companies by leveraging our TPM 2.0™ framework that digitally connects technology, service operations, engineering, and global logistics.
Mission-Critical Support Services
Mission-Critical Platform™
Top Gun focuses on business outcomes that leverage our deep technical expertise to help clients achieve more benefits—including enabling employees, improving service levels, and delivering game-changing economics.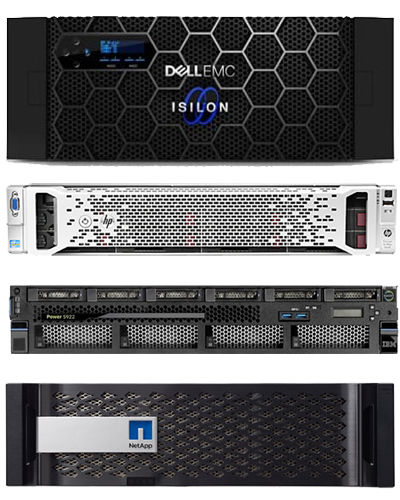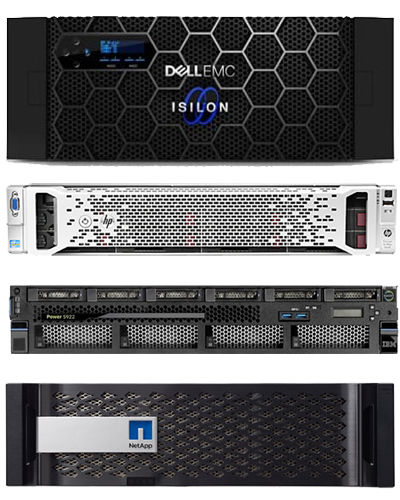 We chose Top Gun as our name because it represents the "highest obtainable expertise" in the services we provide to our clients. We are committed to delivering exceptional services to our clients which creates extensive savings that deliver game-changing value. The backbone of our ticketing, incident and asset management field service capabilities is powered by ServiceNow. Top Gun L3 technical support engineers are the best in the industry. We continuously invest into the latest technology available to develop our future service strategies Our team provides expertise and knowledge that captures our commitment to service excellence. Our engineer-staffed service network is located throughout the globe, providing 24/7 support.

"Top Gun offered great options and quick turnaround during the proposal phase of the project. Thank you for your support in the configuration and planning ideas that allowed us to complete these hardware upgrades that had the least amount of impact to our clients and the lowest risk to our environment. Finally, thank you for the focused execution of the actual hardware replacements."
The Top Gun school of knowledge. Learn about the latest IT trends and news from the Top Gun engineering team.
Safeguarding Systems Through Health Checks The surge in corporate reliance on system infrastructure is unmistakable, prompting many organizations to invest in a variety of [...]
Q3-23 EoSL Dates for Your Enterprise Servers, Storage & Network Assets Keeping track of your hardware is a task that IT experts often grapple [...]
AI Growth Impacts Enterprise Storage A new wave of solutions, dubbed Generative AI, is quickly moving from concept to implementation. One ripple effect is [...]