THE PROBLEM
An outsourcing client needed more capacity immediately but had time left on a lease. That combined with the manufacturers new hardware proposal made for very high project costs, which could have lost them their respective client.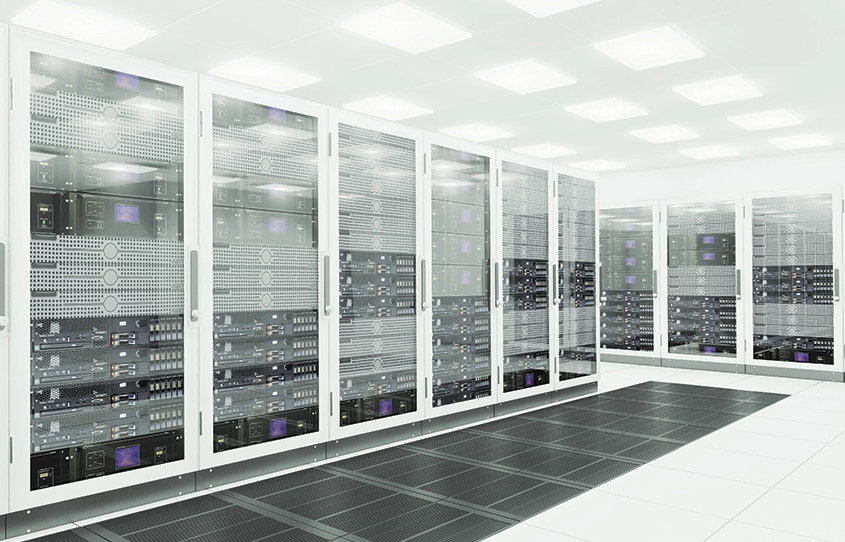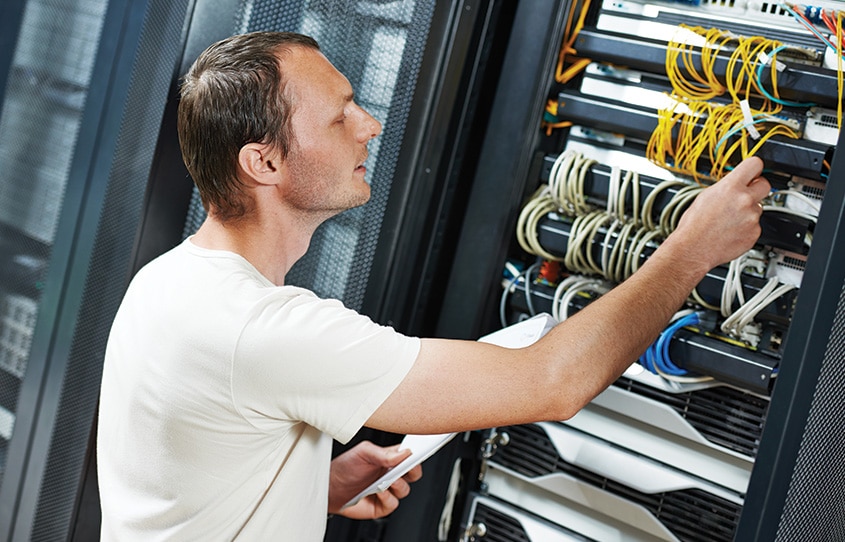 OUR SOLUTION
Top Gun supplied an IBM certified mainframe with the needed extra capacity, arranged financing that included the remaining original lease costs resulting in lower payment and 47% cost savings over a three year period. Top Gun's solution addressed all issues and came in under budget.
THE TOP GUN DIFFERENCE.
Powered by ServiceNow, Top Gun Technology provides TPM 2.0™ maintenance services that are uniquely designed to deliver the highest quality of infrastructure support for mission critical operations.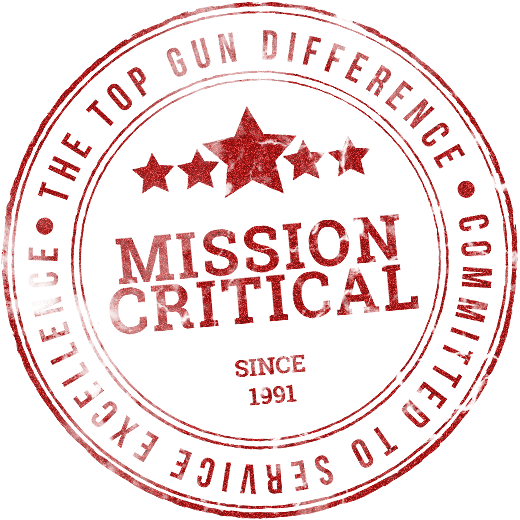 Let's Talk Mission Critical Support
As a Top Gun client, you'll notice a superior level of commitment and personalized support – day or night – from the most experienced technical engineering team in the industry. Proven. Trusted. Reliable