Explaining How the NetApp Maintenance Center Works

When a disk is in the maintenance center, it is subjected to a number of tests. If the disk passes all of the tests, it is redesignated as a spare. Otherwise, Data ONTAP fails the disk.
You can access the options and commands to control the maintenance center by using the nodeshell. For more information about the nodeshell, see the main page for the system node run command.
The maintenance center is controlled by the disk.maint_center.enable option. It is on by default.
Data ONTAP puts disks into the maintenance center only if there are two or more spares available for that disk.
You can control the number of times a disk is allowed to go to the maintenance center using the disk.maint_center.allowed_entries option. The default value for this option is 1, which means that if the disk is ever sent back to the maintenance center, it is automatically failed.
You can also put a disk into the maintenance center manually by using the disk maint start command. If the target disk is in use, it does not enter the maintenance center until its contents have been copied to another disk (unless you include the -i option).
Data ONTAP informs you of these activities by sending messages to the console.
Note: When Data ONTAP puts a drive into the maintenance center, and that drive is housed in a disk shelf that supports automatic power cycling, power to that drive might be turned off for a short period of time. If the drive returns to a ready state after the power cycle, the maintenance center tests the drive.
Otherwise, the maintenance center fails the drive immediately.
You can see the power-cycle status for ESH4 disk shelves by using the environment shelf_power_status command.
Parent topic: How Data ONTAP monitors disk performance and health
Additional NetApp Resources
THE TOP GUN DIFFERENCE.
Powered by ServiceNow, Top Gun Technology provides TPM 2.0™ maintenance services that are uniquely designed to deliver the highest quality of infrastructure support for mission critical operations.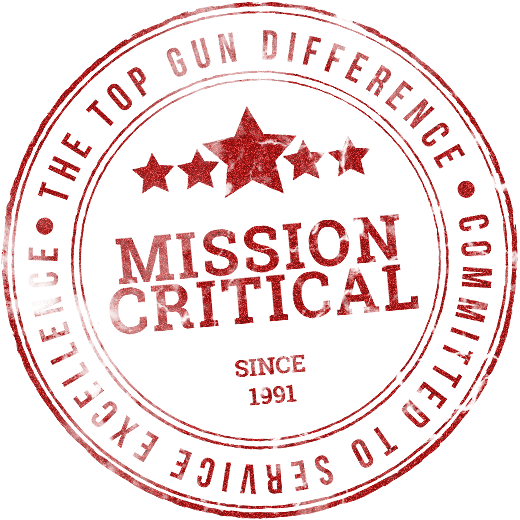 Let's Talk Mission Critical Support
As a Top Gun client, you'll notice a superior level of commitment and personalized support – day or night – from the most experienced technical engineering team in the industry. Proven. Trusted. Reliable