NETAPP STORAGE
Top Gun Technology offers a wide selection of Shelf additions and non-encrypted SAS, NL-SAS, SATA and SSD drives for most models of FAS systems. We carry a wide selection of FAS systems which possess the NetApp guarantee of full license transfer for the Data On-Tap, all protocols and licenses originally supplied by NetApp for the specific system.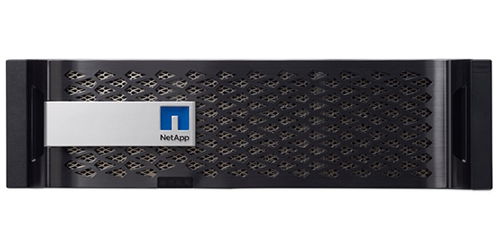 NETAPP STORAGE SUPPORT
Top Gun Technology specializes in eliminating NetApp infrastructure, performance and data protection issues. Top Gun's team of NetApp specialists can help you improve the performance and availability of your existing system with minimal downtime.
Consider partnering with Top Gun Technology to manage your NetApp infrastructure. We can help you increase flexibility, availability, and reduce your total cost of ownership. If you want to have a chat about how Top Gun Technology can help you with your NetApp hardware, contact us at 888-8-TOP-GUN or set-up a meeting today.
THE TOP GUN DIFFERENCE.
Powered by ServiceNow, Top Gun Technology provides TPM 2.0™ maintenance services that are uniquely designed to deliver the highest quality of infrastructure support for mission critical operations.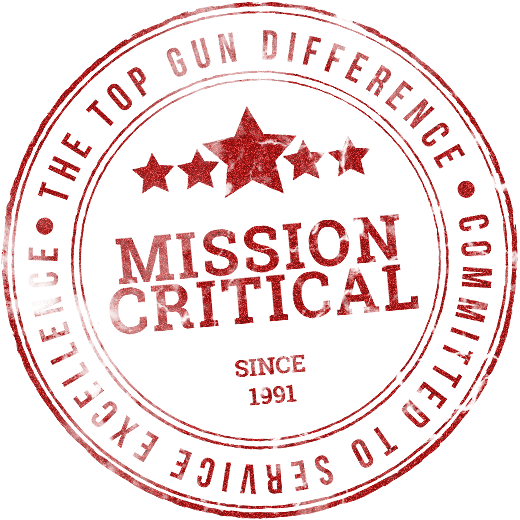 Let's Talk IT Hardware Solutions
Top Gun will provide customized hardware solutions designed to meet your technical and financial requirements for products manufactured by Brocade, Cisco, Dell EMC, Hitachi Vantara, HPE, IBM, Juniper and NetApp.