Expert IBM Z Support
A better way to support your mission-critical IBM Z
Multi-Vendor Hardware Support for Post-Warranty & EoSL IBM Z
Top Gun's support optimizes performance and availability of your IBM Z mainframe infrastructure.
Leveraging predictive analysis, technology and best practices, our L3 IBM "Top Gun" engineers prevent and solve problems before they become a disruption to business.
Our IBM Solutions Portfolio offers a comprehensive range of technical support options, consulting services, and cost-effective hardware solutions.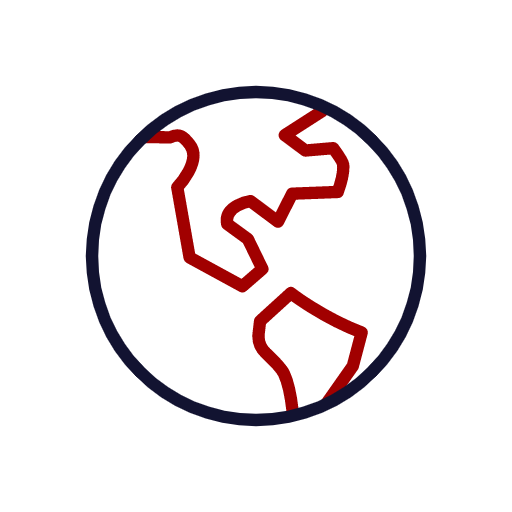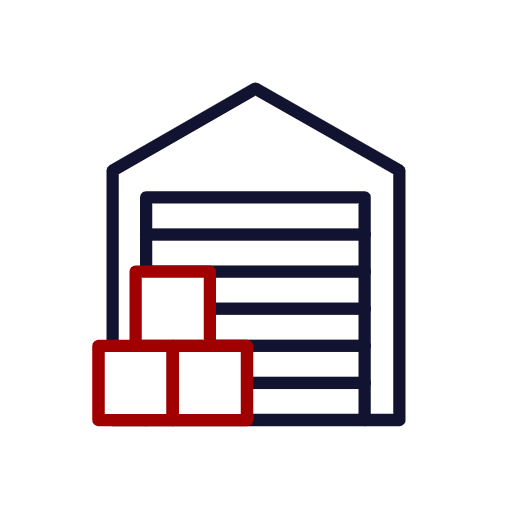 1,500+
Points of Distribution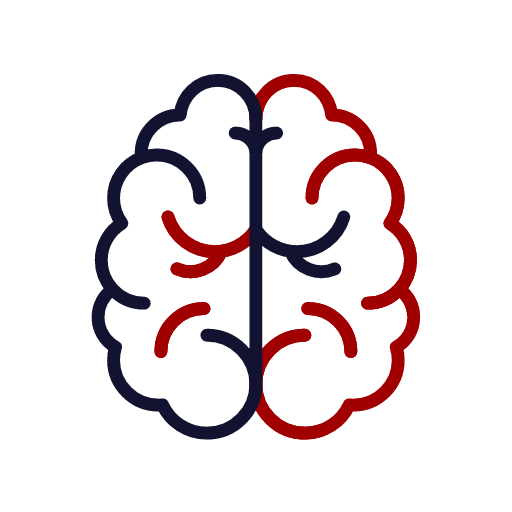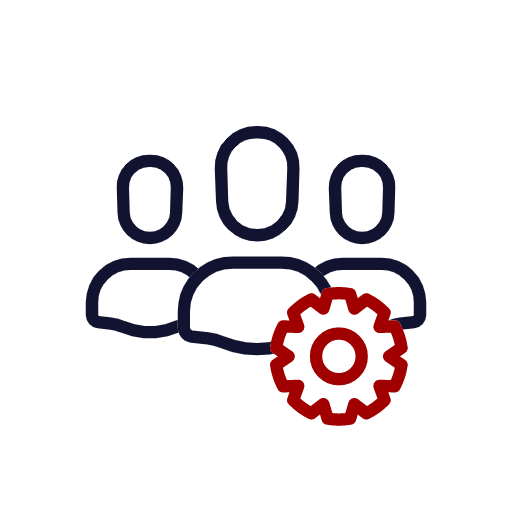 Z Models Supported
| Family | Platform |
| --- | --- |
| Z | IBM z15 (IBM 8561) |
| Z | IBM z14-ZR1 (IBM 3907) |
| Z | IBM z14 (IBM 3906) |
| Z | IBM z13s (IBM 2965) |
| Z | IBM z13 (IBM 2964) |
| Z | IBM EC12 (IBM 2827) |
| Z | IBM BC12 (IBM 2828) |
| Z | IBM z196 (IBM 2817) |
| Z | IBM z114 (IBM 2818) |
| Z | IBM z10 BC (IBM 2098) |
| Z | IBM z10 EC (IBM 2097) |
| Z | IBM z9 BC (IBM 2096) |
| Z | IBM z9 EC (IBM 2094) |
Service Highlights
24/7 immediate access to in-house, L3-skilled engineers
A global network of Top Gun Certified field engineers
Digital connectivity and automation drive speed and accuracy
Service transparency and data exchange between your ITSM and Top Gun's ServiceNow®
TrueView™ analysis that creates an optimal support strategy based on your asset's age and OEM dependencies
L3 Engineering
24/7 Global support

Dedicated Tier II R&D Labs
Field Operations
Strategic sparing
Digital Automation
Unparalleled digital integration across the service chain

Multiple ITSM connections

Cross-functional data visibility and accuracy

Increase speed with workflow automations
WHY
CHOOSE
TOP GUN FOR IBM Z SUPPORT The backbone of our ticketing, incident and asset management field service capabilities. Top Gun L3 IBM Z technical support engineers are the best in the industry. Our engineer-staffed service network is located throughout the World, providing 24/7 support.
Focused
on Value Creation
• Reduce OpEx and CapEx by extending the life of your storage investments
• Gain control and achieve service consistency across a global footprint
• Keep pace by deploying an agile delivery model that adapts to your constantly changing demands
• Simplify contract and vendor management
• Reallocate funds and resources to higher-value initiatives
• Partner with a financially independent and veteran-owned company that upholds client service commitments
• Connect to a digitally enabled service framework that increases speed, promotes accuracy, and compresses resolution time
Ask Our Experts | Let's Discuss
Top Gun is an engineering-centric firm that clients trust to support the most complex technologies spanning the data center to the network's edge. Proven, Trusted and Reliable℠.
Top Gun Technology provides TPM 2.0 maintenance services that are uniquely designed to deliver the highest quality of infrastructure support for mission critical operations.