CISCO SERVER SUPPORT
Top Gun Technology enhances the stability, performance, and agility of your existing Cisco UCS server hardware. The Cisco Unified Computer System was designed to drive down data center capital and overhead by reducing the complexity of components. Top Gun's maintenance ensures your investment continues to meet those technological goals long after your original investment.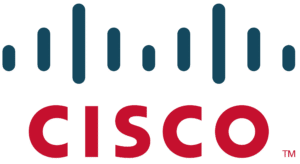 CISCO SERVERS SUPPORTED
Top Gun support is a critical element in Cisco data center maintenance, helping rapidly resolve any issue encountered while maintaining performance, reliability, and return on investment. Whether there is an issue with a Cisco UCS or another OEM partner product, Top Gun manages all your hardware across platforms and generations through one call and contract. Our experts are the primary point of contact and own the case from the first call to resolution. For more information about our nationwide, 24x7x365 maintenance service model, contact us today.
Cisco UCS Blade
UCS B200 M2, UCS B200 M3, UCS B200 M4
UCS B22 M3
UCS B230 M1, UCS B230M2
UCS B250 M2
UCS B260 M4
UCS B420 M3, UCS B420 M4
UCSB440 M1, UCS B440 M2
UCS B460 M4
Cisco UCS Rack
UCS C200 M2, UCS C210 M2
UCS C22 M3, UCS C220 M3, UCS C220 M4
UCS C24 M3, UCS C240 M3, UCS C240 M4
UCS C250 M2
UCS C260 M2
UCS C460 M2, UCS C460 M4
WHY
CHOOSE
TOP GUN FOR CISCO SERVER MAINTENANCE Top Gun Cisco L3 technical server support engineers are the best in the industry. The backbone of our ticketing, incident and asset management field service capabilities. Our engineer-staffed service network is located throughout North America, providing 24/7 support.
ACCOMMODATING

.

CUSTOMIZED

. TOP LEVEL SUPPORT
Top Gun focuses on business outcomes that leverage our deep technical expertise to help clients achieve more benefits—including enabling employees, improving service levels, and delivering game‑changing economics.
THE TOP GUN DIFFERENCE.
Powered by ServiceNow, Top Gun Technology provides TPM 2.0™ maintenance services that are uniquely designed to deliver the highest quality of infrastructure support for mission critical operations.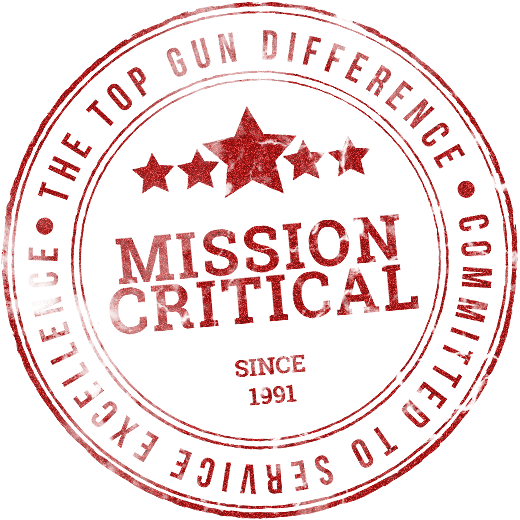 Let's Talk Mission Critical Support
As a Top Gun client, you'll notice a superior level of commitment and personalized support – day or night – from the most experienced technical engineering team in the industry. Proven. Trusted. Reliable