TECHNOLOGY REFRESH
If your data center needs a hardware refresh, Top Gun Technology can help you save money on refurbished IT hardware that's configured to meet your unique needs. With decades of experience working with and configuring data center hardware, we deliver the highest level of "Top Gun" service from our team of consultants.
SYSTEMS AVAILABLE
Top Gun can assist if your data center needs a technology refresh for an IBM Mainframe, IBM Tape Storage, HPE Integrity Servers, Dell/EMC Storage or Hitachi Storage. If your data center needs some extra capacity for your on-site back up data, we will find the equipment that will handle your workflow and reduce costs.
We are available to answer any questions you have when looking for product options.
Cisco Networking and Juniper Networks

IBM Power Systems Servers

IBM Tape and IBM Disk Drive Storage
SYSTEMS REFRESH
Top Gun's extensive inventory of used IT hardware ensures a solution for the delays your team is facing. Our products are constantly updated, giving you the means to keep up in today's competitive IT landscape. A technology refresh with IBM mainframes, storage, servers or SAN connectivity helps you build your competitive advantage.
Strict certification and banding process

Certified IBM refurbished hardware

Hardware that is designed to be scalable

Experts who care about the results of your IT hardware upgrade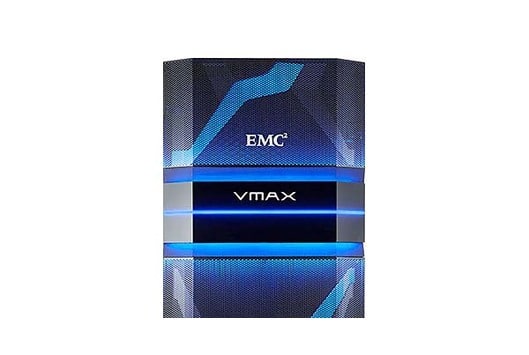 THE TOP GUN DIFFERENCE.
Powered by ServiceNow, Top Gun Technology provides TPM 2.0 maintenance services that are uniquely designed to deliver the highest quality of infrastructure support for mission critical operations.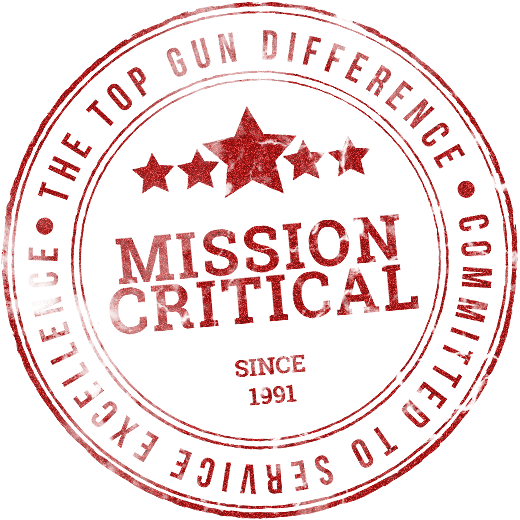 Let's Talk IT Services & Support
As a Top Gun client, you'll notice a superior level of commitment and personalized support – day or night – from the most experienced technical engineering team in the industry. Proven. Trusted. Reliable.SM