CAPACITY PLANNING
Keeping up with the technology trends can be challenging. The shorter OEM life cycles for new equipment are designed to keep the OEMs' in business with constant refresh cycles leaving you with shorter and more costly depreciation schedules.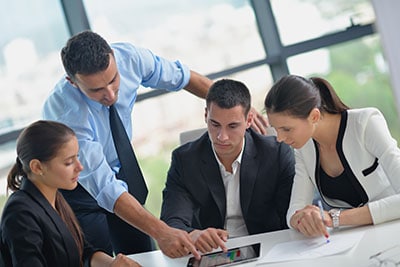 INFORMED DECISIONS
To make informed purchasing decisions, you need hardware experts who put the best interest of their client first. Our team is here to provide you with personalized IT advice, helping you make purchases that fit your budget, existing infrastructure and long-term IT strategy.
PLANNING CONTROLS
Top Gun Technology incorporates capacity planning into all of our quoted hardware mainframe, server, storage and networking configurations and upgrades. Not only does our 2 to 5-year capacity planning provided during the hardware configuration process give you flexibility to manage your IT environment, it can also:
Provide a cost-effective upgrade path for the system in question

Provide a scalable solution within the same footprint

Avoid the risk of requiring unobtainable licenses

Extend the life of the asset you are purchasing

Decrease latency by incorporating capacity growth

Break the OEM refresh cycle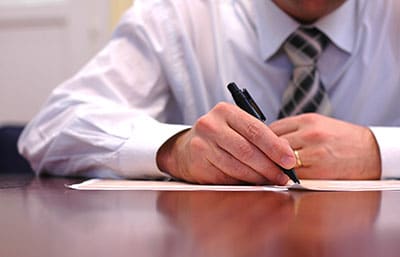 THE TOP GUN DIFFERENCE.
Powered by ServiceNow, Top Gun Technology provides TPM 2.0 maintenance services that are uniquely designed to deliver the highest quality of infrastructure support for mission critical operations.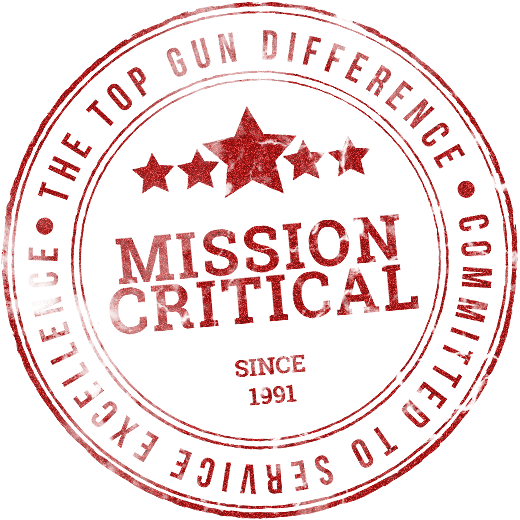 Let's Talk IT Services & Support
As a Top Gun client, you'll notice a superior level of commitment and personalized support – day or night – from the most experienced technical engineering team in the industry. Proven. Trusted. Reliable.SM