HP-UX ANNUAL HEALTH CHECK
Annual HP-UX health check service, a specialized offering to ensure your HP-UX systems achieve peak performance and reliability.
In a world where digital transformation drives business success, the foundational strength of your IT infrastructure becomes more than just a technical necessity—it becomes the lifeblood of your enterprise. As businesses evolve, adapt, and scale, the systems that support them must not only keep pace but anticipate and prepare for future challenges. This is especially true for HP-UX systems, known for their robustness and critical role in mission-driven operations.
The annual HP-UX health check service isn't merely about identifying problems—it's about understanding the intricate tapestry of hardware, software, and operational needs that your business relies on. It's about ensuring that every cog in the machine, from boot disks to drivers, operates with precision and efficiency. With each system check, we don't just aim to find issues; we aim to uncover opportunities—opportunities for optimization, for streamlining, and for ensuring that your HP-UX systems remain agile, resilient, and ready for the future.
NICKEL Shell Collection Script
The NICKEL script is designed for HP-UX systems, spanning versions from 10.20 to 11.31. It delivers a comprehensive health assessment, ensuring your system is rigorously evaluated for peak performance.
Comprehensive System Checks
Our system checks are thorough and methodical. We dive into performance analysis and fine-tune configurations, guaranteeing that your HP-UX system performs efficiently and consistently in all scenarios.
Integrity Checks: Evaluating the reliability and readiness of your alternate boot disk.
Configuration Verifications: Ensuring the setup aligns with best practices and your specific operational needs.
Patch Analysis: Identifying outdated patches and recommending necessary updates.
Patch Implementation: Streamlining the application of patches to minimize disruptions and maximize efficiency.
LVM (Logical Volume Manager)
Volume Inspection: Assessing the configurations and health of logical volumes.
Optimization: Offering solutions to optimize storage allocation and performance.
Driver Review: Analyzing the current drivers to identify any that are outdated or incompatible.
Recommendations: Suggesting updates or replacements to ensure system harmony and efficiency.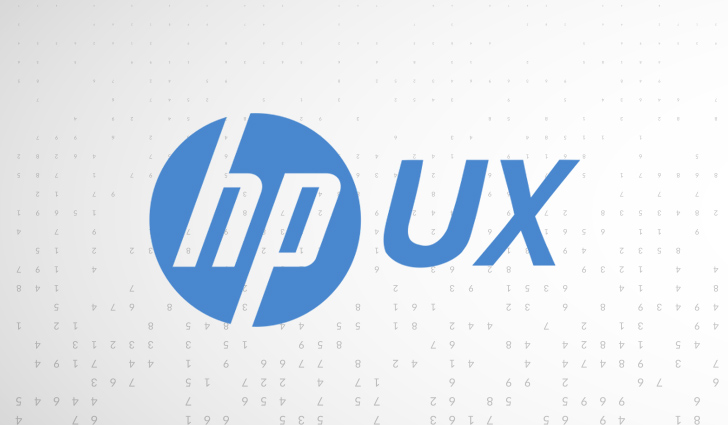 7 Ways to Identify HP-UX Risk
HP-UX is not dead, but it is clearly in the 'end of life' period. In recent years, HPE has made it increasingly clear that it will no longer offer mainstream support for HP-UX.
THE TOP GUN DIFFERENCE.
Powered by ServiceNow, Top Gun Technology provides TPM 2.0 maintenance services that are uniquely designed to deliver the highest quality of infrastructure support for mission critical operations.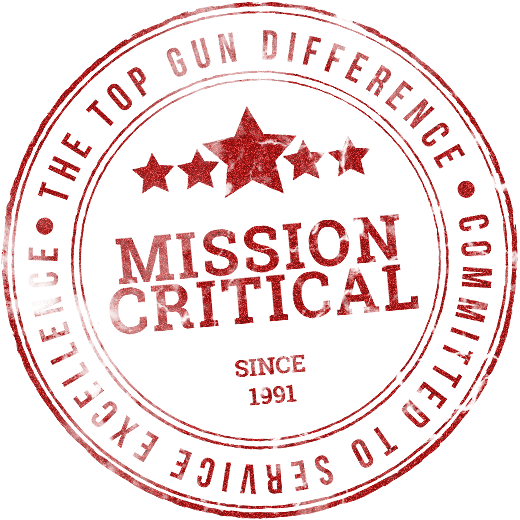 Let's Talk IT Services & Support
As a Top Gun client, you'll notice a superior level of commitment and personalized support – day or night – from the most experienced technical engineering team in the industry. Proven. Trusted. Reliable.SM