Top Gun is recruiting a Senior Account Executive with expertise in IT third-party maintenance (TPM). This role demands an individual who can navigate the TPM landscape, having previously sold solutions to IT decision-makers, particularly in the FT100 and FT250 sectors.
OPPORTUNITY
Top Gun is seeking a dynamic and motivated individual to join our team. The ideal candidate for this role should have a strong understanding of the IT third-party maintenance (TPM) and support sector, along with a demonstrated history of successfully selling TPM solutions to IT decision-makers within FT100, FT250, and corporate clients throughout the United Kingdom and Europe. As a strategic sales professional and expert in building lasting relationships, this candidate will be responsible for direct sales to targeted end clients and will also co-sell with key business partners to expand our reach in the market.
Location: UK
Role Objective:
Top Gun's Senior Account Executives are responsible for selling third-party maintenance and support solutions for technically complex servers, storage, and networking equipment to large and multi-national clients. Applicants should have a track record of selling to new logo end clients directly and through business (channel) partners. This position involves collaborative work across various functions, including demand generation, sales, client retention efforts, and brand awareness.
Top Gun operates an advanced demand generation program to enhance brand recognition and foster fresh business prospects through digital marketing strategies and business development managers. As a Senior Account Executive, you will leverage these lead generation initiatives while also forging your own new business prospects.
If you are highly driven with a results-focused mindset, possess TPM sales expertise, and thrive in a collaborative team environment, we look forward to meeting you!
Key Responsibilities:
Meet or exceed your monthly and annual revenue goals by strategically generating demand and leading a proven sales process.
Initiate new logo TPM opportunities via channel partners or directly with end clients that ultimately convert to new business maintenance revenue.
Position and differentiate the value of Top Gun's solutions.
Identify key IT Decision Makers within a targeted list by conducting online, tools-based research.
Work with your business development team to keep them motivated and focused on setting new logo meetings within your target market.
Leverage the power of Top Gun's technologies and data to direct daily cold calls and tailored emails, in addition to those executed by your business development team.
Nurture and qualify warm leads from inbound and outbound marketing campaigns by following well-defined and disciplined routines.
Record daily activities and client communications within our CRM.
Demonstrate adaptability and flexibility as part of an ever-growing organization.
Document and report weekly/monthly/quarterly results to management.
Participate in weekly team meetings and assigned training.
Base Qualifications:
3+ years successfully generating demand and strategically selling third-party maintenance solutions to IT decision makers.
5+ years of field, face to face, B2B sales experience.
Experience prospecting using multiple outbound lead generation channels and tools directed to a targeted list of multi-vertical, multi-national accounts.
Supporting and guiding demand generation team members.
Proficiency with CRM software and daily usage disciplines.
Intermediate skills with MS Excel, MS Word, MS PowerPoint, and MS Outlook.
Excellent verbal and written communication skills.
Confident in delivering onsite or remote presentations to multiple participants.
Alignment with company Brand Values:

Integrity: We absolutely do what we say.
Expertise: We continually build upon our expertise to drive client satisfaction.
Resolute: We are tenacious in developing and improving our solutions.
Commitment: We are a people-oriented organisation that is committed to understanding and meeting the needs of our clients, partners, and team.
Compensation:
Base (£55,000-£70,000), commensurate to experience, and uncapped commission potential.
Position Reports to: European Sales Director
Top Gun Technology is an equal opportunity employer. Authorisation to work in the UK is a precondition of employment.
Sorry, no recruiters or agencies.
Please submit your resume to: [email protected]
THE TOP GUN DIFFERENCE.
Powered by ServiceNow, Top Gun Technology provides TPM 2.0™ maintenance services that are uniquely designed to deliver the highest quality of infrastructure support for mission critical operations.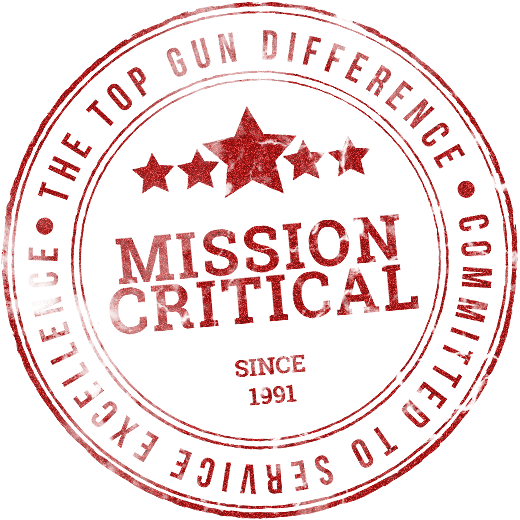 Let's Talk About Your Future
From Engineering to Sales, team members at Top Gun have a unique opportunity to create internal value by making a difference in our clients' long-term business strategy and support of their mission-critical infrastructure.