PARTNER DEVELOPMENT MANAGER
The Partner Development Manager role based in the United Kingdom is a quota-driven role that is strongly measured on revenue goal attainment, partner recruiting, and retention. It is considered a new business generation function with a focus on recurring revenue growth year over year.
OPPORTUNITY
Top Gun Technology's UK Partner Development Manager is a business development function that requires an experienced sales professional with a solid track record and relevant experience in strategic alliance and channel sales development.
As a senior level selling member of Top Gun's Channel Organization, the Partner Development Manager (PDM) will successfully recruit and develop business with the industry's largest IT solution providers and key industry influencers that service Clients that are primarily based in the UK. In addition to gaining entry and establishing key relationships with integrators and solution providers, the PDM will be a key member of a strategic team that develops tailored programs that challenge the status quo, solve end customer challenges, and ultimately lead to new indirect revenue stream(s) for Top Gun and its strategic business partners.
Location: Onsite, Bedford, UK
Role Objective:
The Partner Development Manager Role is a quota-driven role that is strongly measured on revenue goal attainment, partner recruiting, and retention.  It is considered a new business generation function with a focus on recurring revenue growth year over year.
Key Responsibilities:
Achieves indirect revenue goal by executing a sales development plan aimed at recruiting, developing, and managing strategic GTM alliances and partnerships with Enterprise Level Integrators and Solution Providers.
Keen ability to research and target partner company profiles that are best suited for Top Gun's suite of annuity-based support services
Outstanding outbound demand generation skills needed to open doors and spark interest using value points that are well aligned with the partner's company profile
Ability to navigate and develop a partner account by cross-selling, upselling, and creating bidirectional value where-ever possible.
Develops new marketing opportunities and programs that aligns with Top Gun and its partner's existing GTM strategy and solution set
Leads partner enablement programs that accelerate revenues and maximize partner's selling resources and organizational structures
Successfully develops key relationships at multiple levels of a partner's organization: Executive, Financial, Operations, Sales, and Service Delivery teams.
Strong grasp of multiple partner engagement models (Sell to, Co-Sell, Resell, Refer, Embed)
Ideates economic models that align with partner's and end customer's requirements
Creates alignment between sales and operations between Top Gun and its partner organizations
Plans and implements joint marketing plans and campaigns that are measurable and efficiently executed
Seeks partnerships that share common values and views related to trusted business practices and delivering customer centric solutions that promote brand quality and client retention
Understands IT and Datacenter Services and Solutions Marketplace aimed at Fortune 1000 / FT100, and FT250 customers
Drives business agreements and contract negotiations between Top Gun and strategic business partners
Demonstrates ability to develop and close sustainable revenue that achieves revenue goals for the assigned list of partners and partner prospects.
Works and follows a disciplined sales plan that is reviewed and revised each quarter to ensure strategic and daily tactics are optimized to achieve revenue goals
Collaborates with internal stakeholders throughout the partner development and sales process to ensure Top Gun is presented as a team-driven organization
Base Qualifications:
5+ years as a Channel (Indirect) Focused Sales Executive
Experience working with national IT Product and Service Providers
Bachelor's Degree or similar experience
Efficient with Google, Microsoft, and CRM software.
5+ years working within the Third-Party Maintenance Industry or equivalent IT Service Provider industry experience.
Top Gun Technology is an equal opportunity employer. Authorisation to work in the UK is a precondition of employment.
Sorry, no recruiters or agencies.
Please submit your resume to: [email protected]
THE TOP GUN DIFFERENCE.
Powered by ServiceNow, Top Gun Technology provides TPM 2.0™ maintenance services that are uniquely designed to deliver the highest quality of infrastructure support for mission critical operations.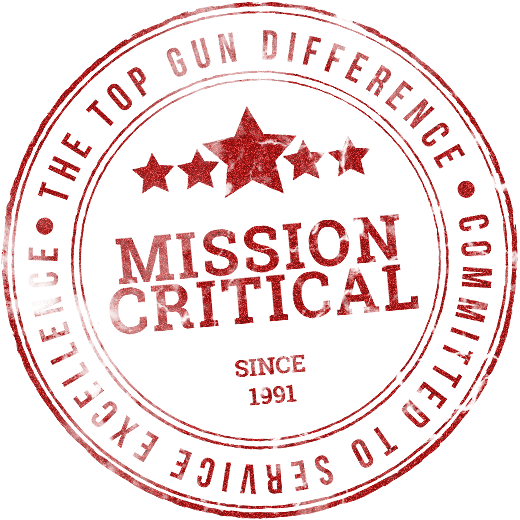 Let's Talk About Your Future
From Engineering to Sales, team members at Top Gun have a unique opportunity to create internal value by making a difference in our clients' long-term business strategy and support of their mission-critical infrastructure.