Multi-Vendor Enterprise Storage Support Engineer
We are currently seeking an enterprise storage expert, skilled across multiple OEMs ("multi-vendor), especially so for NetApp, Hitachi Data Systems (HDS) and Dell/EMC storage. Ideal candidates would have no less than L2 experience for each of these named OEMs.
POSITION PURPOSE
Opportunity
Multi-vendor storage engineering experts are integral to relationship expansion within Top Gun's largest, often prestigious, enterprise client base.
Regions: All Regions
Essential Functions
Experience in providing support for these Enterprise Storage platforms:

NetApp
Hitachi (HDS)
Dell/EMC

Ability to use OEMs' diagnostics, tools and utilities to facilitate remedial service and assist Field Service in meeting contractual Customer SLA.
Must be able to manage the client and field engineering, exhibiting excellent communication skills as well as securing client confidence in Top Gun Technology to maintain their mission-critical hardware.
Interface directly with the Client's high-level crisis escalation management teams.
Will be client-focused and client-driven to deliver the utmost customer service.
Able to travel to and from client sites, as required.
Able to lift, push, or carry objects weighing 50 pounds.
Able to thrive in a team environment where resolutions may require a group effort and end-of-shift workload turnover is required and seamless to our clients.
Preferred Qualifications:
Experience with the enterprise hardware maintenance ("break/fix") services business.
Strong oral, written, and interpersonal communication skills to work effectively with internal and external customers.
High level of expertise on enterprise storage hardware as well as a solid understanding of the environments in which they may be deployed.
Experience with system installation and hardware/FRU replacement procedures.
Solid problem-solving skills where problems may be complex or hard to diagnose
Possess the ability to be persuasive with customers, keeping "customer satisfaction" as a guiding factor.
Interpersonal skills:
Strong telephone etiquette skills ensure constructive, professional relationships with colleagues and customers. Active listening and written communication follow-up are just as necessary to know how to tactfully communicate directions. A "client first" attitude is inherent in every step an engineer takes.
Working Conditions or Additional requirements:
The Multi-vendor Enterprise Storage Support Engineer is required to be in a 7x24x365 call rotation and able to travel to and from client sites as required.
Compensation & Benefits:
Base Salary
Health, Dental and Vision
401K
Top Gun Technology is an equal opportunity employer. Authorization to work in the U.S. is a precondition of employment.
THE TOP GUN DIFFERENCE.
Powered by ServiceNow, Top Gun Technology provides TPM 2.0™ maintenance services that are uniquely designed to deliver the highest quality of infrastructure support for mission critical operations.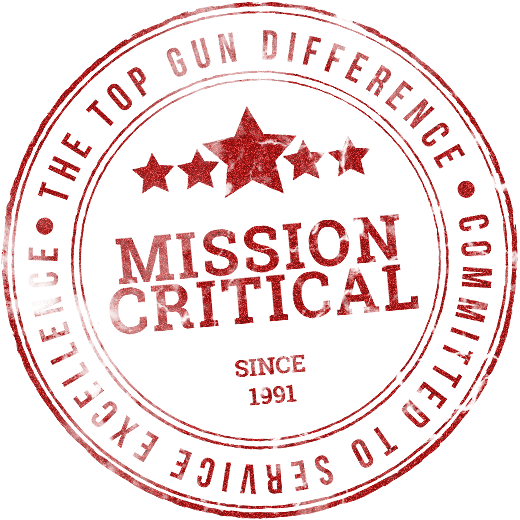 Let's Talk About Your Future
From Engineering to Sales, team members at Top Gun have a unique opportunity to create internal value by making a difference in our clients' long-term business strategy and support of their mission-critical infrastructure.