Hitachi HUS Storage SUPPORT
Top Gun Technology partners with our Hitachi storage clients to create a solution focused on their Hitachi HUS maintenance goals. Our Storage support provides comprehensive break/fix support, and software issue determination that improves reliability, effectiveness, and uptime of your HUS storage.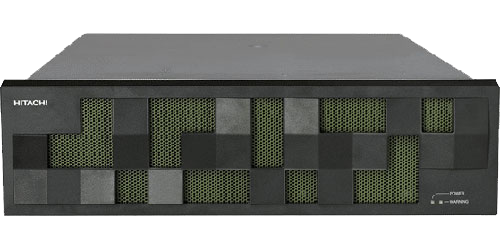 Hitachi HUS Storage Maintenance
Top Gun Technology's HUS storage maintenance solutions provide comprehensive break/fix support.
Samples of hardware break/fix solutions:
Drives
Caching backup battery
CBL Fan Module
Power supply
Controller module
Host I/O Board
CBL I/O Module
CBL Drive Module
Models Supported
Professional Services Available
Rack and Stack
Data Migrations
Equipment upgrades or replacement
Configuration changes
Backup Software and Integration
Performance Analysis
System Command Administration
Switch Zoning configuration
NAS configurations
Storage Architecture Services
Additional Hitachi Resources
WHY
CHOOSE
TOP GUN FOR Hitachi HUS Storage MAINTENANCE The backbone of our ticketing, incident and asset management field service capabilities. Top Gun L3 Hitachi HUS Storage technical support engineers are the best in the industry. Our engineer-staffed service network is located throughout the World, providing 24/7 support.
ACCOMMODATING

.

CUSTOMIZED

. TOP LEVEL SUPPORT
Top Gun focuses on business outcomes that leverage our deep technical expertise to help clients achieve more benefits—including enabling employees, improving service levels, and delivering game‑changing economics.
THE TOP GUN DIFFERENCE.
Powered by ServiceNow, Top Gun Technology provides TPM 2.0™ maintenance services that are uniquely designed to deliver the highest quality of infrastructure support for mission critical operations.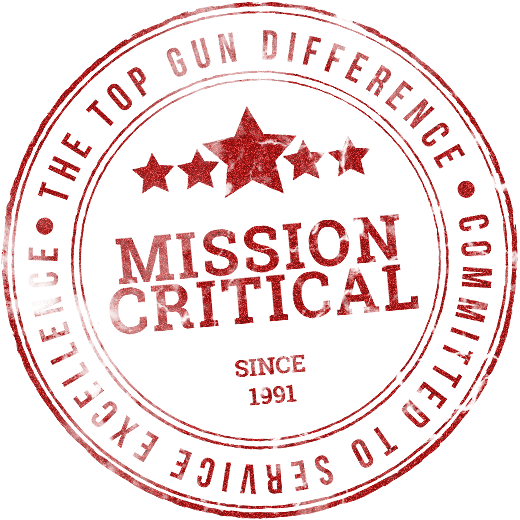 Let's Talk Mission Critical Support
As a Top Gun client, you'll notice a superior level of commitment and personalized support – day or night – from the most experienced technical engineering team in the industry. Proven. Trusted. Reliable