Dell Compellent SC4020
Top Gun offers a wide range of Dell Compellent SC4020 maintenance services to simplify the management, and support of your SC Series environment, including 24×7 global support.

Dell Compellent SC4020 Maintenance
Top Gun Technology's hardware support of the Dell Compellent SC4020 includes all hardware break/fix activities from a labor and parts perspective while excluding firmware and software updates.
Examples of hardware break/fix activities:
Failed SAS / NL-SAS
Battery Backup
Storage Controller
PCI Card
Power Supply
Software Support for Dell Compellent SC4020
As a standard part of our hardware maintenance support, we include remedial software support. Our software support model is best described as Software Break/Fix. The support requires the client to have a licensed product and it is functional. Excluded from support are administrative activities like setup or configuration of the software product for the client.
Dell Compellent SC4020 End of Service Life
Dell will no longer offer support or maintenance on 8/31/2023.
Dell Compellent SC4020 Technical Specs
| Processors | Internal Storage Capacity | System Memory | Operating System | Expansion Capacity | Max Drive Count |
| --- | --- | --- | --- | --- | --- |
| 2.5GHz 4-core Intel® Xeon® processors (2 per controller, 4 per chassis) | 24 x 2.5" drive bays | 32GB per chassis (16GB per controller) | Dell Storage Center OS (SCOS) 6.5 or greater | SC200 (12 x 3.5" drive slots, 6Gb SAS) SC220 (24 x 2.5" drive slots, 6Gb SAS) SC280 (84 x 3.5" drive slots, 6Gb SAS) | 192 (24 internal, plus 168 external) |
| Storage Media | Front-End Network Protocols | Max 16GB FC Ports | Max 4GB / 8GB FC Ports | Array Config | Storage Format | Max Power | Power Supplies |
| --- | --- | --- | --- | --- | --- | --- | --- |
| SAS and NL-SAS drives; different drive types, transfer rates and rotational speeds can be mixed in the same system SSDs: write-intensive, read-intensive HDDs: 15K, 10K, 7.2K RPM | FC, iSCSI, SAS4 (supports simultaneous multiprotocol) | 4 per array (SFP+) | 8 per array (SFP+) | All-flash, hybrid or HDD arrays | Block (SAN) and/or file (NAS) from same pool | 580W | 2 hot-swappable 580W power supplies |
Supported Software
Dynamic Capacity
Data Progression
Data Instant Replay
Remote Instant Replay
Live Volume
Professional Services Available
Rack and Stack
Data Migrations
Equipment upgrades or replacement
Configuration changes
Backup Software and Integration
Performance Analysis
System Command Administration
Switch Zoning configuration
NAS configurations
Storage Architecture Services
Additional Dell Resources
WHY
CHOOSE
TOP GUN FOR Dell Compellent SC4020 MAINTENANCE The backbone of our ticketing, incident and asset management field service capabilities. Top Gun L3 Dell Compellent SC4020 technical support engineers are the best in the industry. Our engineer-staffed service network is located throughout the World, providing 24/7 support.
ACCOMMODATING

.

CUSTOMIZED

. TOP LEVEL SUPPORT
Top Gun focuses on business outcomes that leverage our deep technical expertise to help clients achieve more benefits—including enabling employees, improving service levels, and delivering game‑changing economics.
THE TOP GUN DIFFERENCE.
Powered by ServiceNow, Top Gun Technology provides TPM 2.0™ maintenance services that are uniquely designed to deliver the highest quality of infrastructure support for mission critical operations.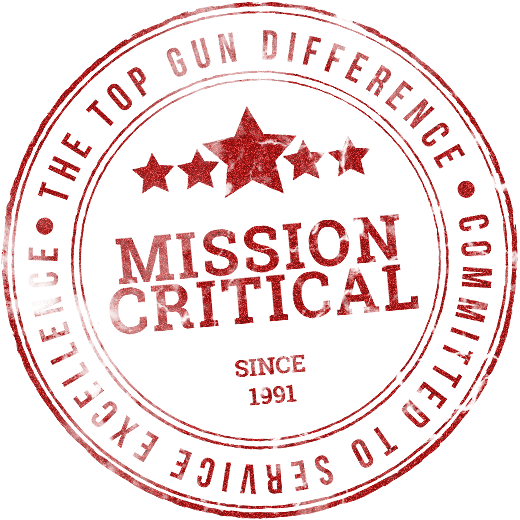 Let's Talk Mission Critical Support
As a Top Gun client, you'll notice a superior level of commitment and personalized support – day or night – from the most experienced technical engineering team in the industry. Proven. Trusted. Reliable