IBM AIX SUPPORT
Top Gun provides enterprise-class software support for all your IBM AIX® based systems. As a single point of service, Top Gun's TPM 2.0™ integrates hardware maintenance with operating system support and professional services that align with your IBM Lifecycle.
Top Gun helps you to identify and retain the key components of your IBM AIX environment. We assess the complete software support picture, including both hardware and software. Then we design a customized solution to ensure that you continue to receive the technical support, software revisions and services required to maintain stability and performance. Our value-creating solution optimizes and extends your investment in AIX software and applications for years to come.
Receive 24/7 access to backend Top Gun IBM AIX engineers to receive your calls, answer questions and resolve issues associated with IBM AIX. A comprehensive call-tracking system monitors the progress of each call from first contact through resolution. Call history is recorded in a database and detailed reports may be provided to you based on your service level agreement.
7.3 | 7.2 | 7.1 | 6.1 | 5.x | 4.x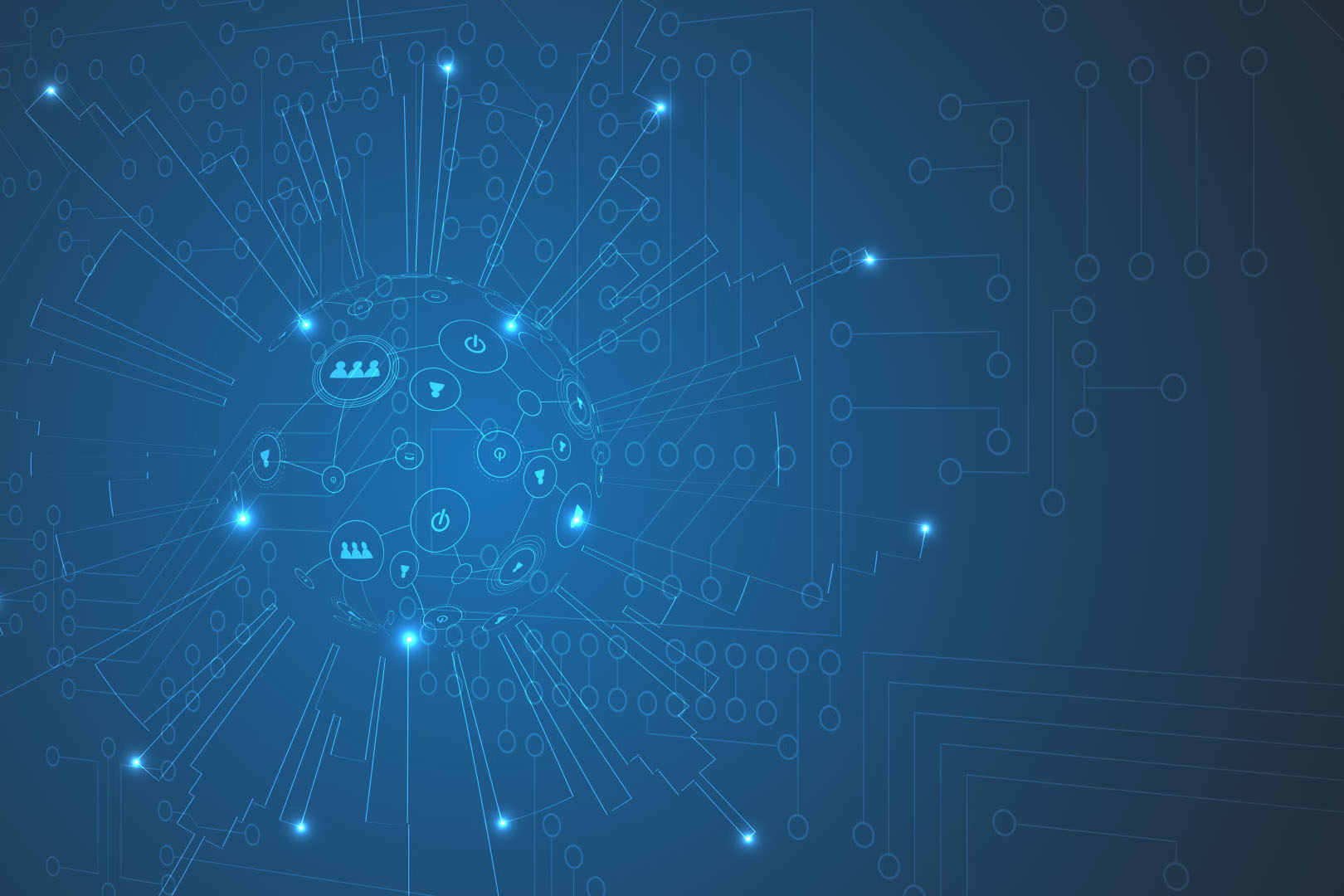 Remote System Administration
Full system administration of your AIX environment, to supplementing your existing staff.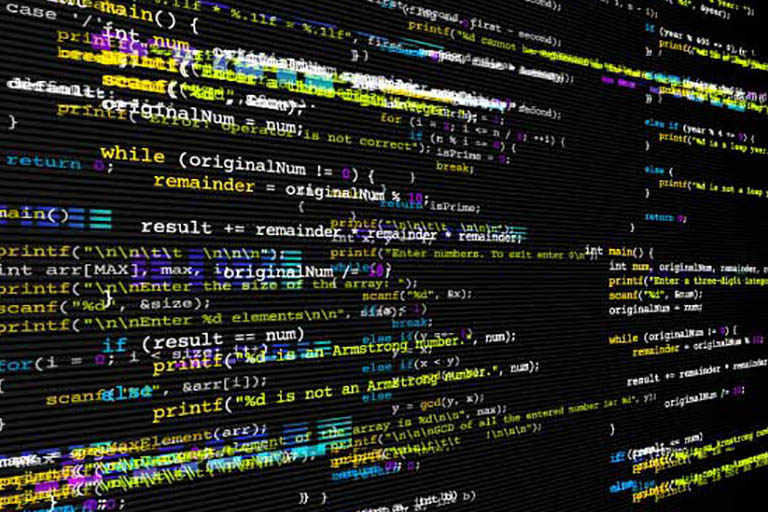 Crash Dump Analysis
Root cause analysis correlating data from memory/core dumps, and machine checks.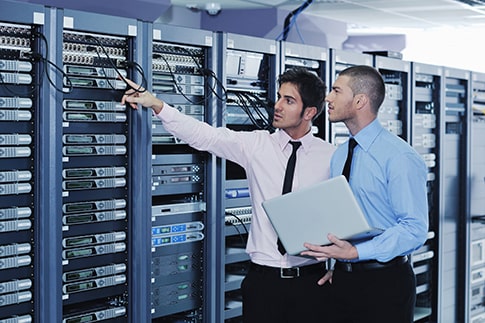 Capacity Planning
Senior Level IBM AIX Consultants deliver a comprehensive analysis of your existing capacity.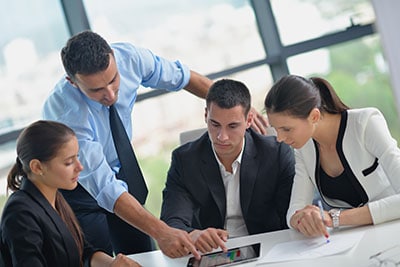 Performance Consulting
Realistic projections and an investment roadmap aligned to your growth objectives.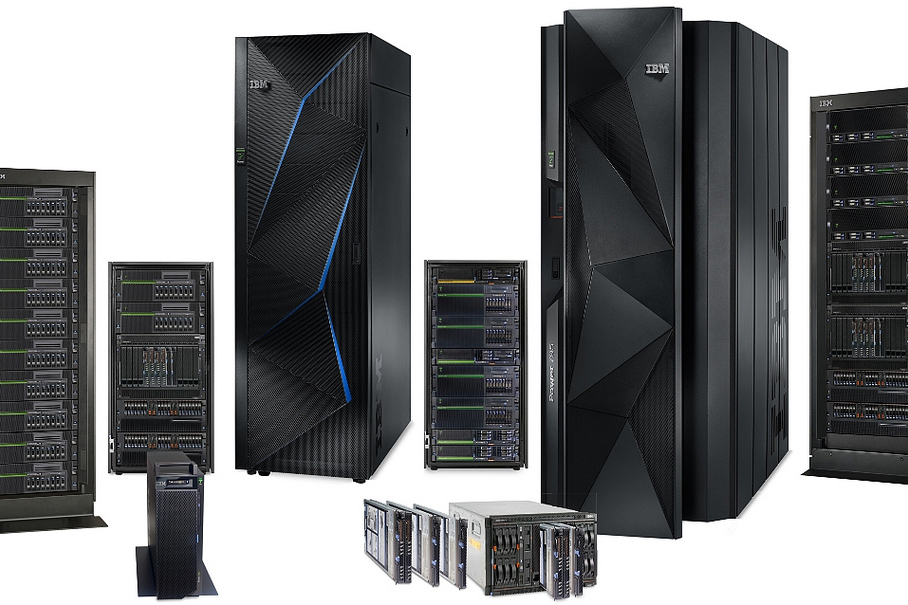 Tier One R&D Facility
Access to Tier One R&D Facility, and engineers equipped to reproduce problems and isolate root causes.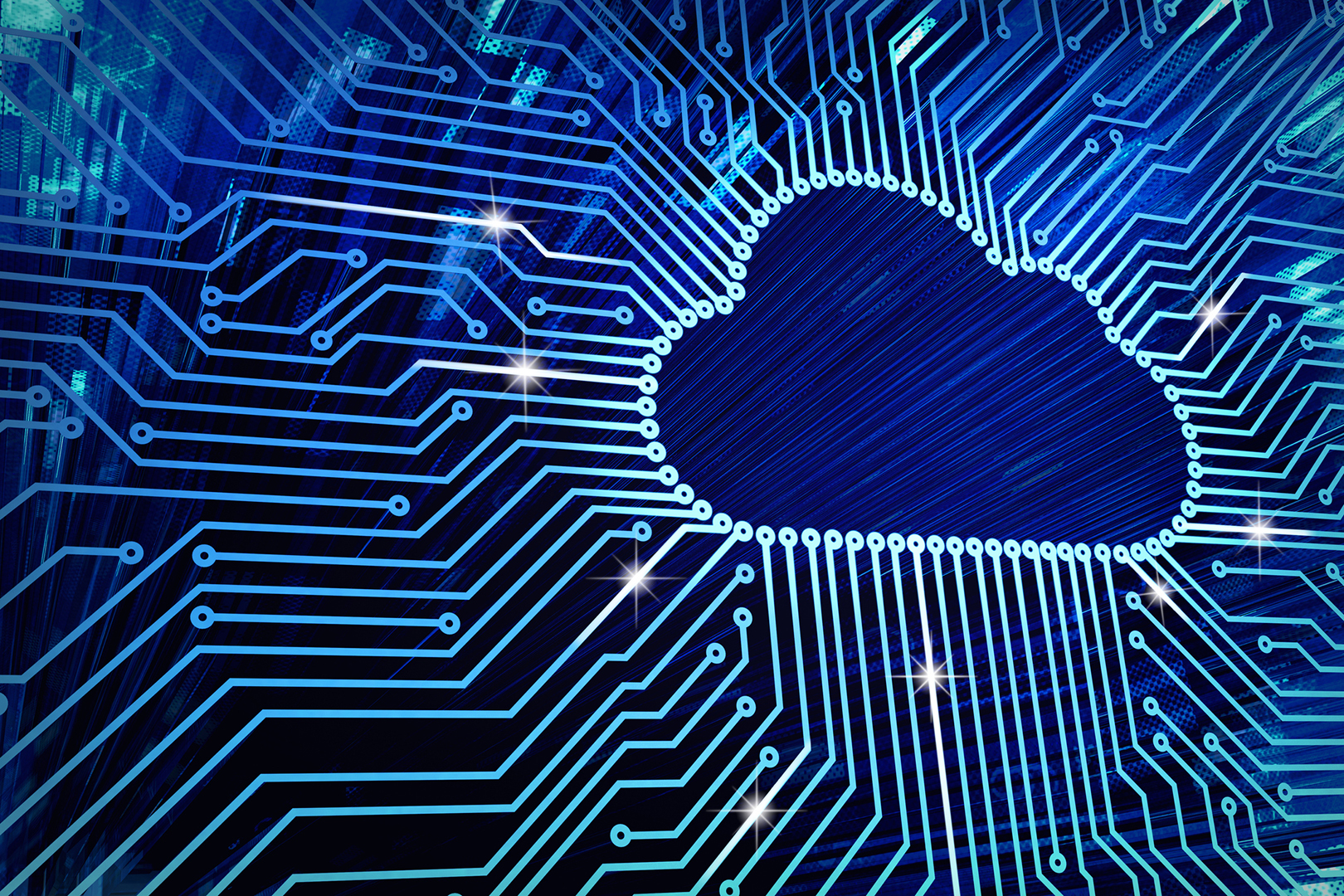 Cloud Hosting
Custom end-to-end remote/on-premise production and archive hybrid-cloud solutions.
THE TOP GUN DIFFERENCE.
Powered by ServiceNow, Top Gun Technology provides TPM 2.0 maintenance services that are uniquely designed to deliver the highest quality of infrastructure support for mission critical operations.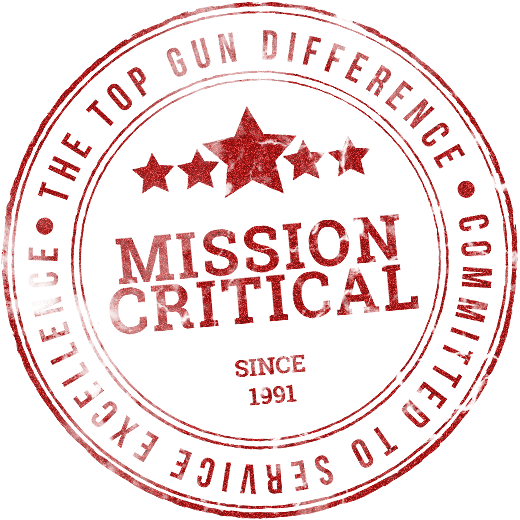 Let's Talk IT Services & Support
As a Top Gun client, you'll notice a superior level of commitment and personalized support – day or night – from the most experienced technical engineering team in the industry. Proven. Trusted. Reliable.SM