OPERATING SYSTEM SUPPORT
Top Gun specializes in providing mission-critical OS enterprise systems support for all major operating environments. We integrate the right tools to create an exceptional customer experience that ensures maximum uptime and uninterrupted service for your business.
Top Gun support features a variety of customized options to fit your business's needs. You can choose from an array of support plans that offer different coverage and response times that range from basic to the particular needs of your business.
This includes 24x7x365 technical support and maintenance, customized patch assessment tools and implementation assistance, network problem solving, system tuning, and performance analysis. We take great pride in building long-term problem-solving partnerships with our customers.
We provide a single support solution for your entire multi-OS IT environment, directly connecting you to top-tier OS technical engineers on your first call.

30+ Years
Global
Experience

Direct Connect
to L3 OS
Engineers


We Only Recommend
Support You
Need
OpenVMS
1.0 – 8.4-2L1
Running on
VAX, Alpha, Integrity (Itanium)
IBM AIX
3.x – 7.x
Running on
RS6000, Power 4 – 9
Tru64 UNIX
1.x – 5.1B Patch 10
Running on
Alpha Ev4 – EV7
Sun Solaris
2.4 – 11.3
Running on
SPARC, x86
HP-UX
10.x – 11iv3
Running on
HPPA (PA-RISC), Integrity (Itanium)
Linux
All RHEL, Debian, SuSE, CentOS
Running on
x86, SPARC, Alpha, Integrity (Itanium)
24/7 Responsiveness
Unlimited US based support available 24×7
Immediately bypass level 1 and 2 support
Connect to L3 Engineers
Connect directly; avoid wasting time with call escalation
Our engineers have an average of 35+ years experience
Comprehensive Reporting System
Thorough case histories documented in ServiceNow
Flexible call tracking system offers reporting & updating via email, phone and online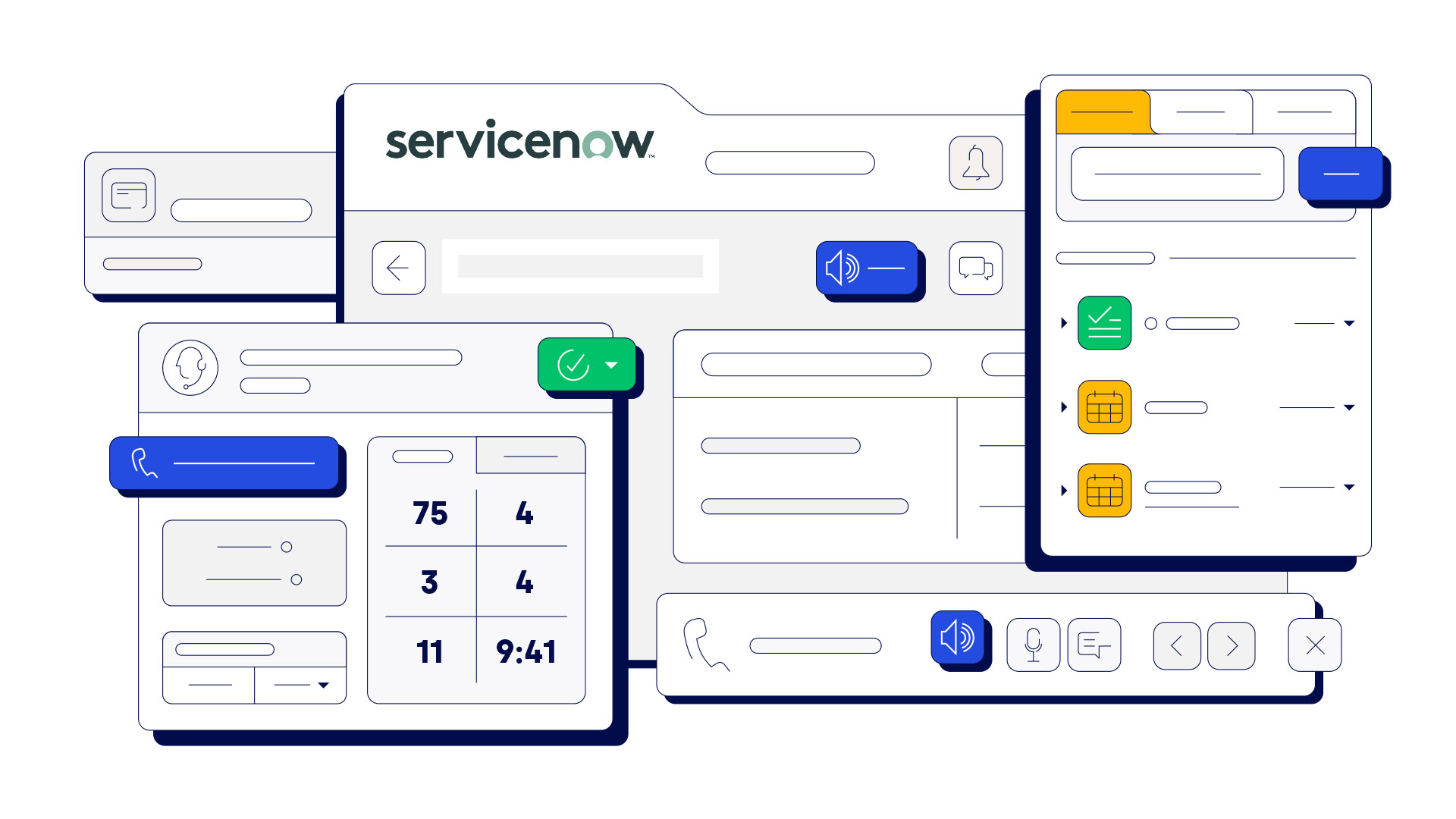 ServiceNow Integrations
Your business is big – and so are the demands on your technology. Top Gun makes it easy for you to get a team of IT professionals working on your issues – by phone, email, or virtual screen-sharing session – quickly and seamlessly through ServiceNow.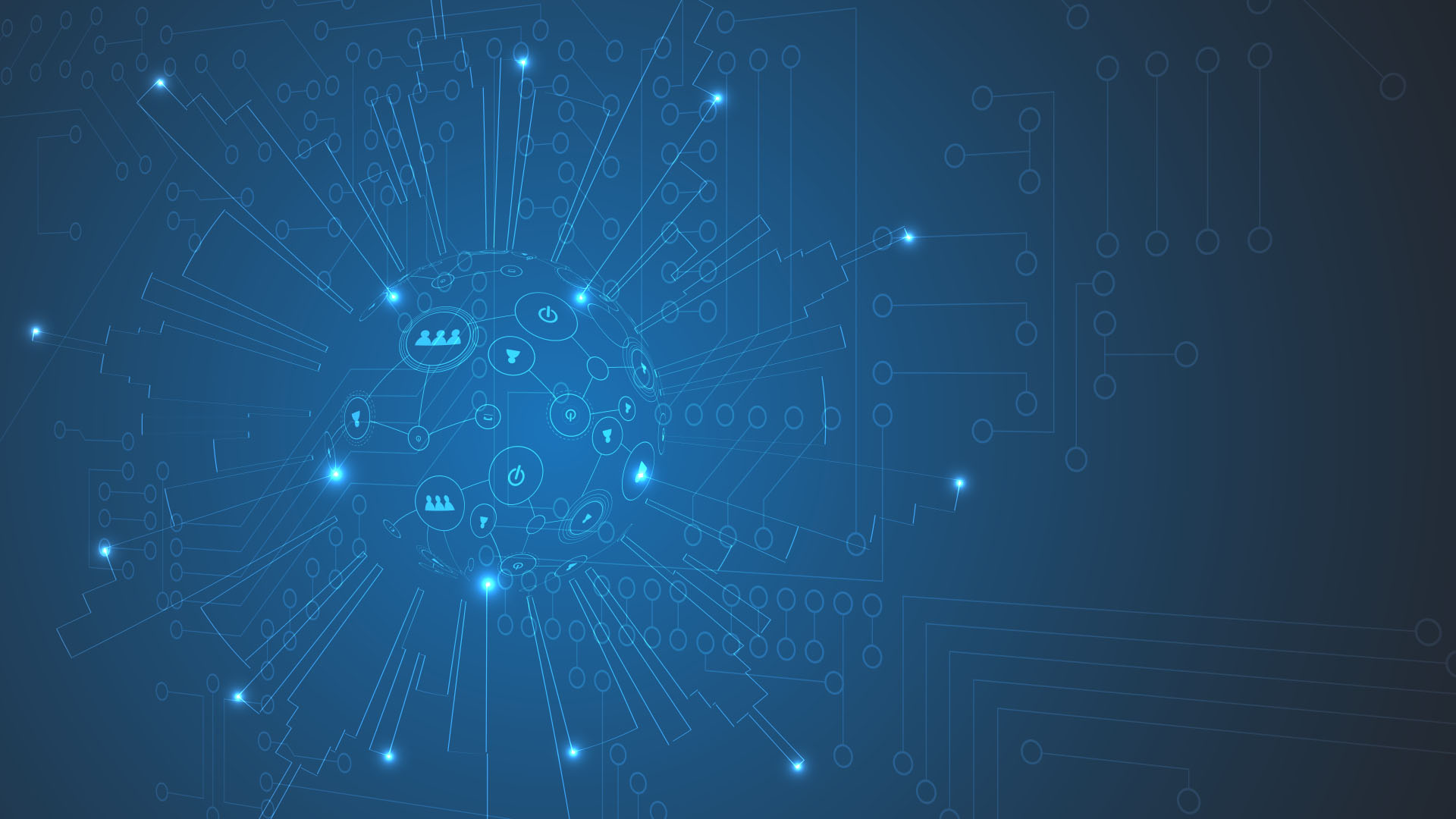 Health Check Service
Top Gun's customizable Health Check Service allows proactive management of your system's performance, security, and day-to-day operations using VPN or secure remote access. Our engineers work constantly to build security into our products. In addition, we can also create patches for common security and functionality issues with particular versions of our supported operating systems list.
THE TOP GUN DIFFERENCE.
Powered by ServiceNow, Top Gun Technology provides TPM 2.0™ maintenance services that are uniquely designed to deliver the highest quality of infrastructure support for mission critical operations.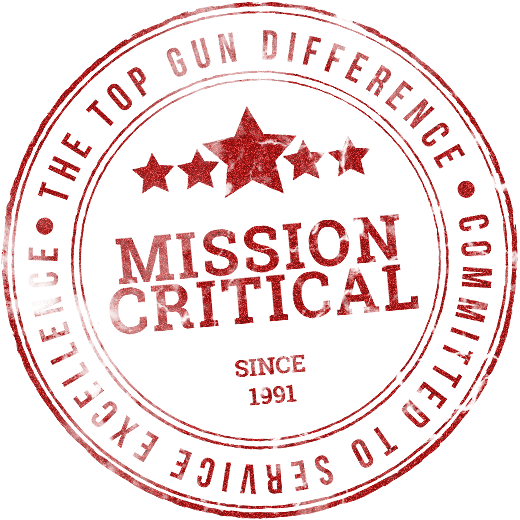 Let's Talk Professional IT Services
As a Top Gun client, you'll notice a superior level of commitment and personalized support – day or night – from the most experienced technical engineering team in the industry. Proven. Trusted. Reliable