IT ASSET DISPOSITION
Top Gun Technology offers decommissioning of your existing equipment along with asset disposition and secure data erasure or data destruction services to simplify your IT operations. We can arrange for safe de-installation, data erasure or data destruction and subsequent disposal or recycling of unused equipment according to your data protection policies.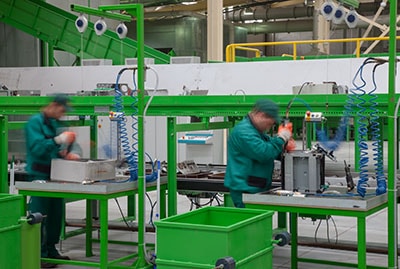 DISPOSITION SERVICES
Simplify the management of your data center operations and removal of your old equipment by contacting a representative of Top Gun Technology today.
SECURE DATA ERASURE
Our decommissioning team provides advice regarding redeploying decommissioned hardware and may prepare redundant arrays for reuse in a software defined storage environment. Our team can also arrange for safe disposal or recycling of unused equipment, freeing up space in your data center.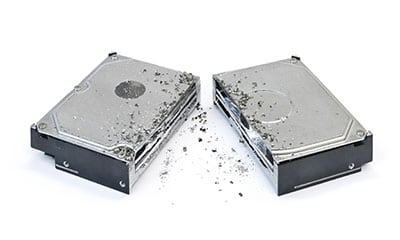 THE TOP GUN DIFFERENCE.
Powered by ServiceNow, Top Gun Technology provides TPM 2.0 maintenance services that are uniquely designed to deliver the highest quality of infrastructure support for mission critical operations.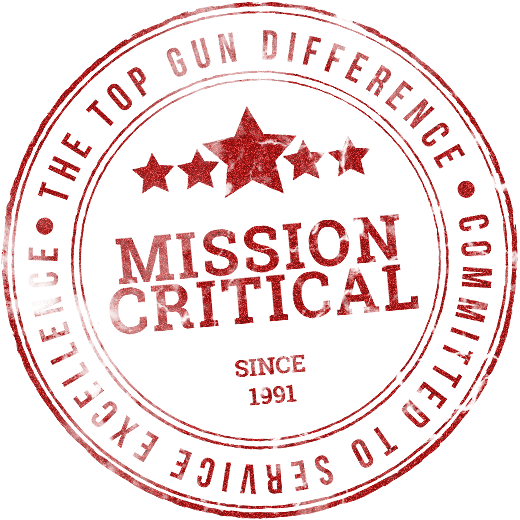 Let's Talk IT Services & Support
As a Top Gun client, you'll notice a superior level of commitment and personalized support – day or night – from the most experienced technical engineering team in the industry. Proven. Trusted. Reliable.SM