IBM DS5000 Series Technical Specifications
IBM's DS5300 is a block storage system with 4/8GB FC or 1GB iscsi connection supporting FC drive technology and is the predecessor to the Storwize v7000. Top Gun Technology offers shelf additions and maintenance support for the DS5300 allowing you to extend the life of your storage system a little longer.
| Model | Description | Expansion Support/Qty Drives Supported | Drive Support |
| --- | --- | --- | --- |
| 1818-53A – DS5300, 4U | Dual Controller, 4U, Supports 4 8GB FC ports and 2 1GB iSCSI per controller. No internal drives | Supports up to 28 1818-D1A Expansion Frames, 448 drives | 4GB FC: 146GB, 300GB, 450GB, 600GB; FED: 146GB, 300GB, 450GB; SATA: 750GB, 1TB, 2TB |
THE TOP GUN DIFFERENCE.
Powered by ServiceNow, Top Gun Technology provides TPM 2.0™ maintenance services that are uniquely designed to deliver the highest quality of infrastructure support for mission critical operations.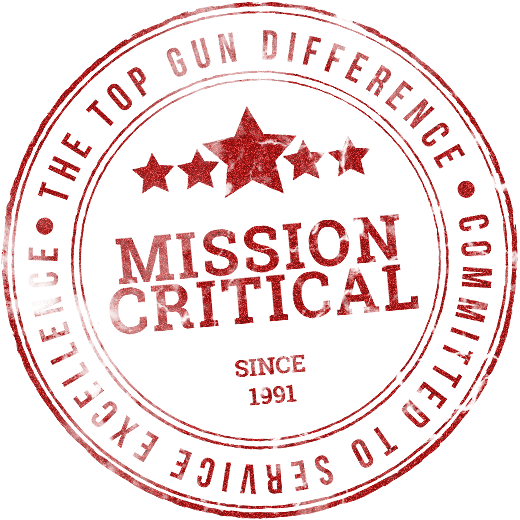 Let's Talk IT Hardware Solutions
Top Gun will provide customized hardware solutions designed to meet your technical and financial requirements for products manufactured by Brocade, Cisco, Dell EMC, Hitachi Vantara, HPE, IBM, Juniper and NetApp.