IBM STORAGE
Top Gun Technology provides a wide selection of customized IBM enterprise and midrange storage solutions from upgrades for existing systems to replacement systems in a technology refresh. We offer IBM products ranging from IBM Storwize systems, clustered v7000 systems or shelves to TS3500, TS4500, TS3310, TS3100, or TS3200 systems and drive additions. Enterprise Virtual Tape Servers from TS7720, TS7740 or TS7760s can be customized for your environment in addition to IBM's business critical DS8700s, DS8800s, DS8870s, DS888x systems or 900 flash systems. All of our IBM solutions are eligible for either Top Gun Technology or IBM's implementation and maintenance services.
THE TOP GUN DIFFERENCE.
Powered by ServiceNow, Top Gun Technology provides TPM 2.0™ maintenance services that are uniquely designed to deliver the highest quality of infrastructure support for mission critical operations.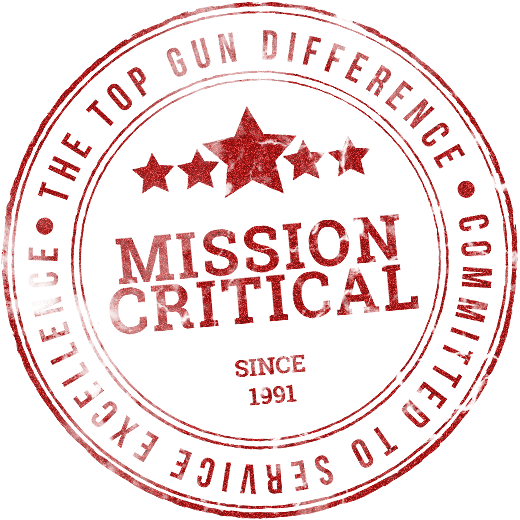 Let's Talk IT Hardware Solutions
Top Gun will provide customized hardware solutions designed to meet your technical and financial requirements for products manufactured by Brocade, Cisco, Dell EMC, Hitachi Vantara, HPE, IBM, Juniper and NetApp.