MISSION CRITICAL
SUPPORT SERVICES™

We are the chosen support and services provider for mission-critical data center technology that the world depends on, every second of every day.
Top Gun Technology provides Mission Critical Support Services℠ to Fortune 1000 companies by leveraging our OverWatch℠ framework that digitally connects technology, service operations, engineering, and global logistics.
Mission-Critical Support Services
Server Maintenance
A global top performer for independent maintenance and support for Cisco, HPE, Dell, IBM, and Lenovo servers within the data center. Receive the flexibility and agility that OEM's cannot offer.
Storage Maintenance
Support for Brocade, Dell EMC, NetApp, Hitachi, IBM, and HPE platforms. We deliver innovative solutions that ensure the highest quality service, delivered consistently across your enterprise.
Learn More
Network Maintenance
Whether it's your wireless access point, fiber channel switch, or network director that has reached the end of its initial warranty, Top Gun Technology provides world-class network support and maintenance.
Learn More
Software Maintenance
OS enterprise systems support for all major environments. We integrate the right tools to create an exceptional experience that ensures maximum uptime and uninterrupted service for your business.
Learn More
MISSION CRITICAL PLATFORM™
Designed to deliver the highest quality infrastructure support
Relentlessly focused on business outcomes that leverage our deep technical expertise to help clients achieve more benefits—including enabling employees, improving service levels, and delivering game-changing economics.
Proven. Trusted. Reliable.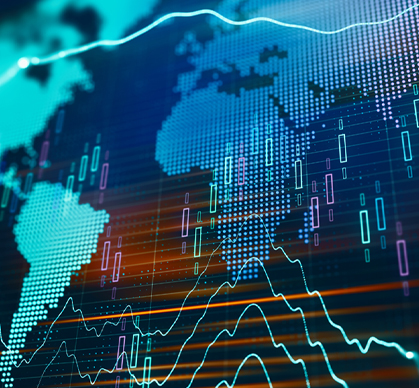 Client Success
Simplifying Global Maintenance and Support
As a global financial services firm that must deliver an "always-on" platform to their customers, it is critical to provide impeccable performance and availability. As a result of multiple acquisitions, the firm inherited a dispersed infrastructure and an ecosystem of support providers that offered coverage in one geographic area but relied on various layers of backline partners and field technicians as their global support solution.
We chose Top Gun as our name because it represents the "highest obtainable expertise" in the services we provide to our clients.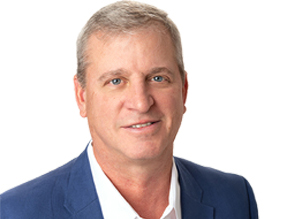 Craig Wilson
As Executive Vice President of Engineering at Top Gun Technology, Craig oversees all Global Technical Support Solutions for the company, including our L3 Senior Technical Support teams, Field Engineering teams, and our New Product & Remote Tools Development.
EVP of Engineering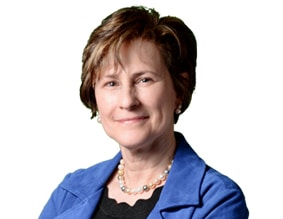 Donna Pizarro
Donna is highly regarded as a Subject Matter Expert within the global storage market and brings with her a few decades of global hardware trading, solution selling, technical sales engineering within the 5 major OEMs, business management and entrepreneurship within the storage market.
SVP of Storage & Transition Services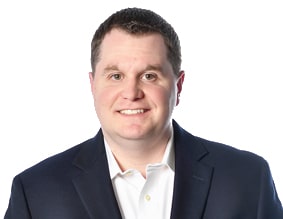 Brian Kjera
Brian has over 15 years of experience in our industry and is responsible for the pricing and required service delivery solutions for all current products that we support.
EVP of Product Development
Dell EMC, HPE, IBM, Lenovo, Oracle, and Cisco maintenance solutions cover the complex, legacy servers as well as industry standard (x86) with options such as call-home monitoring and software support.





While other Third-Party Maintenance Companies are reducing physical footprints to cut expenses. Top Gun is investing in our service delivery capabilities by opening brick and mortar service centers one satisfied client at a time.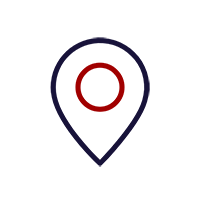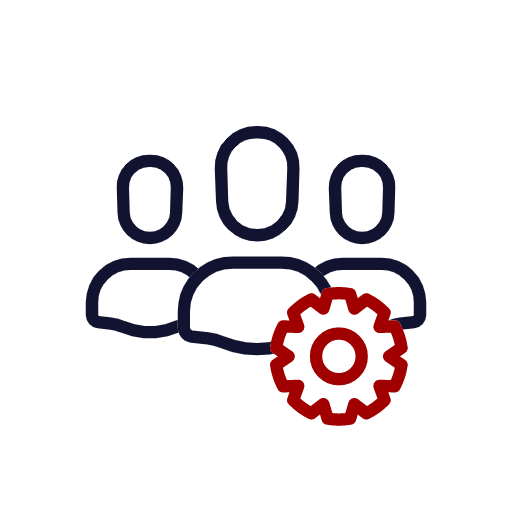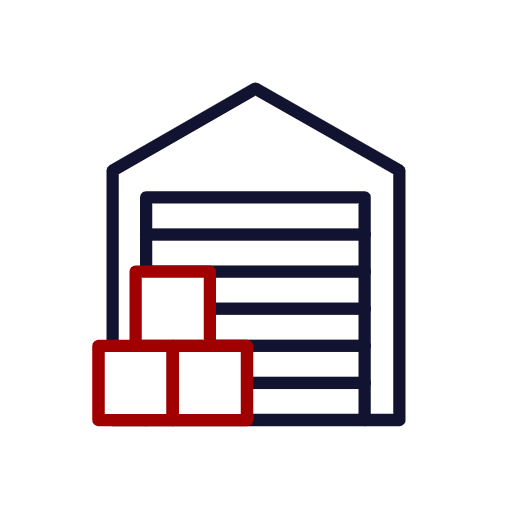 1,500+
Points of Distribution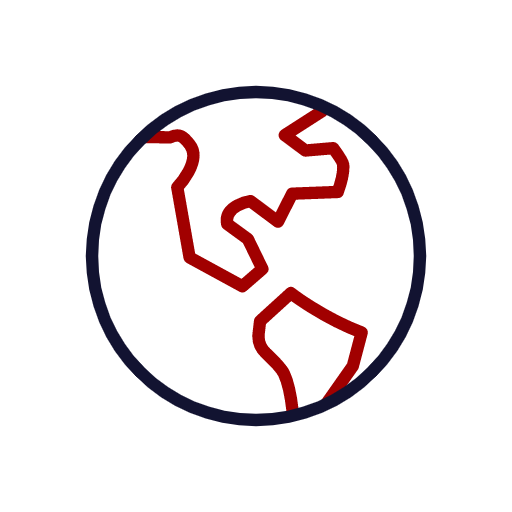 Safeguarding Systems Through Health Checks The surge in corporate reliance on system infrastructure is unmistakable, prompting many organizations to invest in a variety of [...]
Q3-23 EoSL Dates for Your Enterprise Servers, Storage & Network Assets Keeping track of your hardware is a task that IT experts often grapple [...]
AI Growth Impacts Enterprise Storage A new wave of solutions, dubbed Generative AI, is quickly moving from concept to implementation. One ripple effect is [...]
Contact us for assistance and advice on maintenance, service offerings, hardware upgrades, or asset disposition.
Please fill out the following form and a member of our team will reach out to you with the requested quote information.