IBM Power L922 Server Technical Specifications
Take your IT efficiency to the next level with a server that's equipped to match your business needs. Top Gun Technology's selection of IBM Power System L922 servers automatically adjusts processor frequency based on the intensity of your workloads. In addition to seamless power management, Top Gun Technology's selection of IBM Power System L922 servers provides businesses with a roadmap for the future. The Power9 lineup offers unmatched I/O configuration flexibility, allowing for additional processing bandwidth, should you ever need it. Find out what makes the Power System L922 a great options for companies in a wide range of industries.
Options
9008-22L
Microprocessors
Up to 2x POWER9 CPUs 8, 10, 12 cores
Level 2(L2) cache per core
512K
Level 3(L3) cache per core
10MB
RAM (memory)
Up to 4TB, from 32 DDR4 IS DIMM @ 2666, 2400, and 2133 Mhz
Processor-to-Memory Bandwidth
Up to 170 GB/s per socket, 340 GB/s per system
L2 to L3 Cache Bandwidth
7 TB/s on chip bandwidth
Operating Systems
Ubuntu 16.04.4 LTS (P8 Compatibility Mode)
RedHat RHEL 7.4LE (P8 Compatibility Mode)
SuSe SLES 11 SP4 (P8 Compatibility Mode)
SuSe SLES 12 SP3
THE TOP GUN DIFFERENCE.
Powered by ServiceNow, Top Gun Technology provides TPM 2.0™ maintenance services that are uniquely designed to deliver the highest quality of infrastructure support for mission critical operations.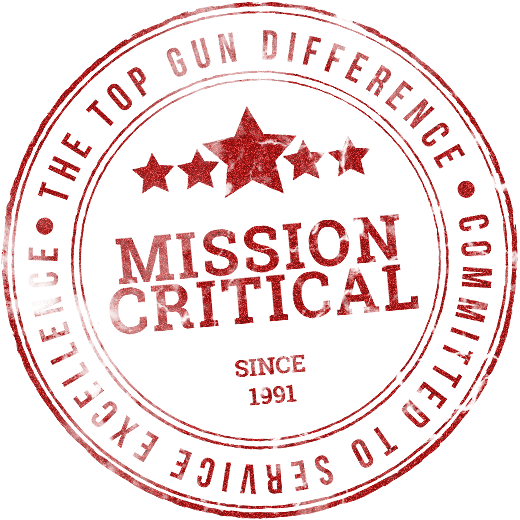 Let's Talk IT Hardware Solutions
Top Gun will provide customized hardware solutions designed to meet your technical and financial requirements for products manufactured by Brocade, Cisco, Dell EMC, Hitachi Vantara, HPE, IBM, Juniper and NetApp.