HPE MSL2024 & MSL4048 Technical Specifications
HPE's MSL2024 and MSL4048 are entry level automated tape libraries designed to scale from 0 to 48 cartridge slots between the 2 models. AES 256-bit encryption is available with LTO 5 through LTO 8 tape drives to enhance your data protection. Both ATLS use HPE's Command View for Tape Libraries software to manage the tape system.
| MSL Model | Max No Drives | Cartridge Slots | Drive Interface | Drives Supported |
| --- | --- | --- | --- | --- |
| MSL2024 | 2 | 2 x 12 slot magazines | 8GB FC or 6Gb/sSAS | LTO5, LTO6, LT07, LTO8 |
| MSL4048 | 4 | 4 x 12 slot magazines | 8GB FC or 6Gb/sSAS | LTO5, LTO6, LT07, LTO8 |
ADDITIONAL MSL2024 & MSL4048 SUPPORT
Learn how you can overcome future data center challenges with our world-class storage support options. If you are rethinking your equipment refresh, then you should explore how we can extend storage equipment life with Top Gun maintenance. Instead of another three-year contract of HPE Foundation, choose Top Gun to keep your data center equipment running longer while keeping your business resilient and scalable for the future.
THE TOP GUN DIFFERENCE.
Powered by ServiceNow, Top Gun Technology provides TPM 2.0™ maintenance services that are uniquely designed to deliver the highest quality of infrastructure support for mission critical operations.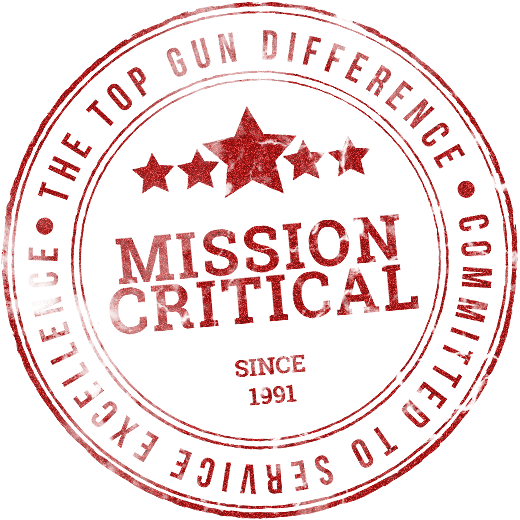 Let's Talk IT Hardware Solutions
Top Gun will provide customized hardware solutions designed to meet your technical and financial requirements for products manufactured by Brocade, Cisco, Dell EMC, Hitachi Vantara, HPE, IBM, Juniper and NetApp.