HPE ProLiant Tower Server Technical Specifications
The HPE ProLiant ML30 Gen9, ML110 Gen9, and ML350 Gen9 deliver a full featured single-socket tower server with the right features at a competitive price, easy to use and maintain for growing small businesses and remote branch offices.
Model
Processor Core Available
Maximum Memory
Memory Slots
Drives Supported
Network Controller
ML30 Gen9
2 or 4
64 GB
4 DIMM slots, maximum
4 LFF SAS/SATA/SSD or 8 SFF SAS/SATA/SSD
1 Gb 332i Ethernet Adapter, two ports per controller, applicable to all models
ML110 Gen9
4 to 14 core, depending on processor
Maximum Capacity (LRDIMM) 128GB (8 x 16GB LRDIMM @2133MHz) Maximum Capacity (RDIMM) 256GB (8 x 32GB RDIMM @2133MHz)
8 (8 DIMM slots per processor, 4 channels per processor, 2 DIMMs per channel)
Broadcom 5717C0 Dual-port 1Gb
ML350 Gen9
4 to 22 core, depending on processor
Depending on Model: Maximum capacity (LRDIMM)
1.5TB (24 x 64GB) or Maximum capacity (LRDIMM)
3TB (24 x 128GB) Maximum capacity (RDIMM) 768GB (24 x 32GB)
24 (12 DIMM Slots per processor, 4 channels per processor, 3 DIMMs per channel)
HPE 1 GbE 4-port 331i Adapter
THE TOP GUN DIFFERENCE.
Powered by ServiceNow, Top Gun Technology provides TPM 2.0™ maintenance services that are uniquely designed to deliver the highest quality of infrastructure support for mission critical operations.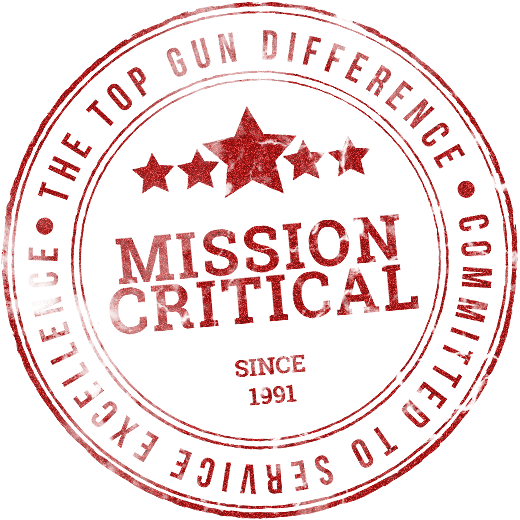 Let's Talk IT Hardware Solutions
Top Gun will provide customized hardware solutions designed to meet your technical and financial requirements for products manufactured by Brocade, Cisco, Dell EMC, Hitachi Vantara, HPE, IBM, Juniper and NetApp.