CISCO NETWORK
Top Gun trades a broad range of Cisco Systems products and is focused on enterprise, data center and service providers. We specialize in Cisco's primary categories of routers, switches, and wireless systems providing the highest levels of speed, service and availability. Our inventory covers current generation to previous and legacy generation.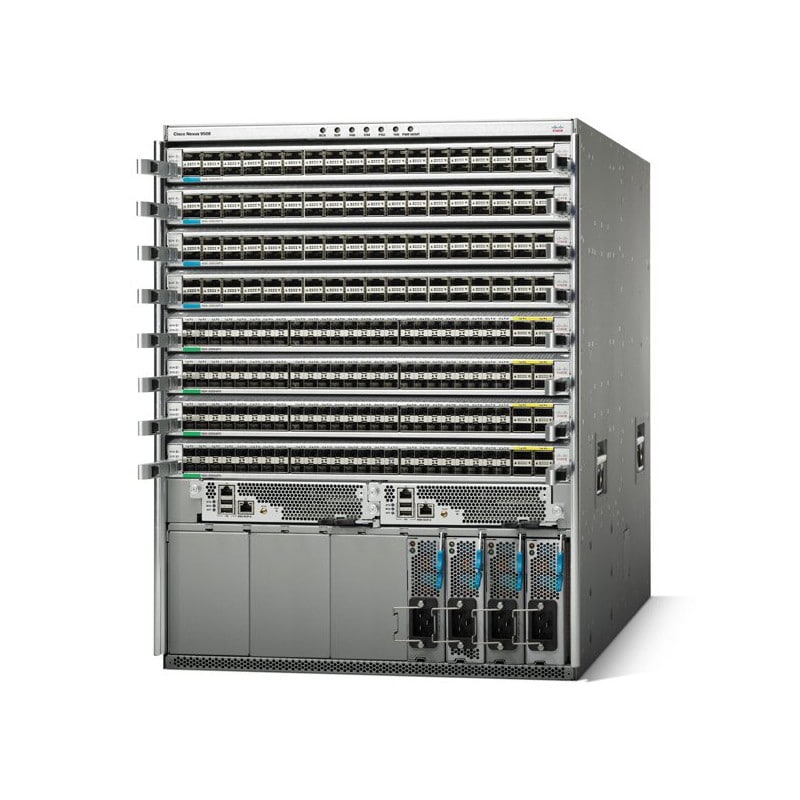 CISCO SYSTEM PRODUCTS
Family
Platform
Description
UCS
Unified Computing Systems
Cisco Unified Computing Systems (UCS) blades and rackmount servers
ISR
Integrated Services Router (ISR)
CISCO8xx
CISCO16xx/17xx/25xx/26xx/36xx/37xx (Pre-ISR)
CISCO18xx/28xx/38xx (G1)
CISCO19xx/29xx/39xx (G2)
Catalyst
Catalyst switches
WS-C19xx, 29xx, 35xx, 36xx, 37xx, 38xx, 4500X, 49xx,
ME24xx/26xx/34xx/3750/49xx
CAT45xx/55xx/65xx
Nexus
Nexus datacenter switches
50×0, 22xx/55xx (G2)
3000/9000 (G3)
Select LDoS N7K Linecards
Aironet
Wireless networking equipment
AIR-APxxxx WAP
AIR-WLCxxxx, AIR-CT25xx, AIR-CT5xxx Controller
Firewall
PIX and ASAv
PIX, ASA55xx
Firepower 2100, Firepower 4100, Firepower 9000
THE TOP GUN DIFFERENCE.
Powered by ServiceNow, Top Gun Technology provides TPM 2.0™ maintenance services that are uniquely designed to deliver the highest quality of infrastructure support for mission critical operations.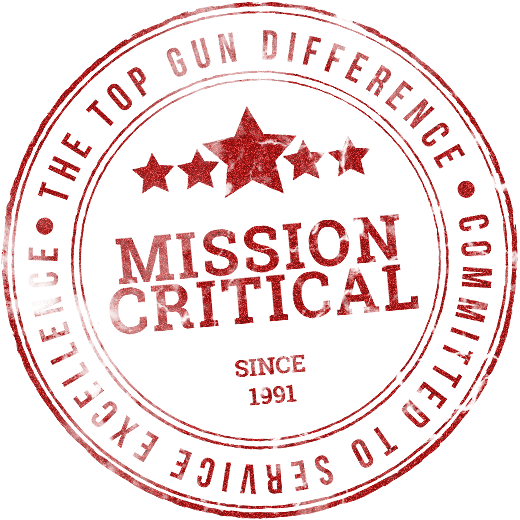 Let's Talk IT Hardware Solutions
Top Gun will provide customized hardware solutions designed to meet your technical and financial requirements for products manufactured by Brocade, Cisco, Dell EMC, Hitachi Vantara, HPE, IBM, Juniper and NetApp.