DELL POWERVAULT END OF SERVICE LIFE
The end of support life (EOSL) dates for certain Dell PowerVault models are approaching. This presents an opportunity for you to transition your systems onto a platform that will ensure they are protected long after their planned OEM lifespans are over.

THE TOP GUN DIFFERENCE.
Powered by ServiceNow, Top Gun Technology provides TPM 2.0™ maintenance services that are uniquely designed to deliver the highest quality of infrastructure support for mission critical operations.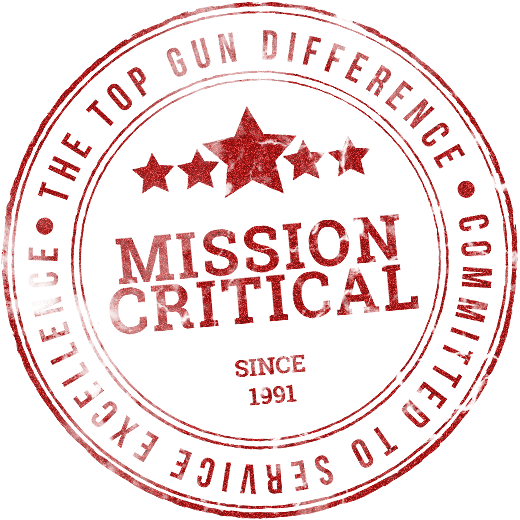 Let's Talk End of Life Solutions
Top Gun will provide customized hardware solutions designed to meet your technical and financial requirements allowing you to extend the support cycle and maximize the value of your hardware for products manufactured.